Topic: Wound Care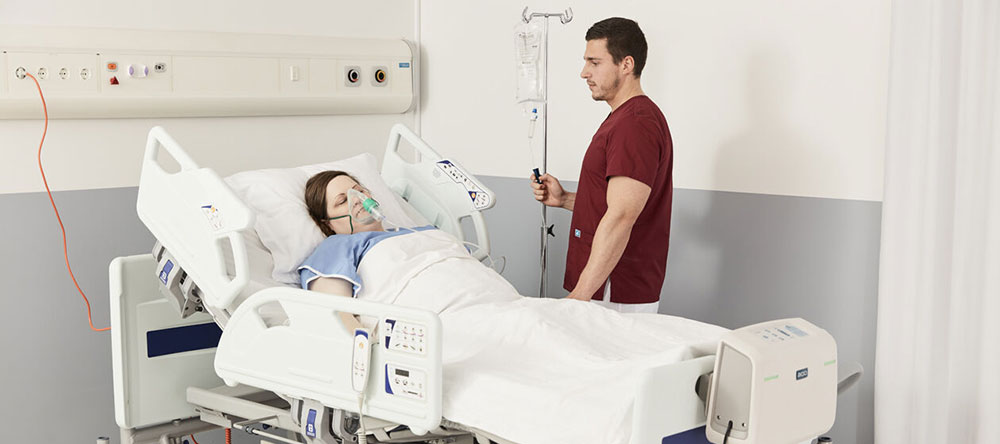 Every day, we learn more as to how the novel coronavirus is impacting society with cases on the rise in numerous locations across the country. Our responsibilities, for our own safety and that of others, include: wear a mask, wash hands frequently, social distance, and stay home as much as possible, among others.
Read blog post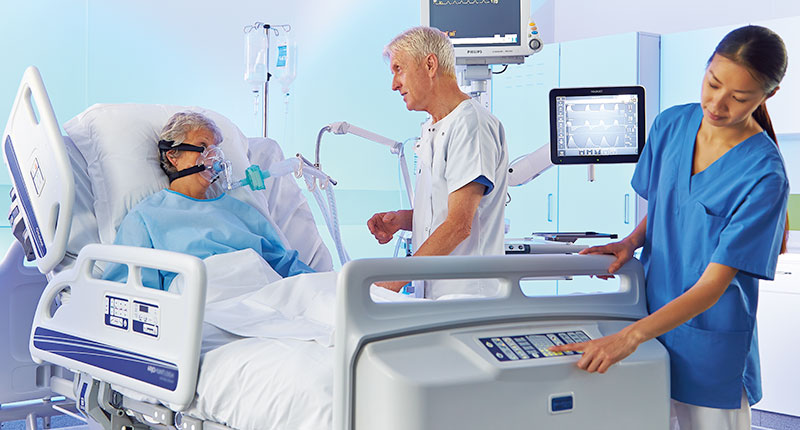 As a Registered Nurse, I think about all that is happening in our world today from what it was only months ago. Friends and colleagues have worked tirelessly on the frontlines to fight the pandemic that has changed our society and world in just a short time.
Read blog post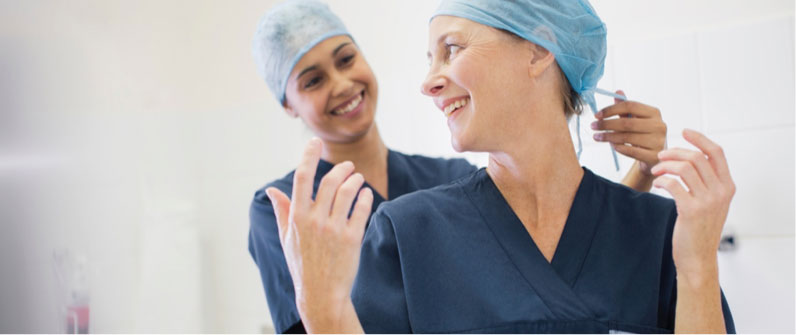 Within the past 25 years, wound care research and product development has blossomed. As the wound care arena expands, the demand placed on clinicians to be more knowledgeable and proficient in properly preventing, diagnosing and treating wounds is also increasing.
Read blog post

In recent months, I have become aware of several friends and family members who are facing the challenge of caring for loved ones at the end of their lives, commonly known as palliative care or hospice care.
Read blog post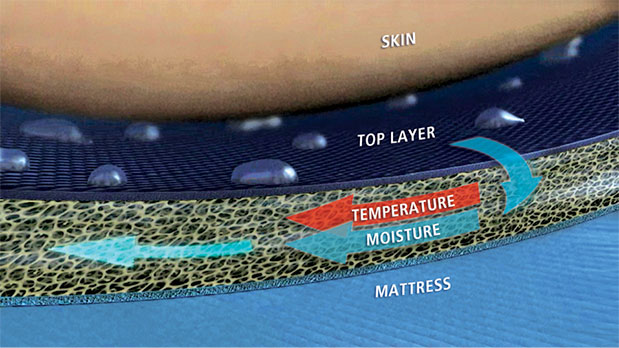 Spring has sprung and the weather will be getting warmer. As the temperature and humidity rises, we seek cool air in an air-conditioned car or building. Our skin is no different; it prefers a controlled environment. Skin is vital to us. It protects our internal structures from the external environment, keeps essential nutrients locked inside, and hazardous materials locked out1. Maintaining the delicate microclimate, or the moisture and temperature balance, that exists on our skin can be a key factor in preventing a host of issues, including pressure injuries.
Read blog post