Topic: VTE Prevention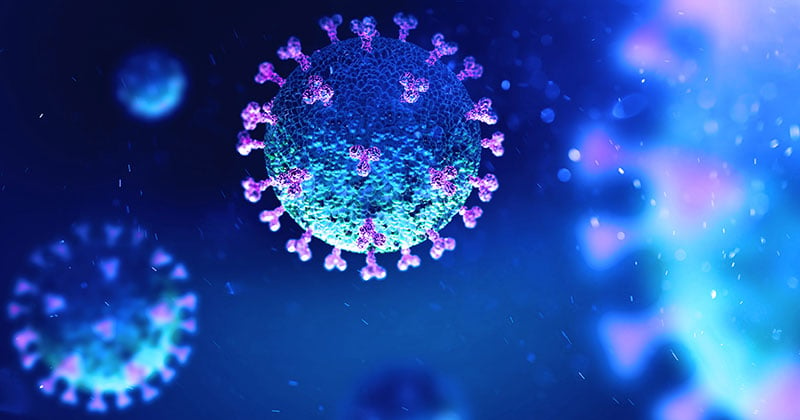 In this unprecedented time of the COVID-19 outbreak, many of us are finding it difficult to describe our thoughts about the coronavirus pandemic as we try to maintain some degree of normalcy in the safest way possible.
Read blog post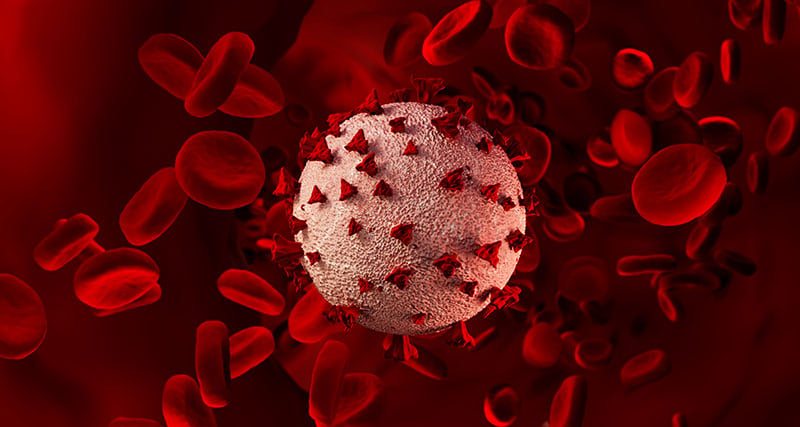 Join us for our complimentary educational webinar with renowned expert and guest speaker, Dr. Joseph Caprini, MD, MS, FACS, RVT, DFSVS, to discuss "COVID-19: The Tangled Hemostatic Web Revisited" on Monday, June 1st at 10:00am CDT.
Read blog post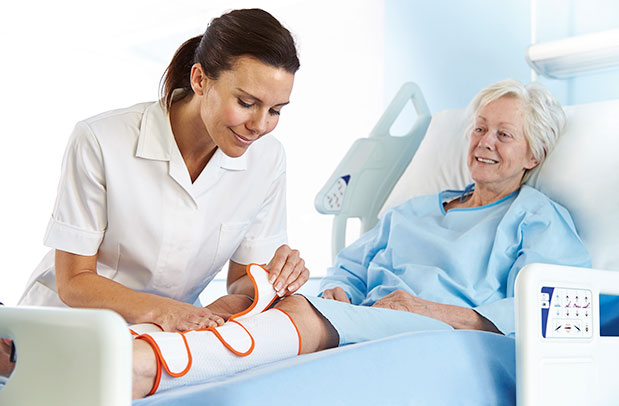 March is Deep Vein Thrombosis (DVT) Awareness Month, which serves as an important launching point for many to reassess their approach to and understanding of DVT. Given the significant impact of this condition, raising general awareness and understanding is critical to the development of better strategies for preventive care. At Arjo, we are committed to supporting this effort through the ongoing development of educational materials and solutions that positively impact the lives of patients and caregivers.
Read blog post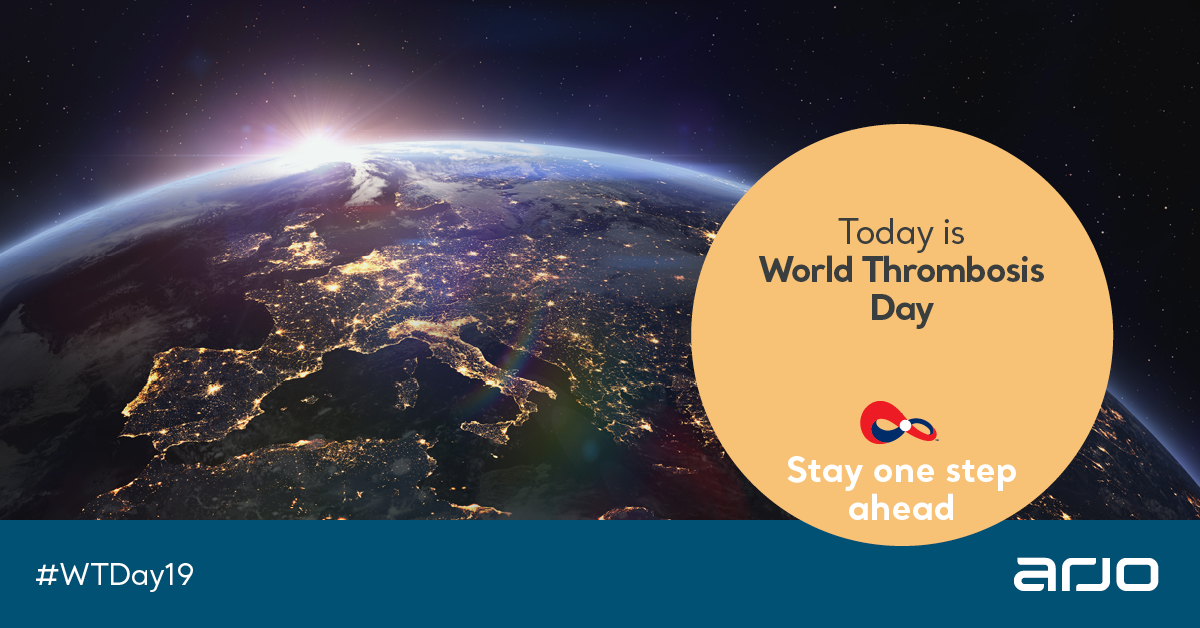 October 13, 2019, is World Thrombosis Day (WTD) — the sixth WTD since the initiative was first established in 2014.
Read blog post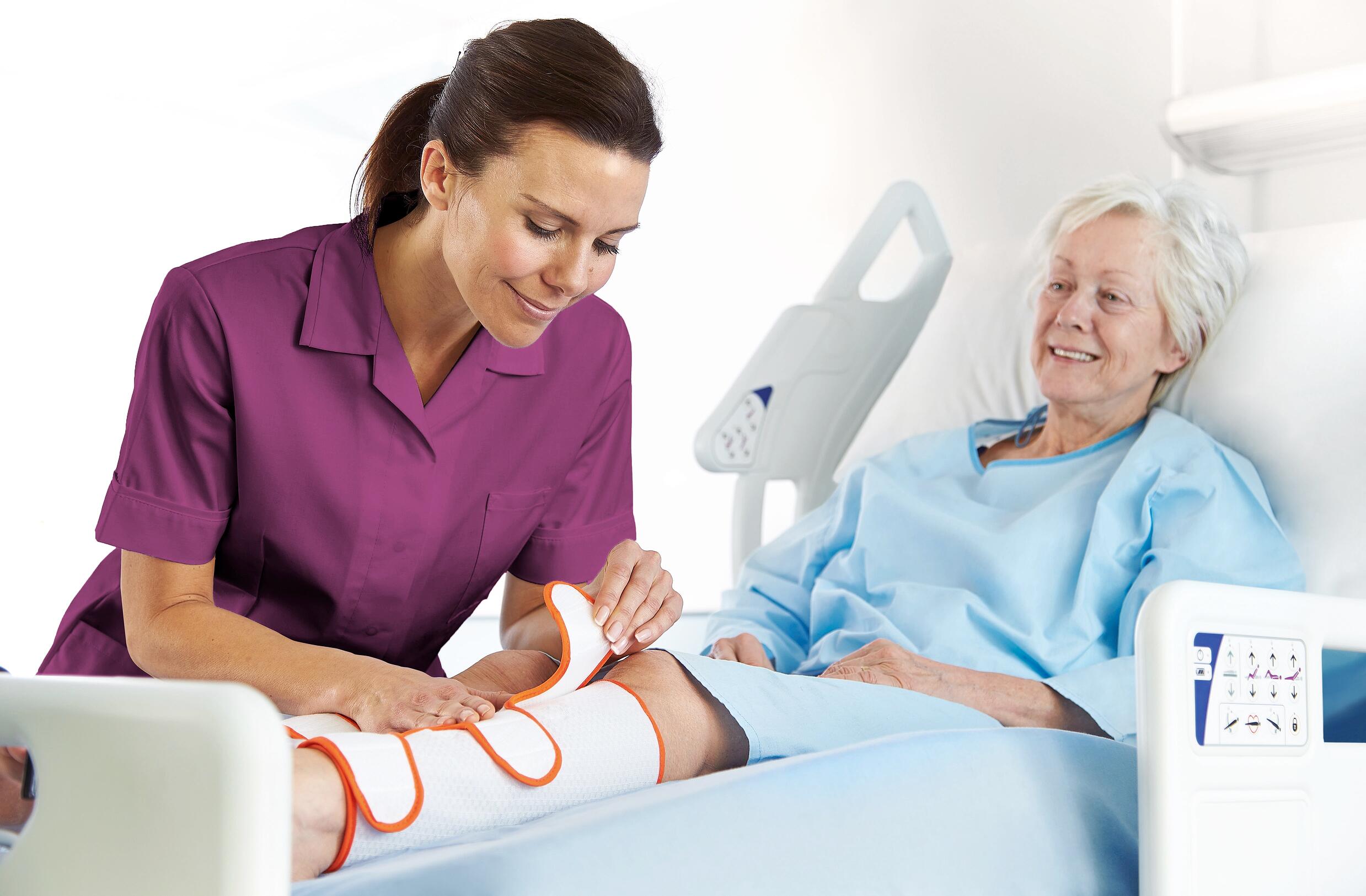 As part of World Thrombosis Day 2019, Arjo has joined the global campaign to spread awareness about venous thromboembolism (VTE) — the most common cause of hospital-related deaths — with informative articles that examine its causes, treatment and prevention methodologies.
Read blog post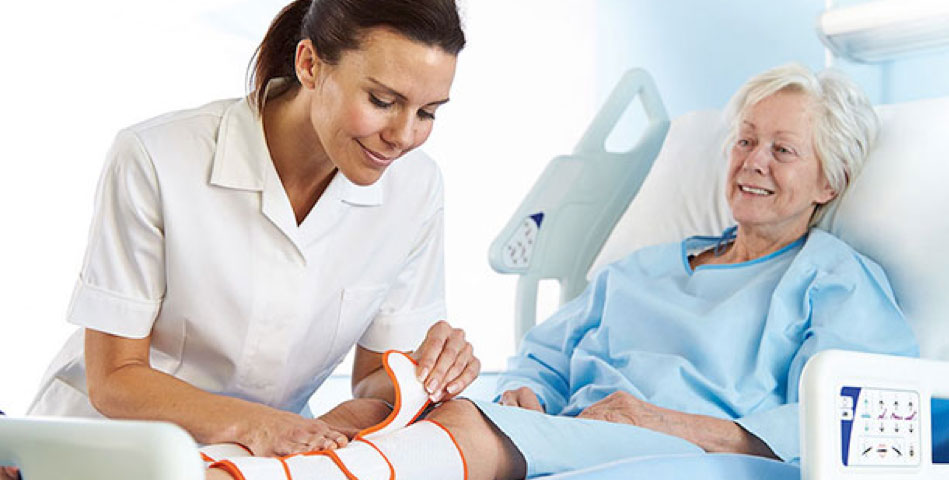 Arjo is committed to improving the everyday lives of people affected by reduced mobility and age-related health challenges.
Read blog post