Topic: Total Lift Bed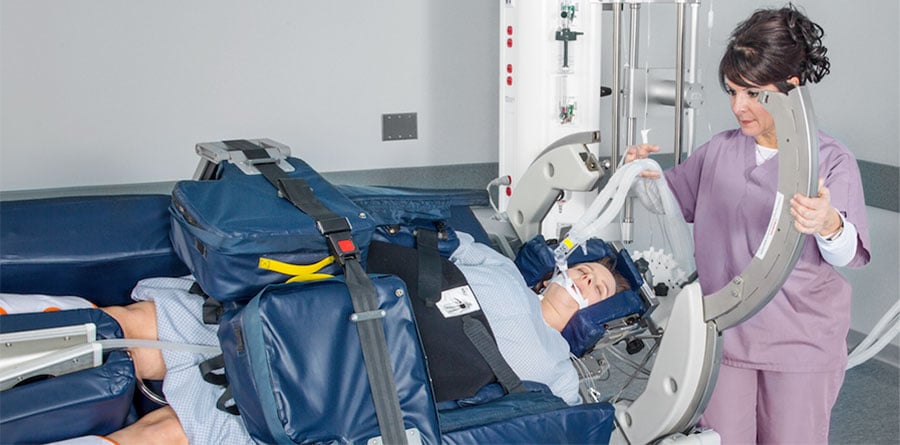 Please join us at Arjo booth #739 at the CHEST Annual Meeting in New Orleans, October 19-23. We'll showcase RotoProne®, the comprehensive system to simplify prone therapy in the critical care setting.
Read blog post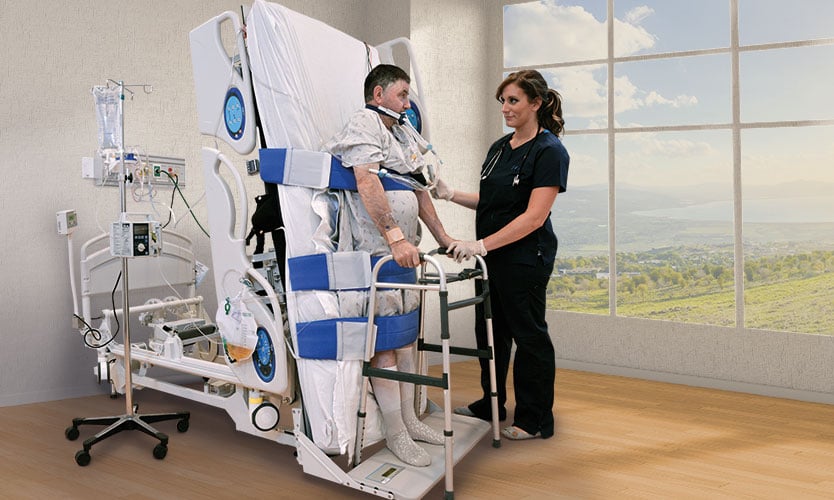 Whether climbing mountains to just getting up out of our chairs to walk to the bathroom, movement is key to our independence and quality of life. When we are not able to safely move independently, we become dependent on someone else to help us with activities of daily living.
Read blog post