Topic: Safe Patient Handling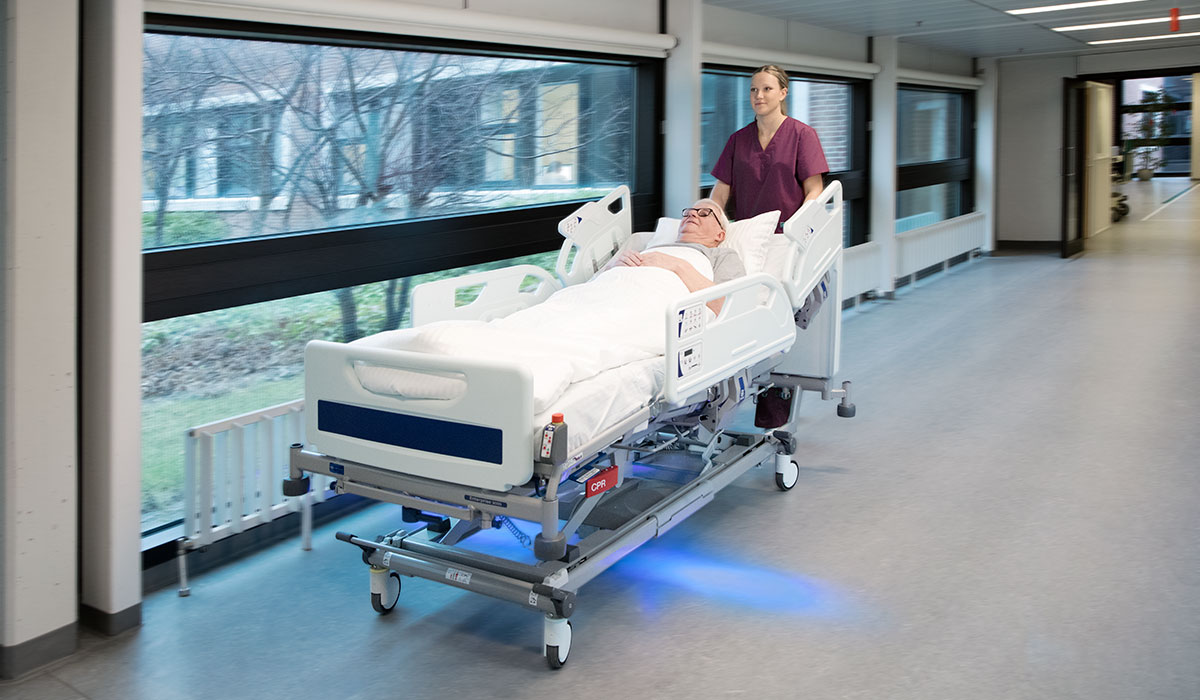 Direct patient care impacts caregivers' health Work-related musculoskeletal injury is common in health care facilities where high-risk tasks are part of direct patient care.
Read blog post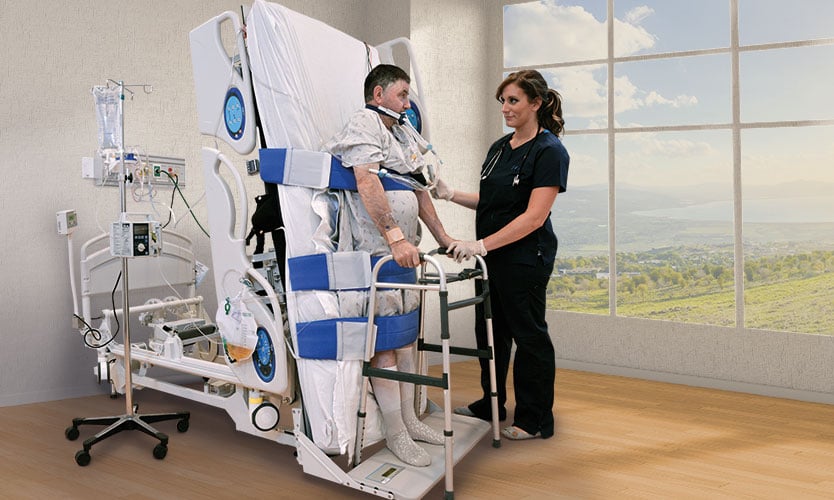 Whether climbing mountains to just getting up out of our chairs to walk to the bathroom, movement is key to our independence and quality of life. When we are not able to safely move independently, we become dependent on someone else to help us with activities of daily living.
Read blog post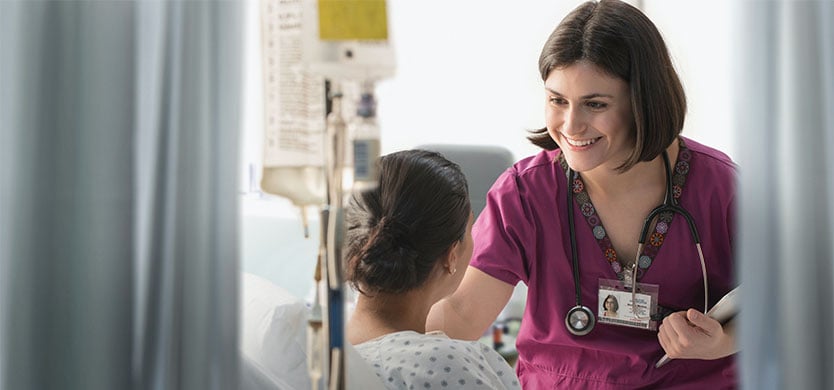 Did you know that for the past four decades, nurses have experienced the highest work-related injury rates of all healthcare personnel?1 More than 35,000 nursing professionals suffer back and bodily injuries every year2 The majority of injuries result from unsafe manual patient handling and repositioning of patients3
Read blog post
"Standing from a seated position is one of the most frequently performed functional tasks. It is especially essential as the prerequisite for walking and independent living."1 For the health care provider and patient recovering from a stroke this can be especially challenging.
Read blog post