Topic: Safe Patient Handling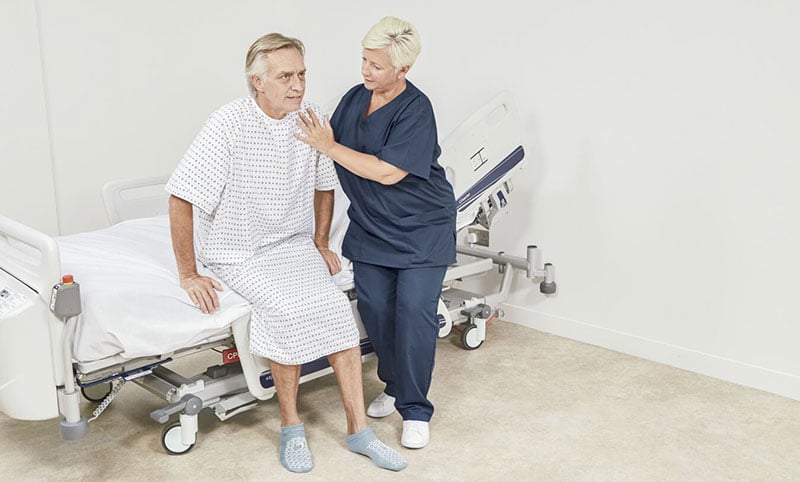 Empowering movement is fundamental to any patient rehabilitation program and is a core principle in the prevention of pressure injury development. With the impact of the current pandemic, the focus on mobilizing and rehabilitating patients earlier and often, throughout the day, has never been higher.
Read blog post
Dementia is defined as a "usually progressive condition (such as Alzheimer's disease) marked by the development of multiple cognitive deficits (such as memory impairment, aphasia, and the inability to plan and initiate complex behavior)."1
Read blog post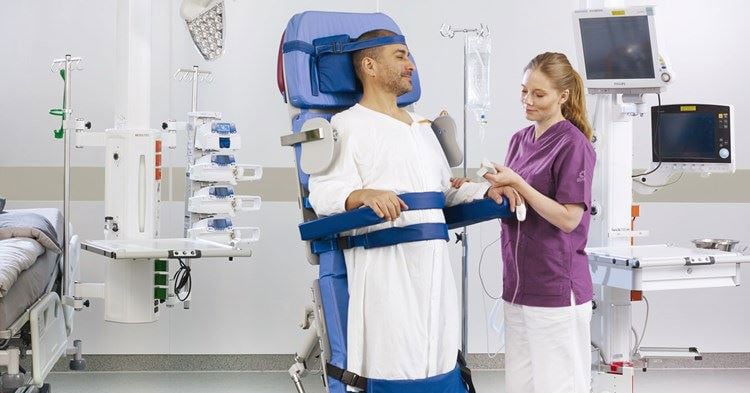 Patient mobility, a critical factor in improving patient health, needs to be a high focus even during this unprecedented pandemic. Increasing mobility is important for hospitalized patients to help improve oxygenation, prevent hospital acquired conditions and speed rehabilitation.
Read blog post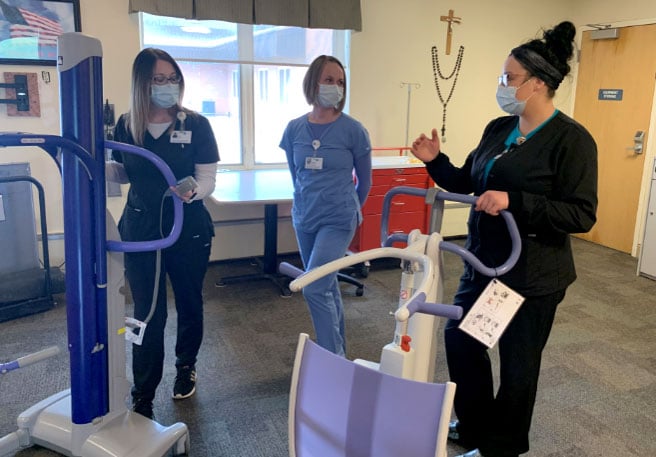 St. Ann's Home of Grand Rapids, Michigan is preparing for their residents' needs during the coronavirus pandemic. They have instituted health checks, greeters, family support and an isolation COVID Care Unit.
Read blog post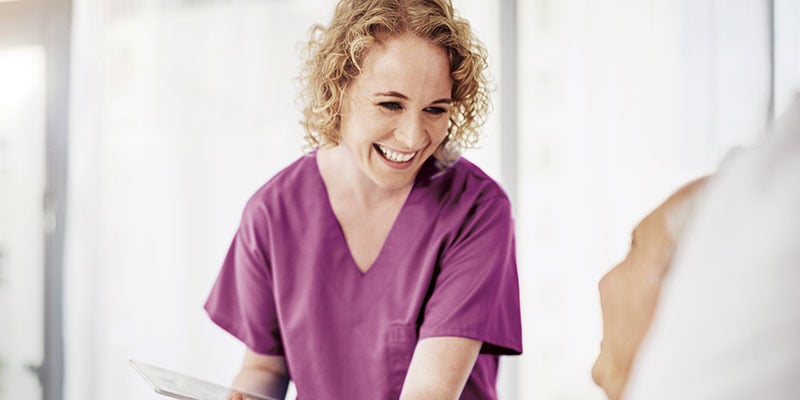 A very stressful event in one's life is hospitalization. By design, hospitals are commonly associated with illness, suffering and recovery, yet for others, joyful events such as childbirth, may be the outcome.
Read blog post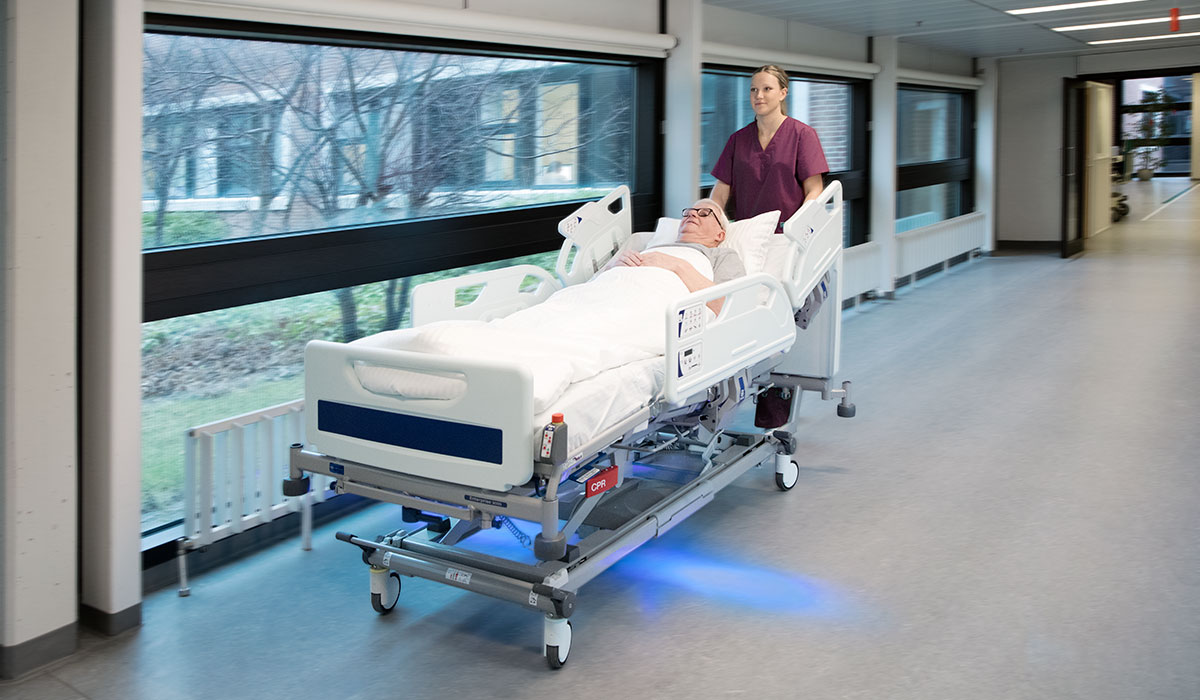 Direct patient care impacts caregivers' health Work-related musculoskeletal injury is common in health care facilities where high-risk tasks are part of direct patient care.
Read blog post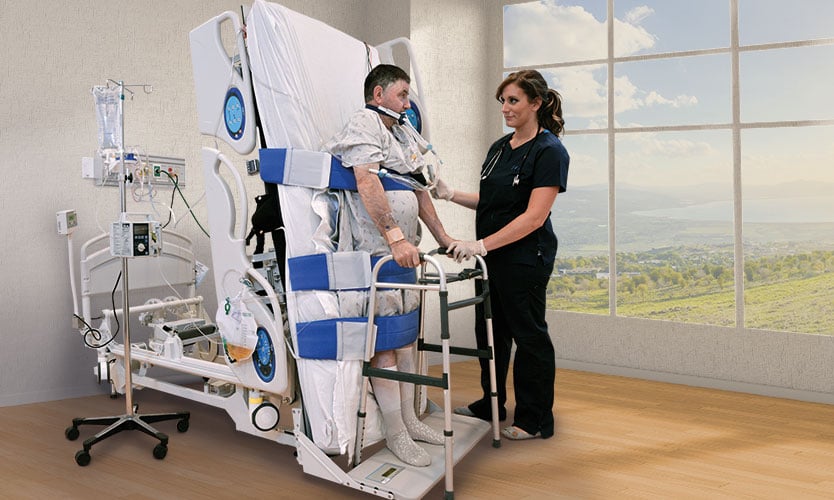 Whether climbing mountains to just getting up out of our chairs to walk to the bathroom, movement is key to our independence and quality of life. When we are not able to safely move independently, we become dependent on someone else to help us with activities of daily living.
Read blog post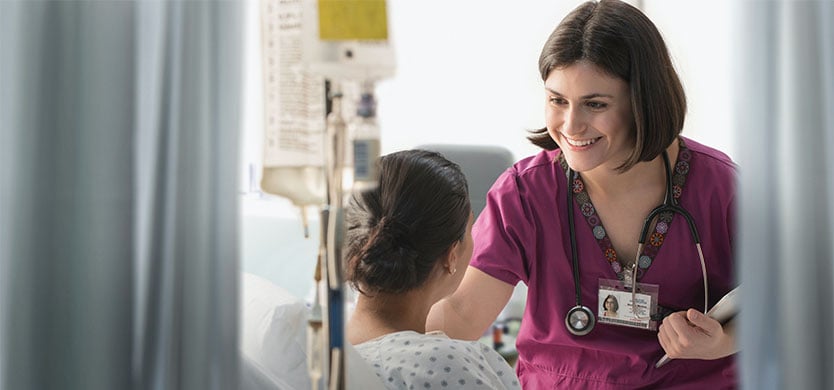 Did you know that for the past four decades, nurses have experienced the highest work-related injury rates of all healthcare personnel?1 More than 35,000 nursing professionals suffer back and bodily injuries every year2 The majority of injuries result from unsafe manual patient handling and repositioning of patients3
Read blog post