Topic: Rotoprone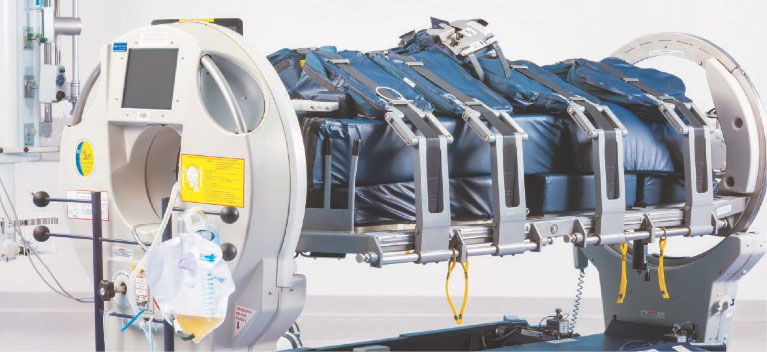 Walk into any hospital around the country and chances are good you'll encounter the word "sepsis" fairly quickly, whether in overhead alerts to the Emergency Room or in text messages to the Rapid Response Team, that a patient is exhibiting early signs of sepsis.
Read blog post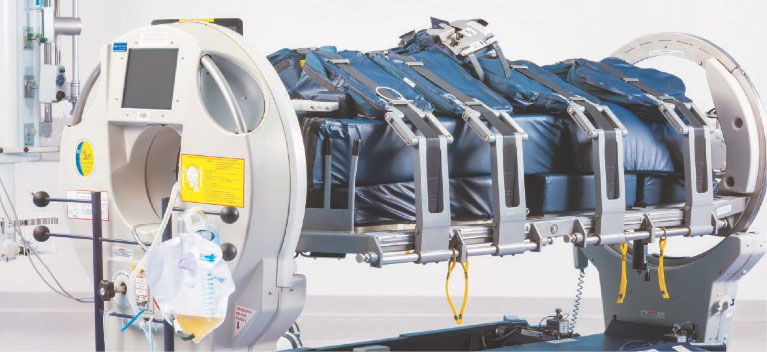 Social distancing is defined by the Centers for Disease Control and Prevention (CDC) as "remaining out of congregate settings, avoiding mass gatherings, and maintaining distance (approximately 6 feet or 2 meters) from others when possible."
Read blog post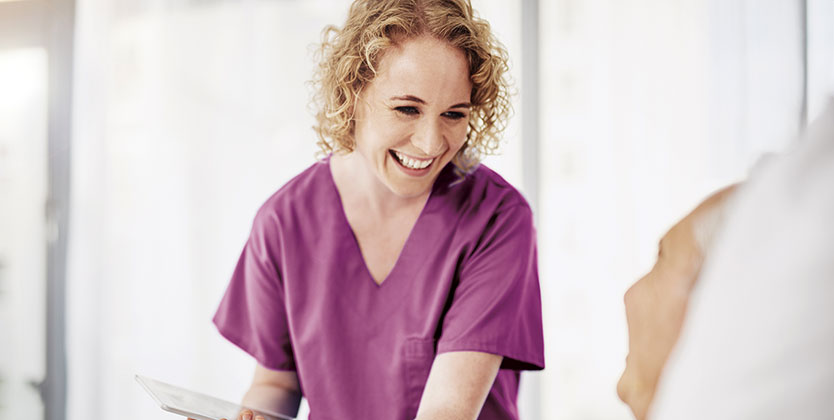 There are 170,000 cases of Acute Respiratory Distress Syndrome (ARDS) each year in the U.S. Seventy-eight percent of patients with ARDS develop it within the first 48 hours of admission.1
Read blog post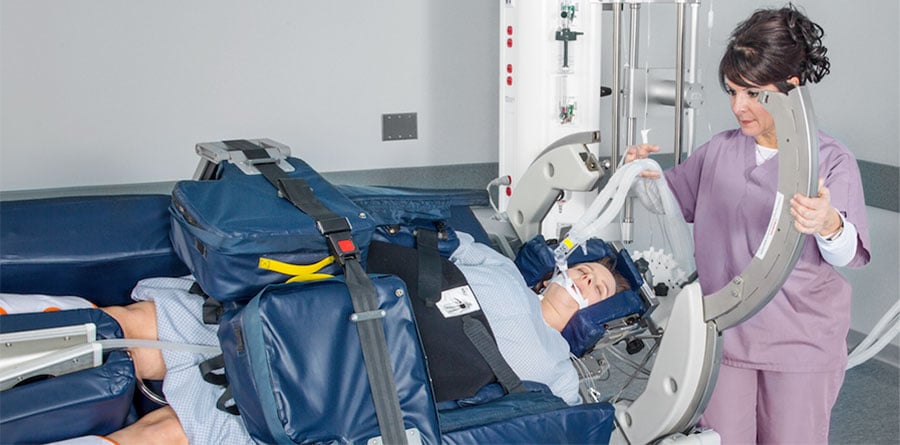 Please join us at Arjo booth #739 at the CHEST Annual Meeting in New Orleans, October 19-23. We'll showcase RotoProne®, the comprehensive system to simplify prone therapy in the critical care setting.
Read blog post