Topic: Pressure Ulcer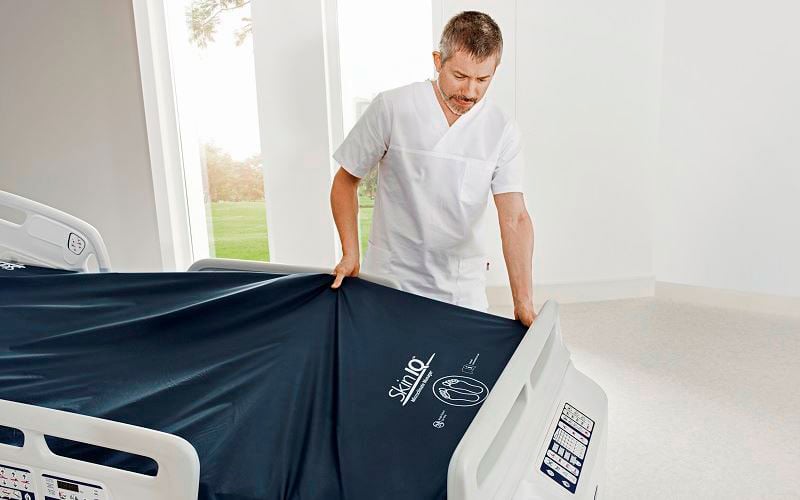 Similar to other medical conditions such as high blood pressure or diabetes, what you don't see can hurt you. Unfortunately, just because you can't see symptoms or indicators, it doesn't mean damage or harm isn't being done.
Read blog post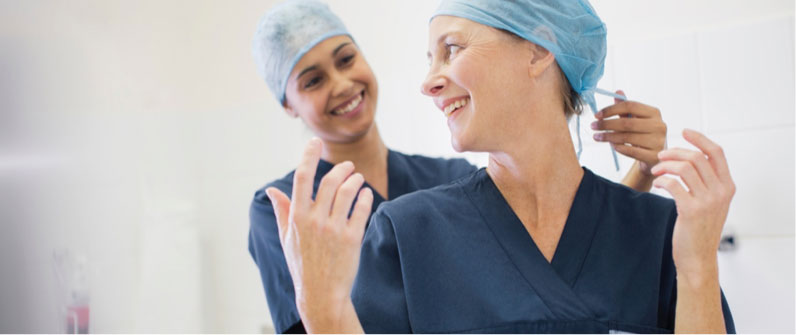 Within the past 25 years, wound care research and product development has blossomed. As the wound care arena expands, the demand placed on clinicians to be more knowledgeable and proficient in properly preventing, diagnosing and treating wounds is also increasing.
Read blog post

The occurrence of pressure injuries is not limited to acute settings. Anyone can potentially develop a pressure injury. The main causes of pressure injuries, also known as pressure ulcers, are pressure, shear and microclimate. However, other factors such as age, mobility, obesity, medication and malnutrition all affect a patient's susceptibility to developing one.
Read blog post

Bed sore, decubitus ulcer, pressure sore, and most recently, pressure injury. These are all common terms that refer to tissue damage that results from pressure.
Read blog post