Topic: Pressure injury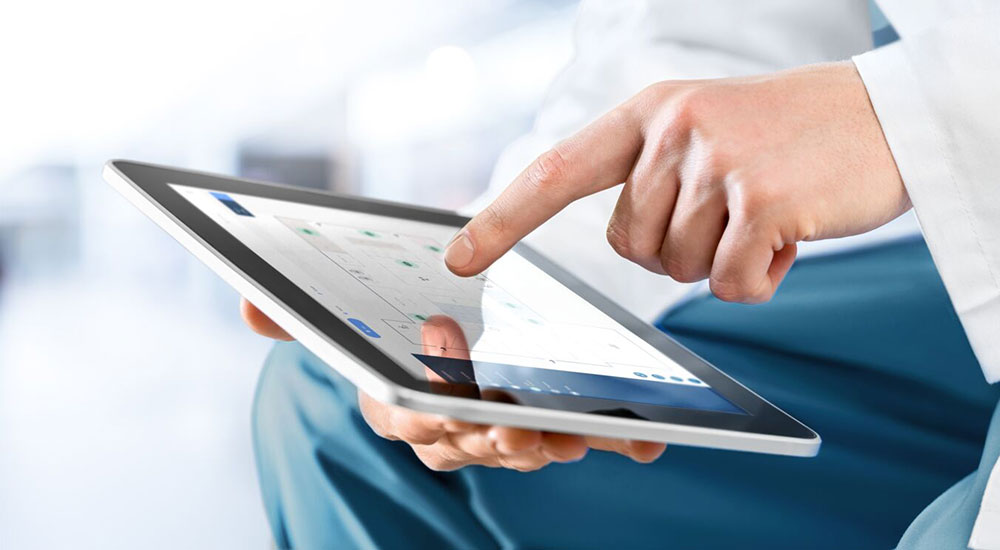 Pressure injuries remain a major concern for care providers in most healthcare settings suggesting the need for continuous efforts by clinicians to accurately conduct risk assessments, provide skin care and mechanical offloading, educate staff and patients, and for researchers to expand the body of knowledge and engage in prevention and management trials.1
Read blog post
Dementia is defined as a "usually progressive condition (such as Alzheimer's disease) marked by the development of multiple cognitive deficits (such as memory impairment, aphasia, and the inability to plan and initiate complex behavior)."1
Read blog post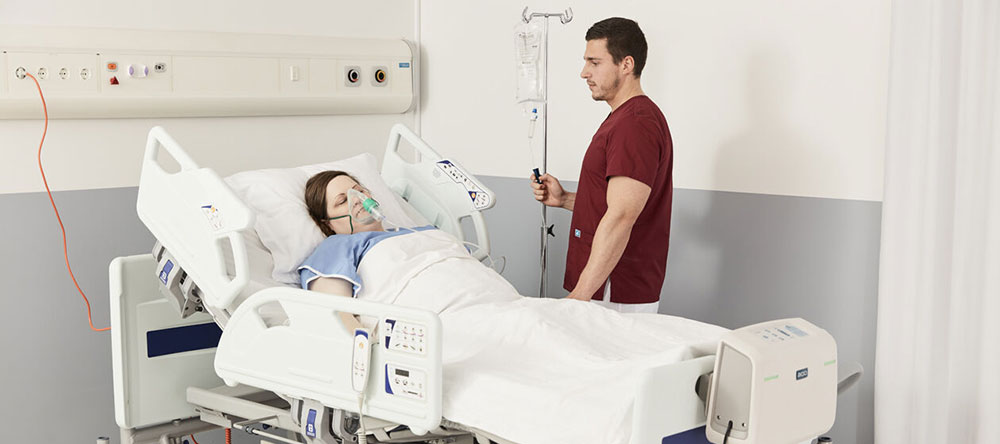 Every day, we learn more as to how the novel coronavirus is impacting society with cases on the rise in numerous locations across the country. Our responsibilities, for our own safety and that of others, include: wear a mask, wash hands frequently, social distance, and stay home as much as possible, among others.
Read blog post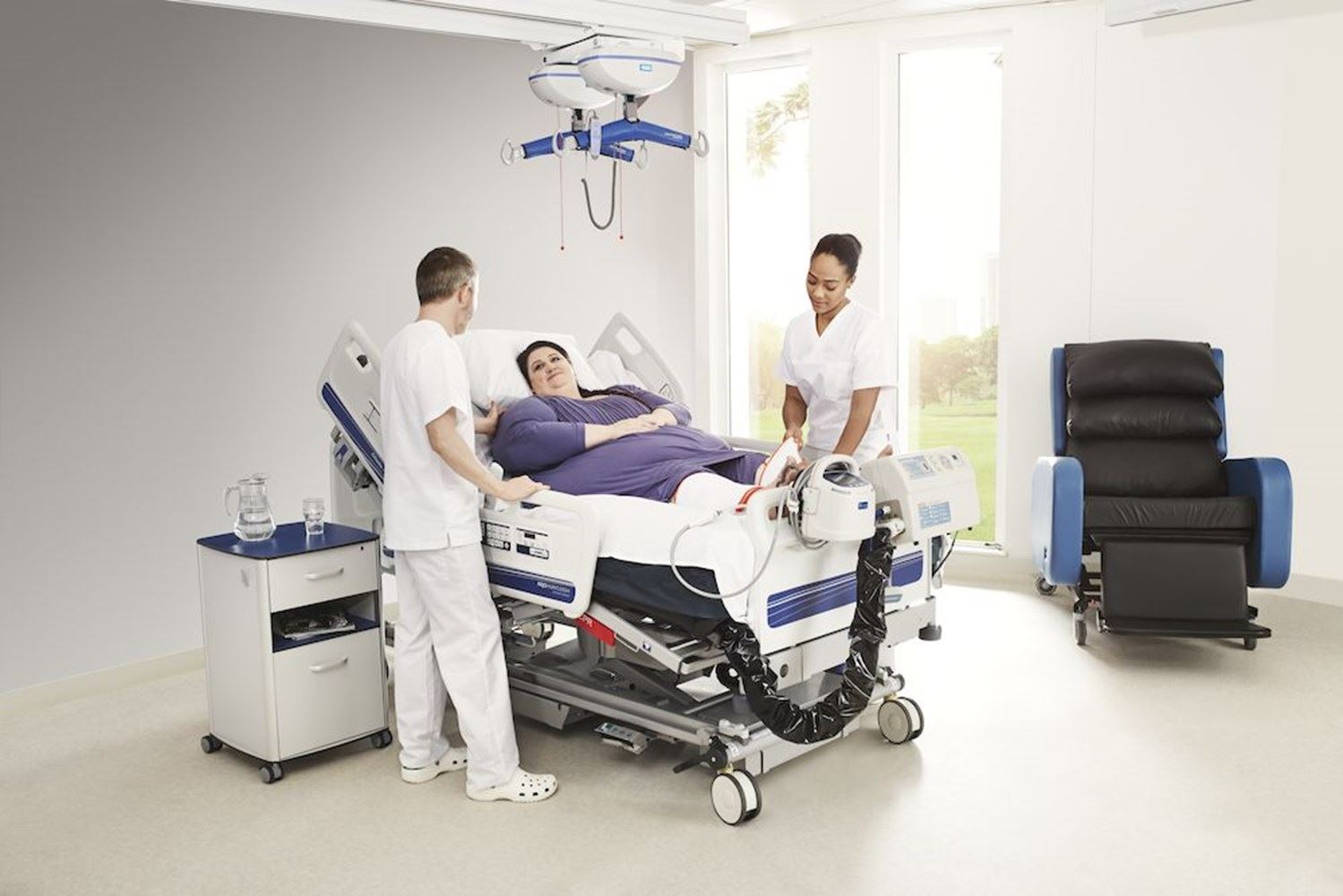 Bedrest has many detrimental effects for our critically ill or immobile patients, including muscle weakness, cardiac atrophy, atelectasis, and increased risk of a pressure injury. The literature supports the benefits of an early mobility program.
Read blog post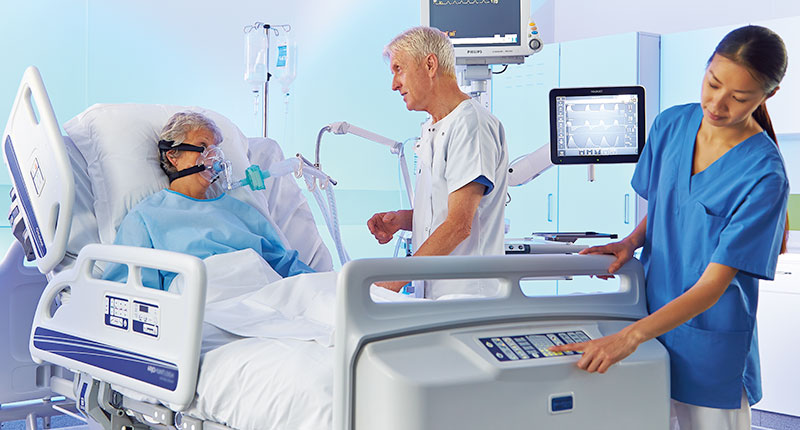 As a Registered Nurse, I think about all that is happening in our world today from what it was only months ago. Friends and colleagues have worked tirelessly on the frontlines to fight the pandemic that has changed our society and world in just a short time.
Read blog post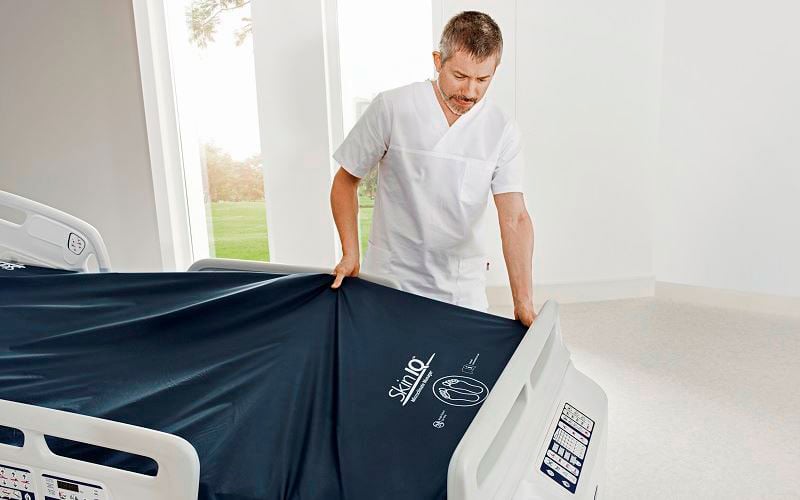 Similar to other medical conditions such as high blood pressure or diabetes, what you don't see can hurt you. Unfortunately, just because you can't see symptoms or indicators, it doesn't mean damage or harm isn't being done.
Read blog post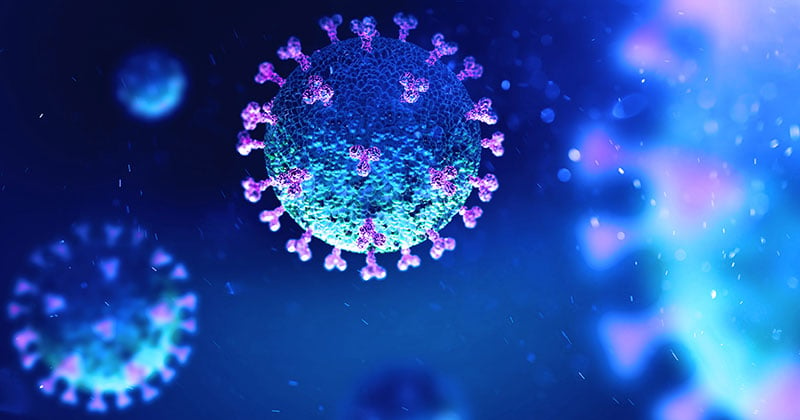 The outbreak of coronavirus disease 2019 (COVID-19), caused by severe acute respiratory syndrome coronavirus 2 (SARS-CoV-2), is affecting the whole world.1 As a result, there are many hospitalized patients and increased demands on the healthcare system.
Read blog post

The occurrence of pressure injuries is not limited to acute settings. Anyone can potentially develop a pressure injury. The main causes of pressure injuries, also known as pressure ulcers, are pressure, shear and microclimate. However, other factors such as age, mobility, obesity, medication and malnutrition all affect a patient's susceptibility to developing one.
Read blog post

Bed sore, decubitus ulcer, pressure sore, and most recently, pressure injury. These are all common terms that refer to tissue damage that results from pressure.
Read blog post

In recent months, I have become aware of several friends and family members who are facing the challenge of caring for loved ones at the end of their lives, commonly known as palliative care or hospice care.
Read blog post