Topic: PE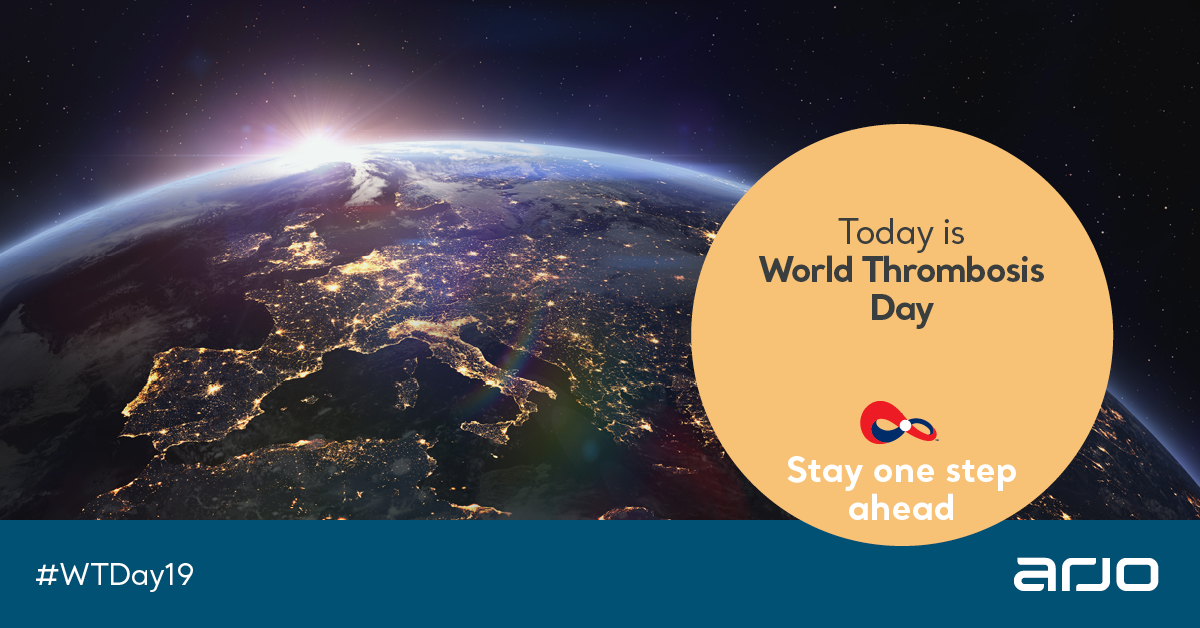 October 13, 2019, is World Thrombosis Day (WTD) — the sixth WTD since the initiative was first established in 2014.
Read blog post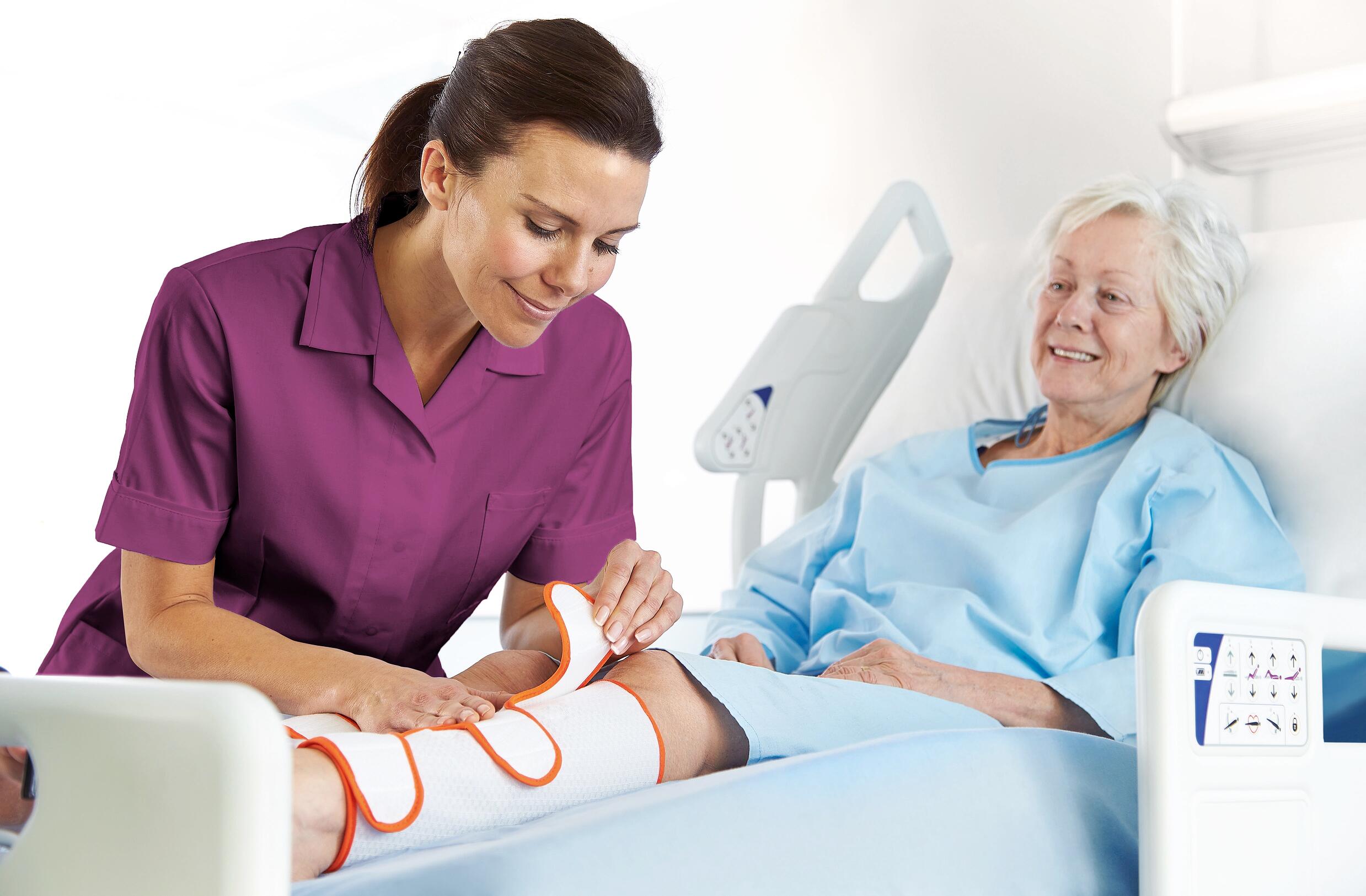 As part of World Thrombosis Day 2019, Arjo has joined the global campaign to spread awareness about venous thromboembolism (VTE) — the most common cause of hospital-related deaths — with informative articles that examine its causes, treatment and prevention methodologies.
Read blog post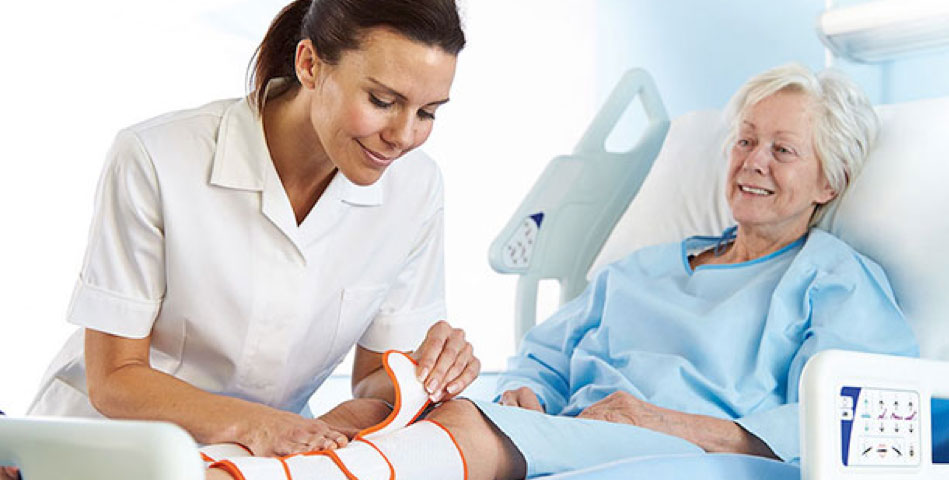 Arjo is committed to improving the everyday lives of people affected by reduced mobility and age-related health challenges.
Read blog post