Topic: patient safety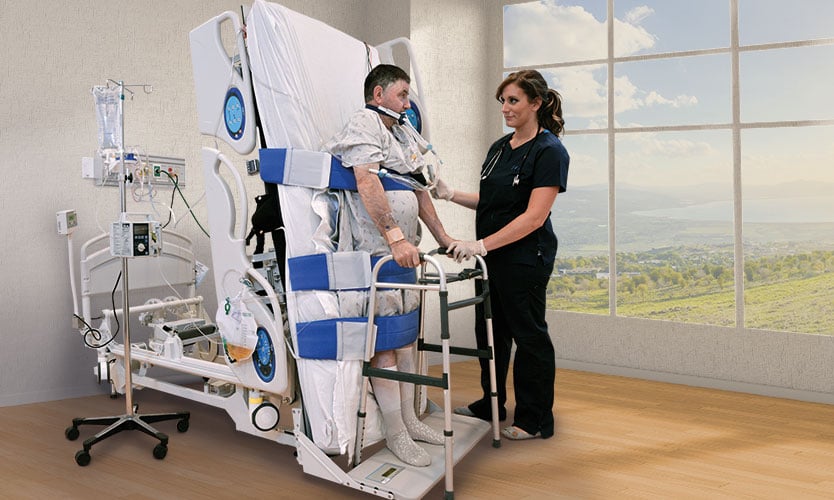 Whether climbing mountains to just getting up out of our chairs to walk to the bathroom, movement is key to our independence and quality of life. When we are not able to safely move independently, we become dependent on someone else to help us with activities of daily living.
Read blog post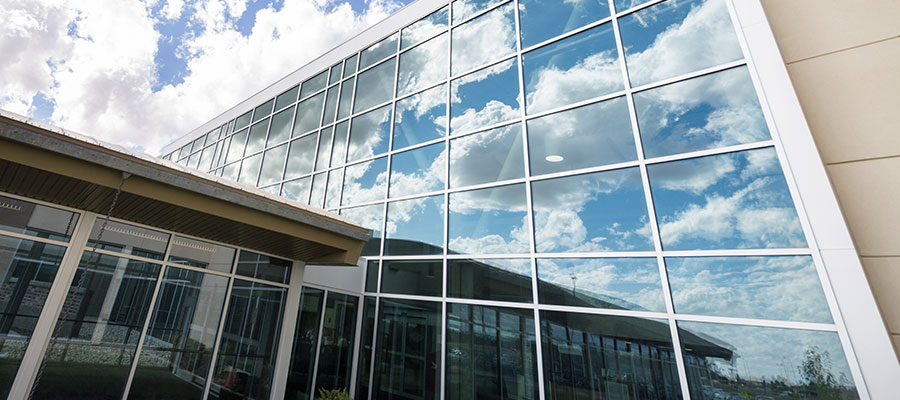 Reading this title may make you wonder how, where or why there are 1,000 deaths occurring every day. The answer is that these deaths are due to preventable hospital errors that occur in U.S. hospitals daily1. This statistic is staggering, devastating — and in all cases, avoidable.
Read blog post