Topic: Patient Mobility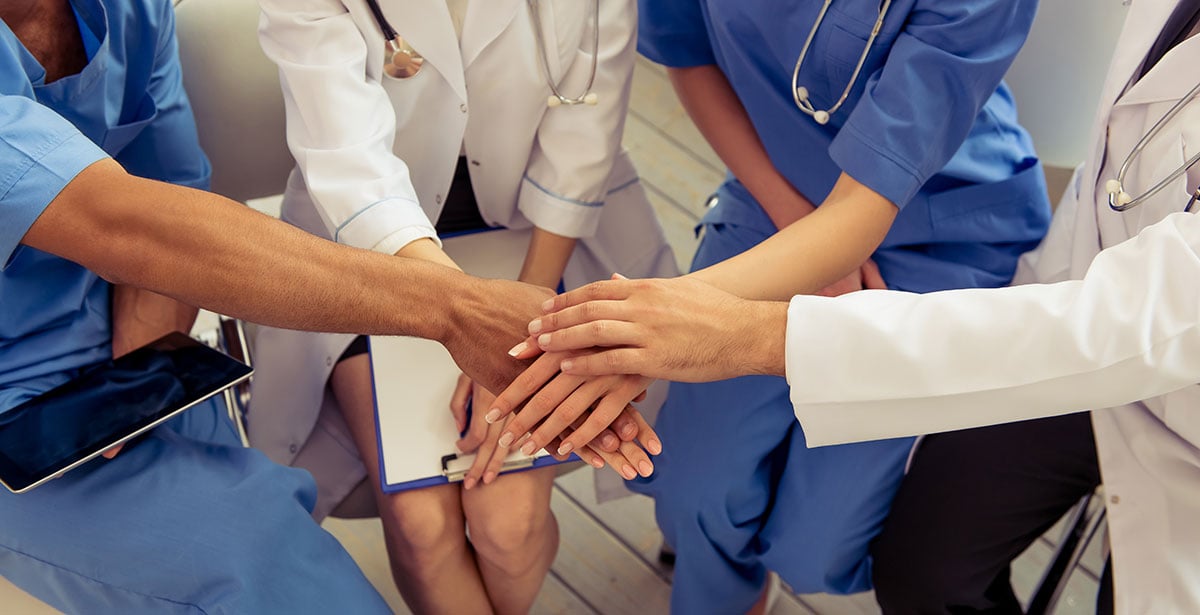 Current estimates indicate that medical harm is a leading cause of death worldwide and approximately 400,000 deaths occur per year in the US alone as a result of errors or preventable harm.1 To increase awareness, the Institute for Healthcare Improvement has designated March 14-20th as Patient Safety Awareness Week to encourage people to learn, advance discussions, and inspire action to improve the safety of the healthcare system.
Read blog post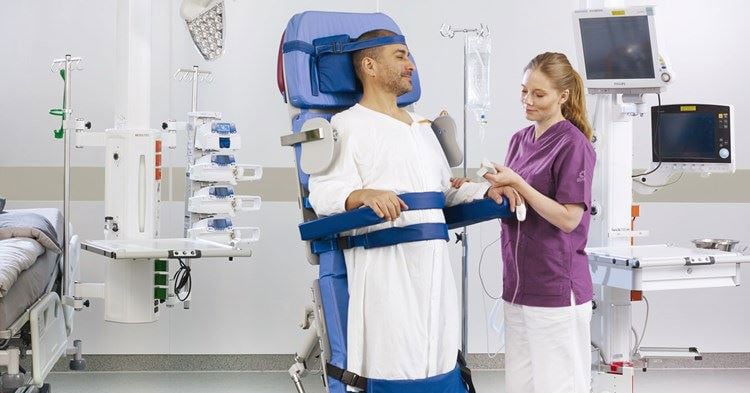 Patient mobility, a critical factor in improving patient health, needs to be a high focus even during this unprecedented pandemic. Increasing mobility is important for hospitalized patients to help improve oxygenation, prevent hospital acquired conditions and speed rehabilitation.
Read blog post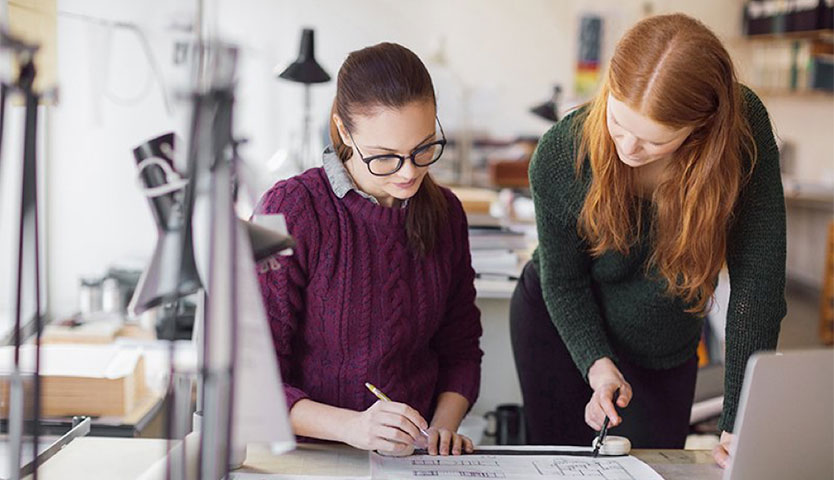 In health care, architects who design with "people in mind" go beyond space planning to consider a larger purpose at each step in the process. They evaluate what is best not only for their clients, but also for the patients and residents they serve and for their caregivers.
Read blog post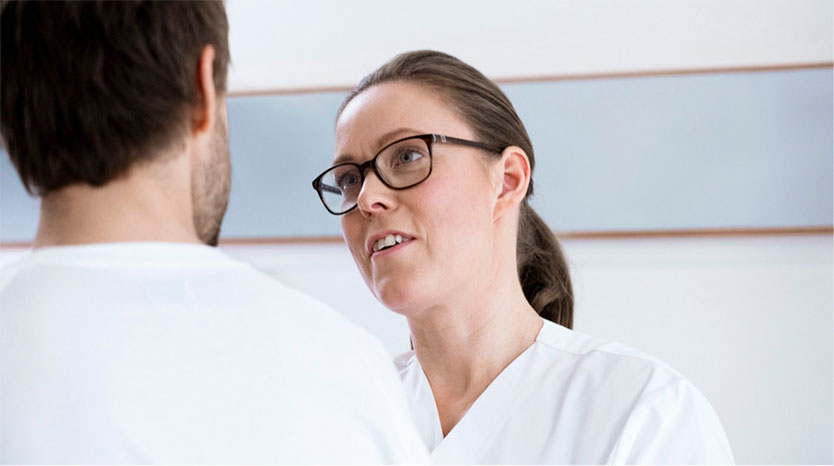 As part of a series on the seven essentials in planning and designing health care facilities, this article focuses on the sixth and seventh key factors: number of caregivers and design approach.
Read blog post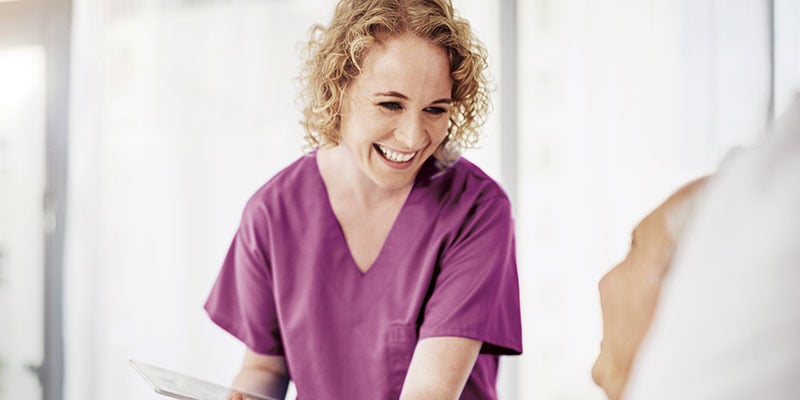 The seven key factors in planning and designing a person-centered health care facility are the focus of this blog series. This article offers insight into two more of those seven factors: minimizing physical overload and promoting efficient care.
Read blog post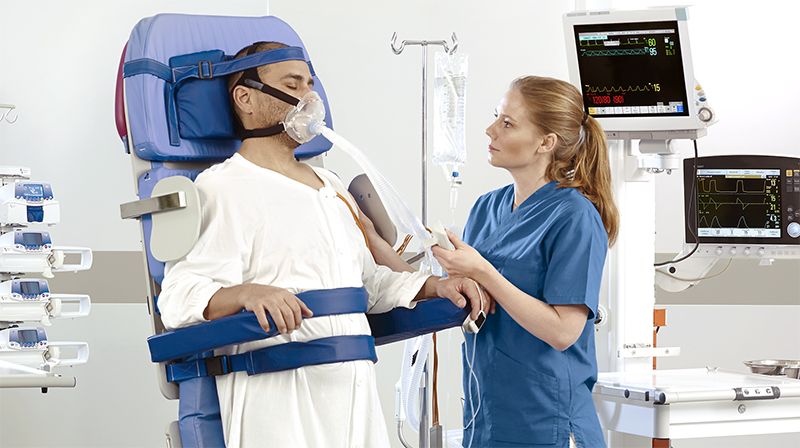 Have you or a loved one recently been hospitalized? Did you wonder when the time was right to start mobilizing? These questions may come to mind when thinking about recovery, the recovery of a loved one, or your patient.
Read blog post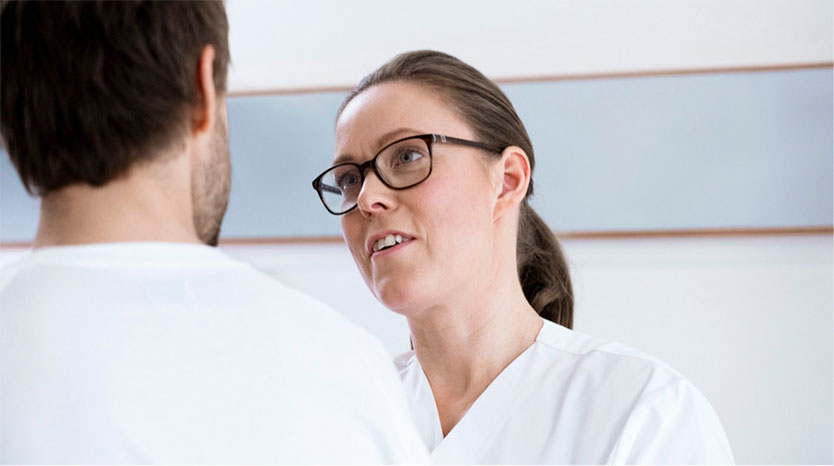 This is the second article in Arjo's four-part series on health care facility design explaining seven key factors in creating a person-centered environment. In this article, we describe design and planning considerations focused on caregivers and mobility and flexibility.
Read blog post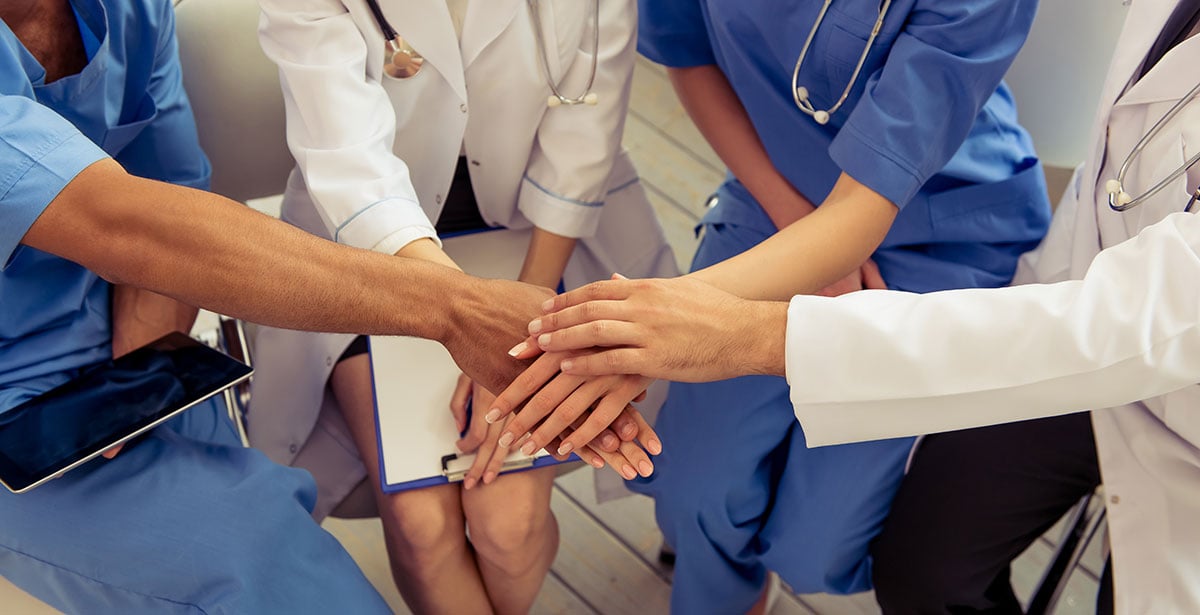 There is much talk in the ICU healthcare arena about "Early Mobilization of the ICU patient". So why doesn't it occur more? Mobilizing ICU patients is complex! In many ICUs, the prevailing treatment of patients with an endo-tracheal tube (ETT), includes both bedrest and sedation, with no physician orders for out of bed activities, and inconsistent use of the standardized tools available to assess and treat pain agitation and delirium.
Read blog post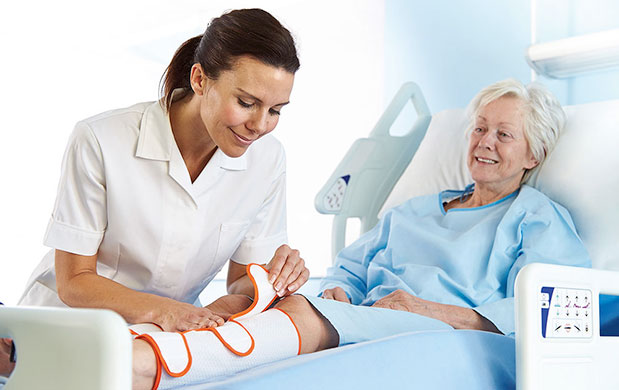 We are now well into 2018 and many of us are thinking back to our own New Year's resolution to get active! We are renewing our commitment to our own health, diligently trying to stay active. As an industry, we have a responsibility that goes beyond ourselves — we must consider the mobility needs of our patients. Of the many mobility solutions available, support surfaces have become an industry mainstay. As you seek out the best methods for keeping patients mobile, understanding support surfaces is an important step in developing strategies that help to minimize the occurrence of hospital-acquired conditions.
Read blog post