Topic: Patient Mobility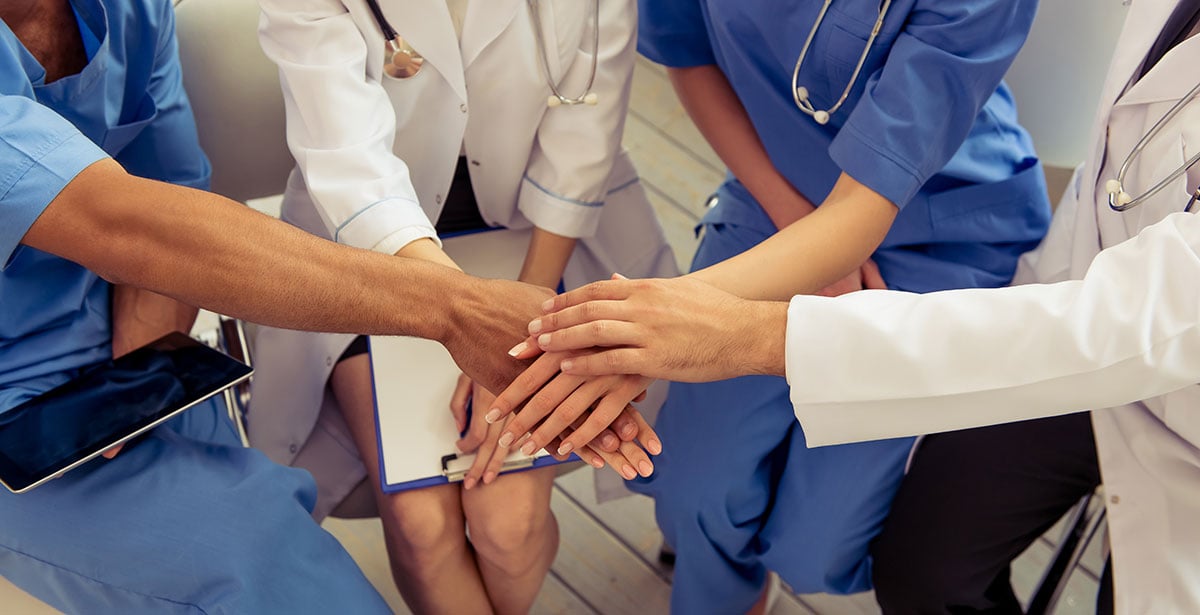 There is much talk in the ICU healthcare arena about "Early Mobilization of the ICU patient". So why doesn't it occur more? Mobilizing ICU patients is complex! In many ICUs, the prevailing treatment of patients with an endo-tracheal tube (ETT), includes both bedrest and sedation, with no physician orders for out of bed activities, and inconsistent use of the standardized tools available to assess and treat pain agitation and delirium.
Read blog post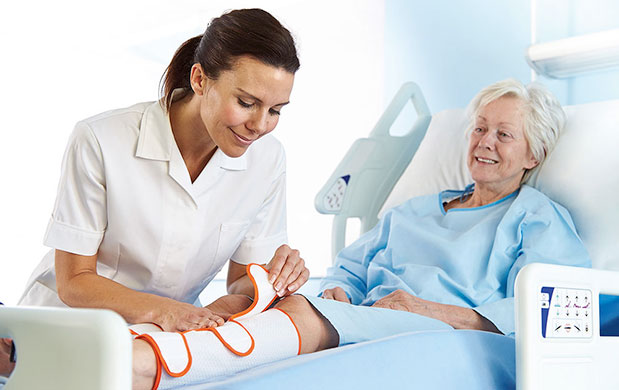 We are now well into 2018 and many of us are thinking back to our own New Year's resolution to get active! We are renewing our commitment to our own health, diligently trying to stay active. As an industry, we have a responsibility that goes beyond ourselves — we must consider the mobility needs of our patients. Of the many mobility solutions available, support surfaces have become an industry mainstay. As you seek out the best methods for keeping patients mobile, understanding support surfaces is an important step in developing strategies that help to minimize the occurrence of hospital-acquired conditions.
Read blog post