Topic: Long Term Care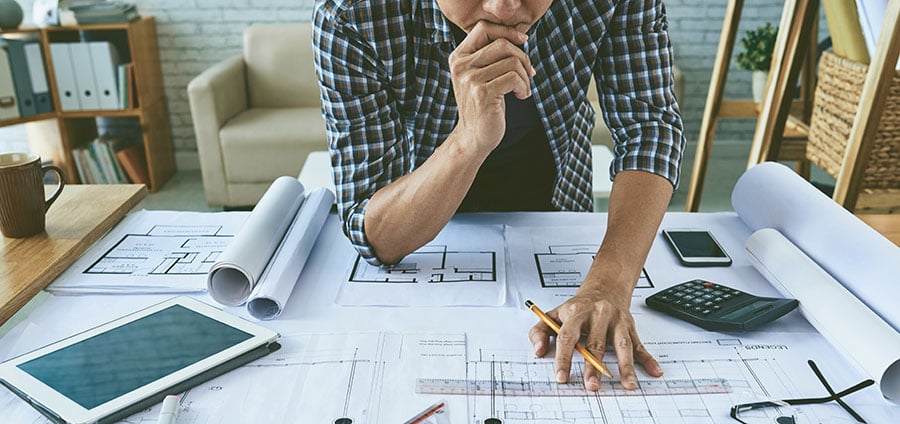 Arjo's tagline "with people in mind" is also our brand's promise; a reminder that every decision we make is based on first-hand experience and knowledge that quality care is as much a social experience as it is a medical one. That the path to well-being is always easier with a dedicated, compassionate and trusted partner by your side.
Read blog post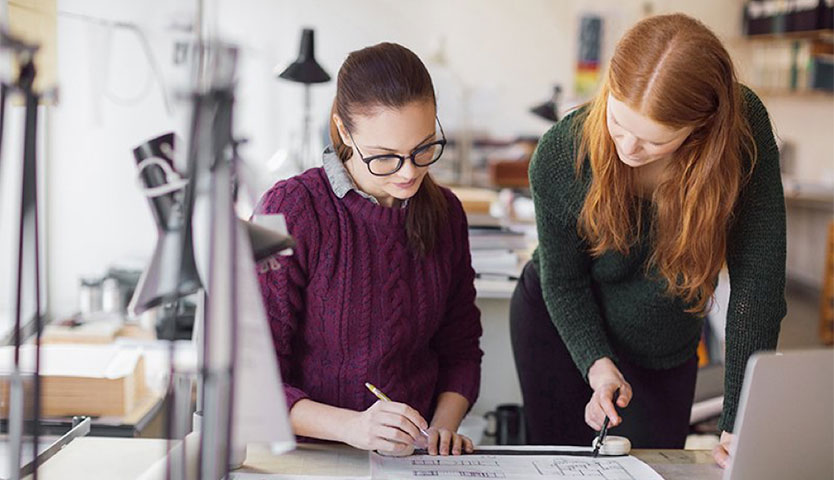 This is the first of a four-part Arjo series on a person-centered approach to designing a long-term or acute care environment. You'll learn about seven factors that are essential to achieve an attractive, efficient environment that endures, and how each influences outcomes in your facility.
Read blog post