Topic: ICU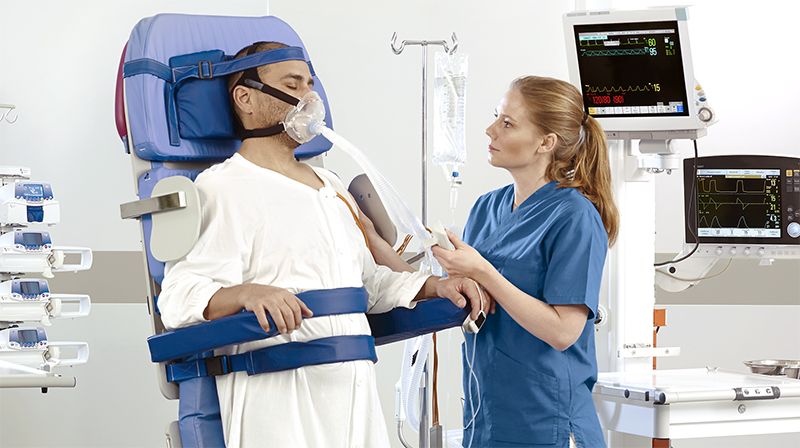 Have you or a loved one recently been hospitalized? Did you wonder when the time was right to start mobilizing? These questions may come to mind when thinking about recovery, the recovery of a loved one, or your patient.
Read blog post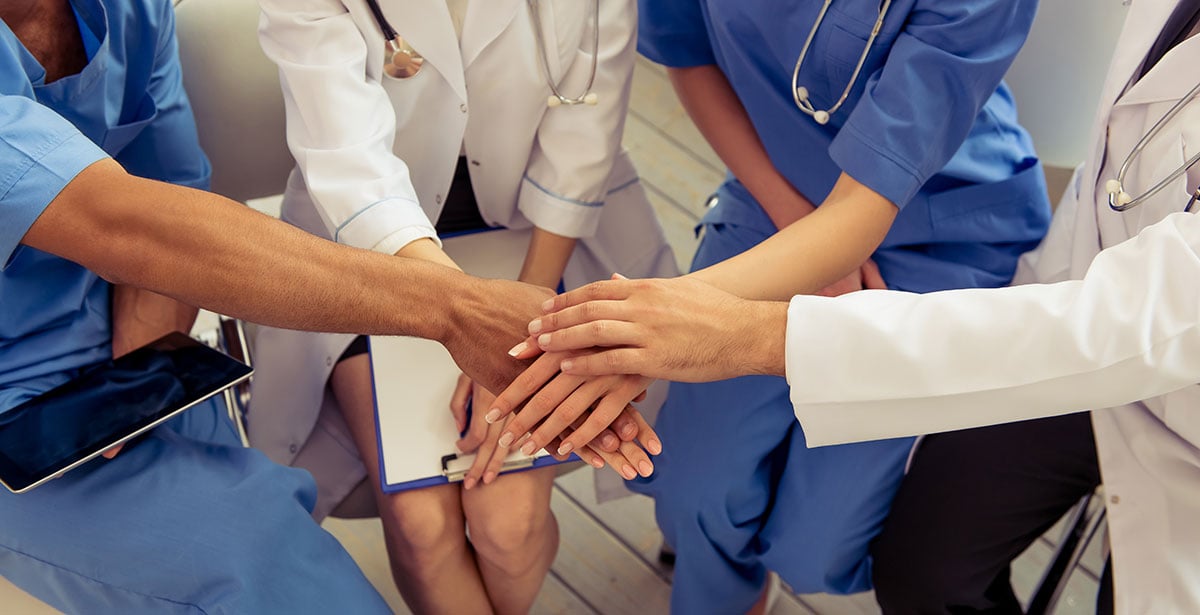 There is much talk in the ICU healthcare arena about "Early Mobilization of the ICU patient". So why doesn't it occur more? Mobilizing ICU patients is complex! In many ICUs, the prevailing treatment of patients with an endo-tracheal tube (ETT), includes both bedrest and sedation, with no physician orders for out of bed activities, and inconsistent use of the standardized tools available to assess and treat pain agitation and delirium.
Read blog post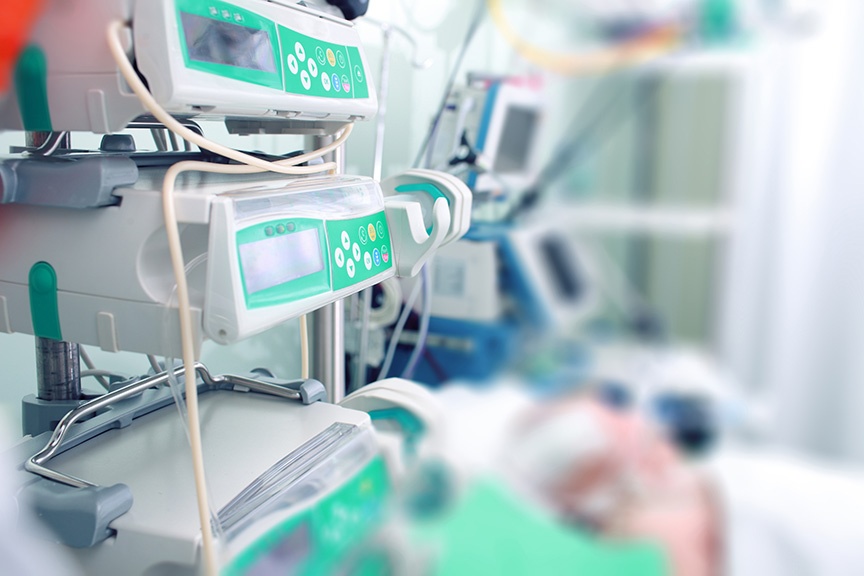 Early Mobility solutions have proven to be an effective tool for promoting an improved ICU experience.1 The best path for incorporating these solutions is one built on a better understanding of the actual impact on your patients and your organization, which is why we want to offer five essential questions to consider as a starting point for your research.
Read blog post