Topic: Flowtron Hydroven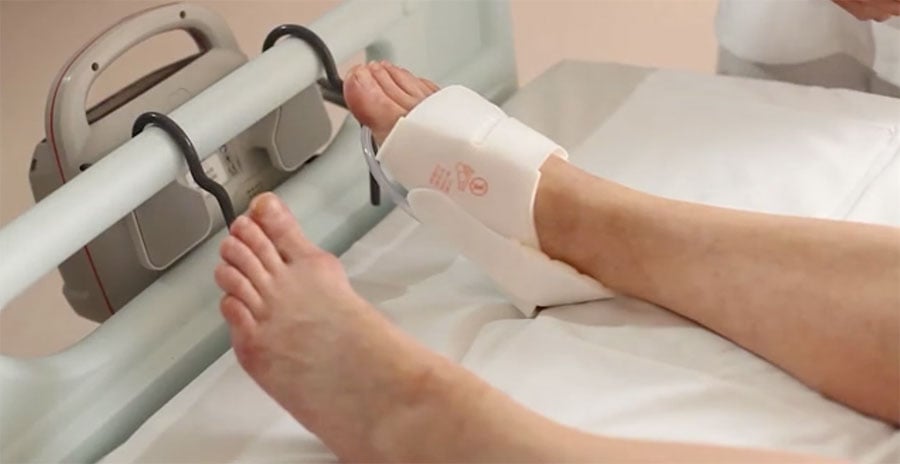 Walk through a hospital and some of the common medical devices you will see in use are mechanical thromboprophylaxis devices, namely intermittent pneumatic compression (IPC) therapy, positioned on the lower limbs of medical and surgical patients.
Read blog post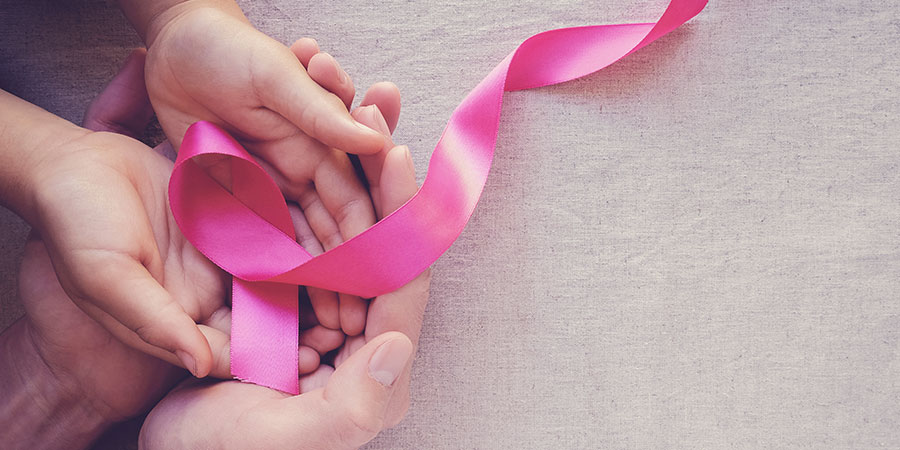 Breast cancer, the second most common cancer among women in the U.S., occurs in one out of every eight women (12%) over the course of her lifetime. 1 According to the American Cancer Society, incidence rates of breast cancer have increased by 0.4% per year and estimates show that greater than 260,000 women will be diagnosed with breast cancer in 2019 alone. 1
Read blog post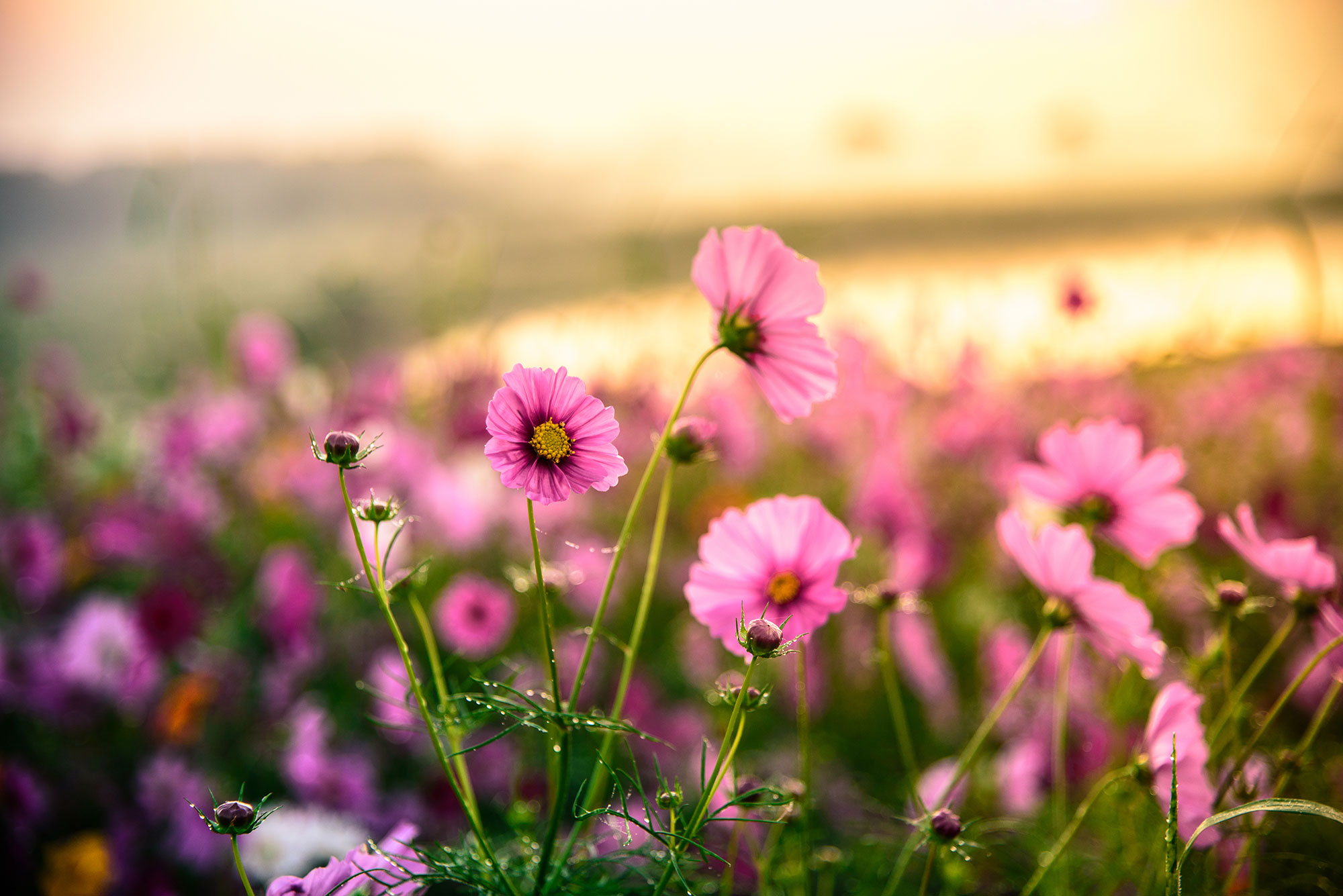 Birds sing, flowers bloom, and shrubbery grows as we start to enjoy the outdoors after enduring those few cold winter months that we couldn't wait to end. We tired of putting on our heavy coats, gloves and boots to journey outdoors as many of us dreamed about eventually basking in the warmer air of spring and summer.
Read blog post