Topic: Featured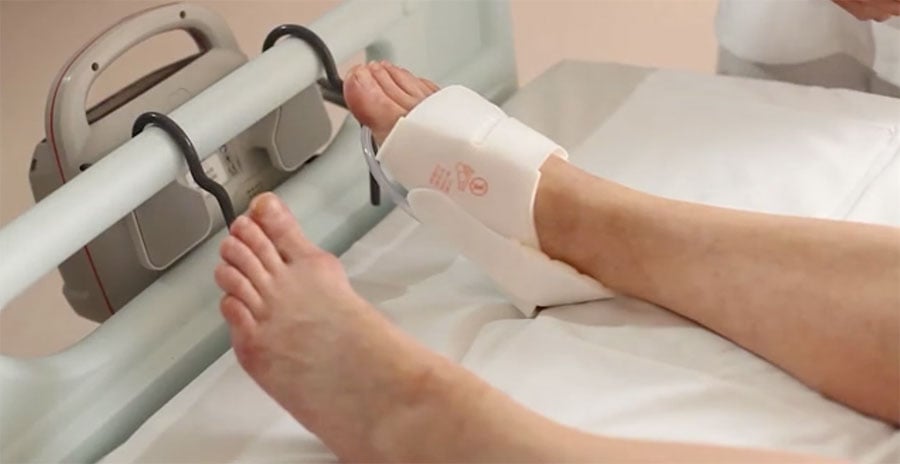 Walk through a hospital and some of the common medical devices you will see in use are mechanical thromboprophylaxis devices, namely intermittent pneumatic compression (IPC) therapy, positioned on the lower limbs of medical and surgical patients.
Read blog post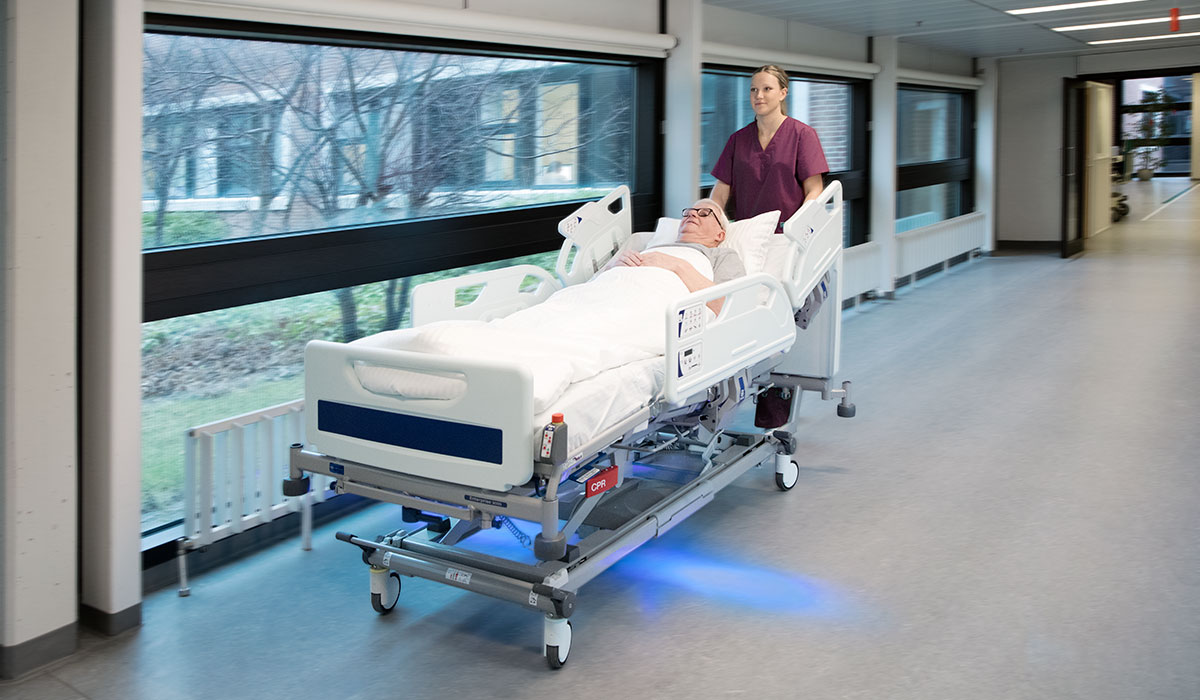 Direct patient care impacts caregivers' health Work-related musculoskeletal injury is common in health care facilities where high-risk tasks are part of direct patient care.
Read blog post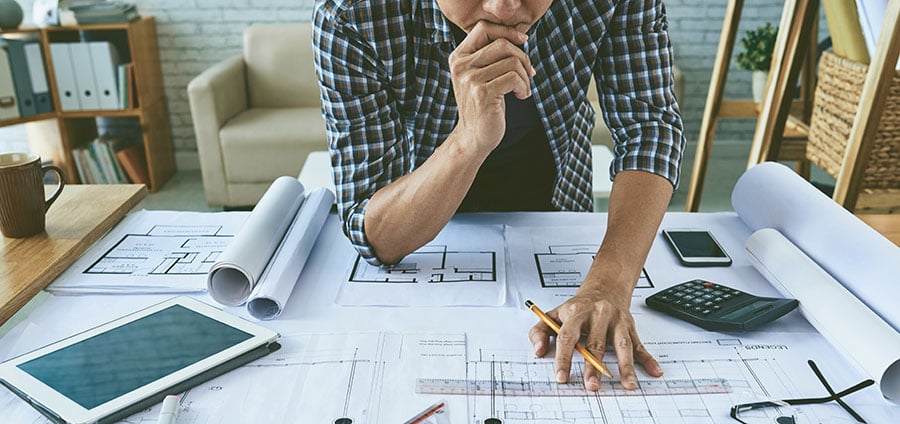 Arjo's tagline "with people in mind" is also our brand's promise; a reminder that every decision we make is based on first-hand experience and knowledge that quality care is as much a social experience as it is a medical one. That the path to well-being is always easier with a dedicated, compassionate and trusted partner by your side.
Read blog post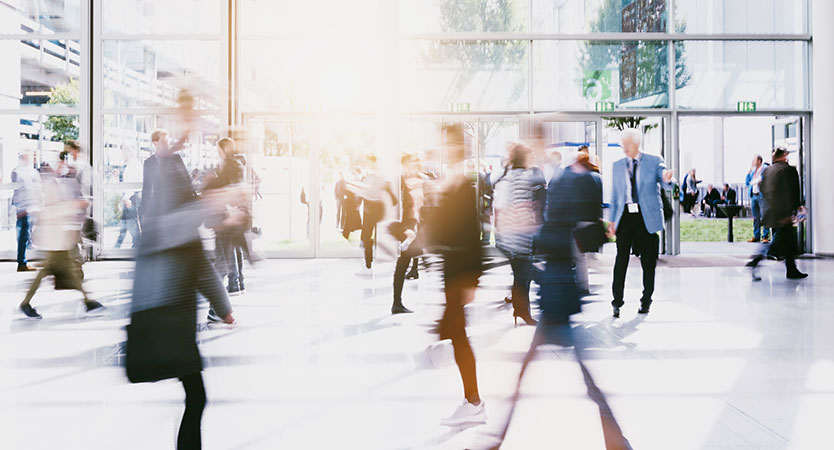 Please stop by the Arjo booth #1105 at the 2019 LeadingAge Annual Meeting and Expo in San Diego, October 27-30.
Read blog post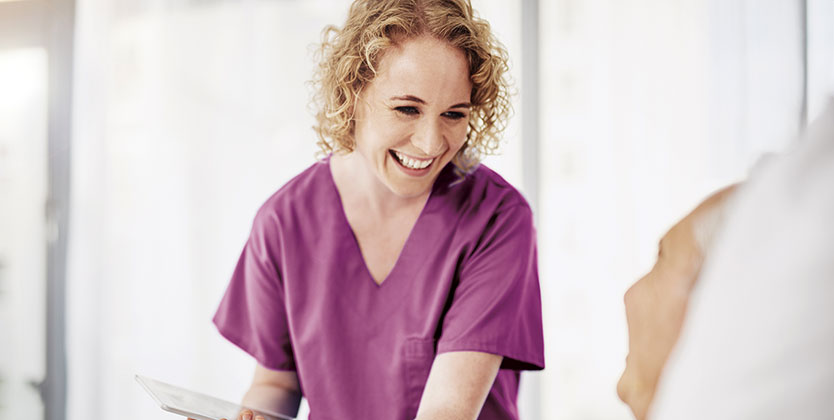 There are 170,000 cases of Acute Respiratory Distress Syndrome (ARDS) each year in the U.S. Seventy-eight percent of patients with ARDS develop it within the first 48 hours of admission.1
Read blog post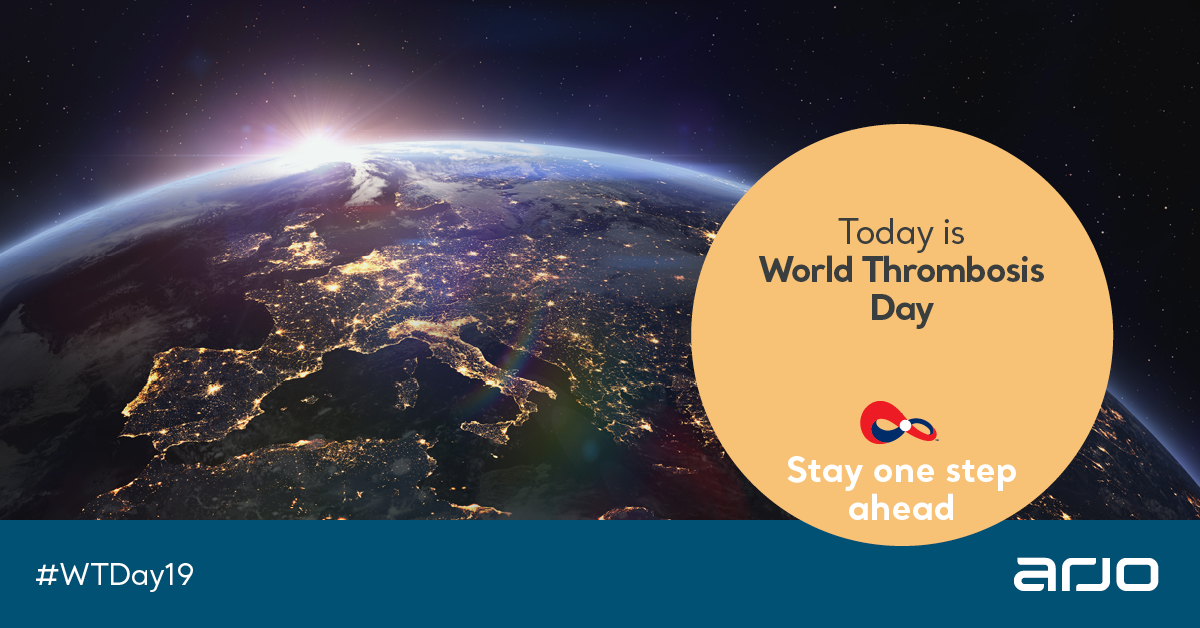 October 13, 2019, is World Thrombosis Day (WTD) — the sixth WTD since the initiative was first established in 2014.
Read blog post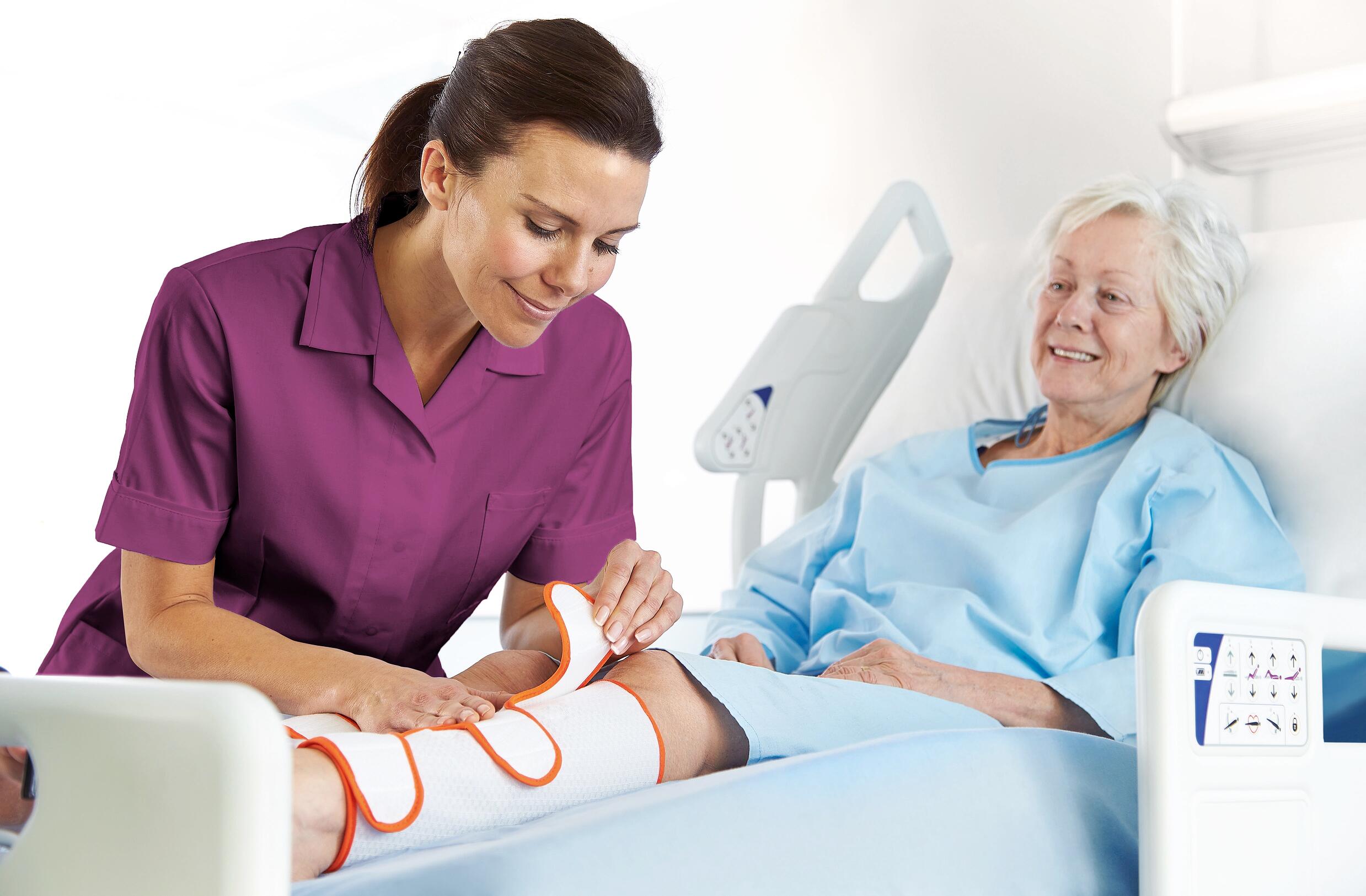 As part of World Thrombosis Day 2019, Arjo has joined the global campaign to spread awareness about venous thromboembolism (VTE) — the most common cause of hospital-related deaths — with informative articles that examine its causes, treatment and prevention methodologies.
Read blog post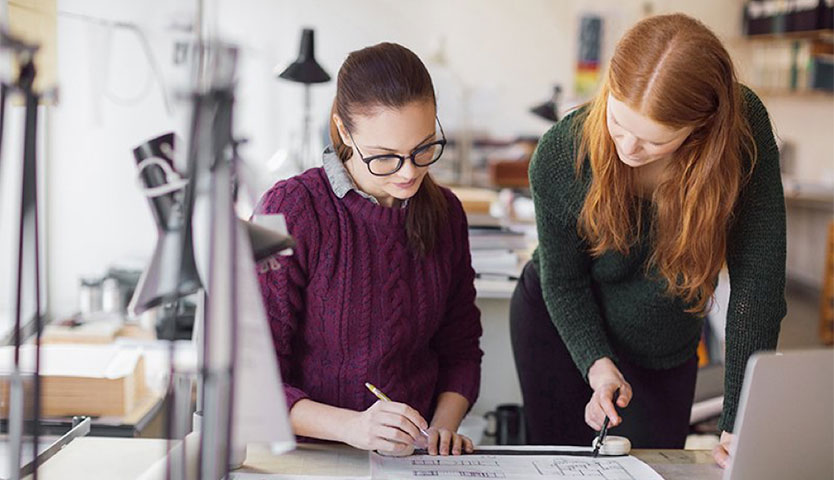 In health care, architects who design with "people in mind" go beyond space planning to consider a larger purpose at each step in the process. They evaluate what is best not only for their clients, but also for the patients and residents they serve and for their caregivers.
Read blog post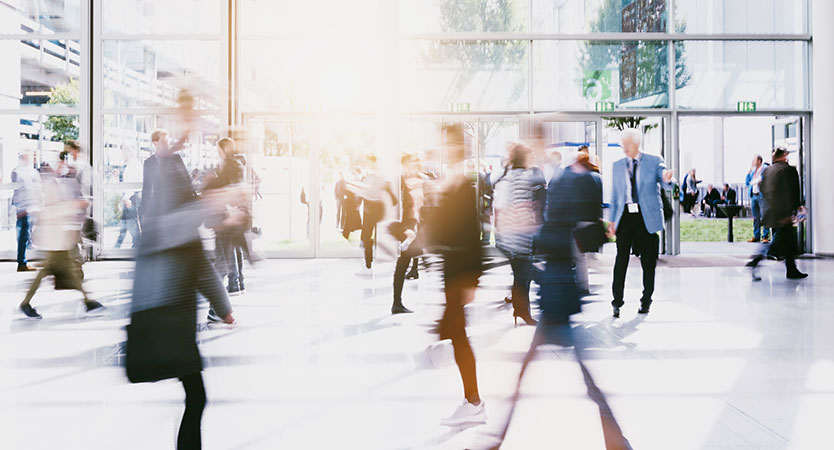 Please stop by the Arjo booth #2425 at the 2019 American Health Care Association in Orlando, Florida, October 13-15.
Read blog post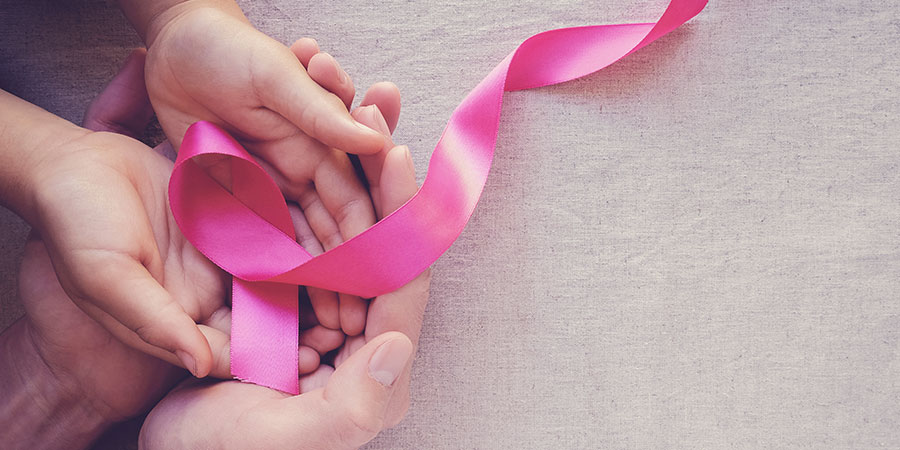 Breast cancer, the second most common cancer among women in the U.S., occurs in one out of every eight women (12%) over the course of her lifetime. 1 According to the American Cancer Society, incidence rates of breast cancer have increased by 0.4% per year and estimates show that greater than 260,000 women will be diagnosed with breast cancer in 2019 alone. 1
Read blog post