Topic: Featured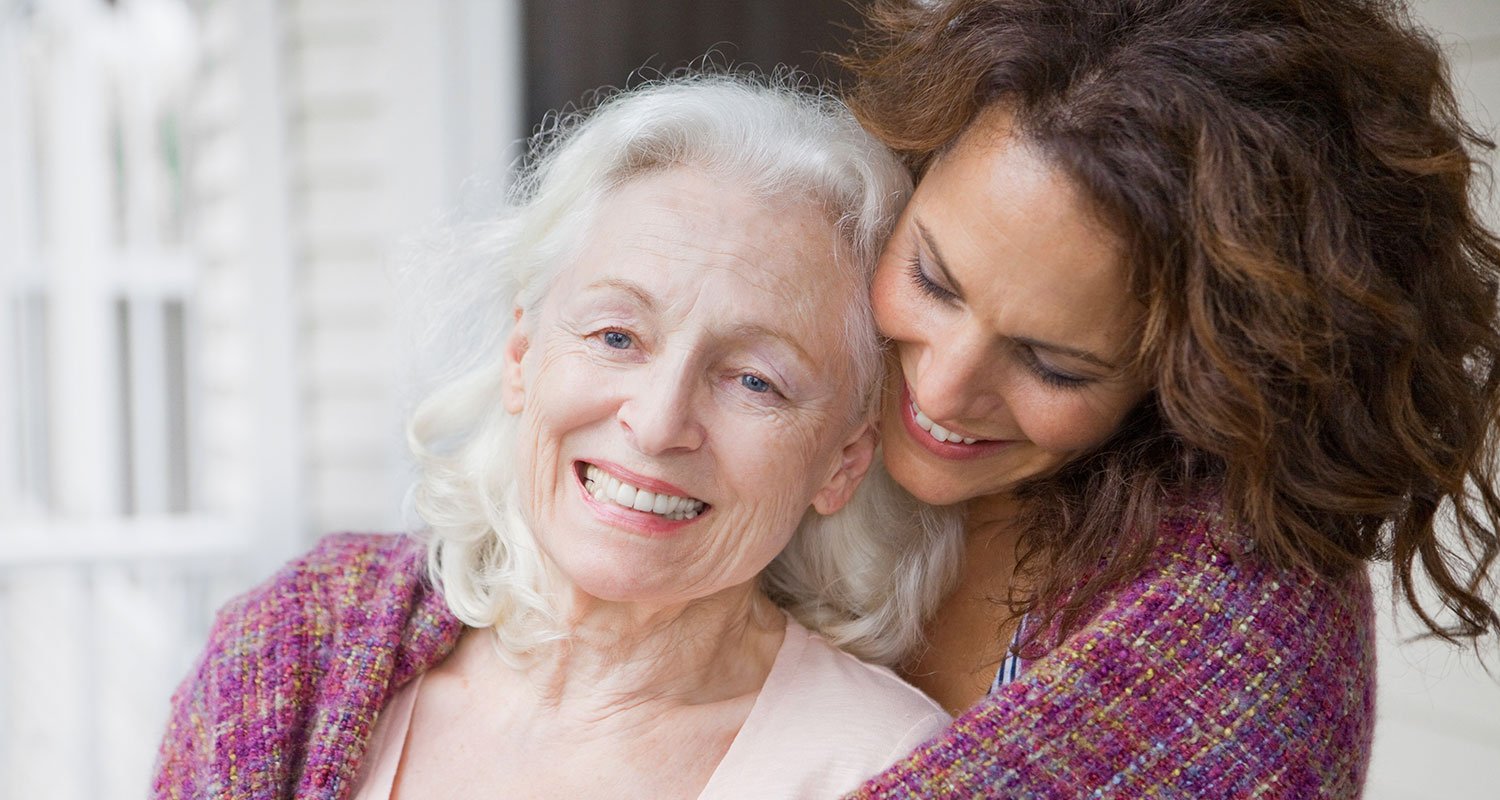 Since 2012, the month of September has been designated internationally as World Alzheimer's Month to raise awareness regarding dementia, with World Alzheimer's Day celebrated annually on September 21.1
Read blog post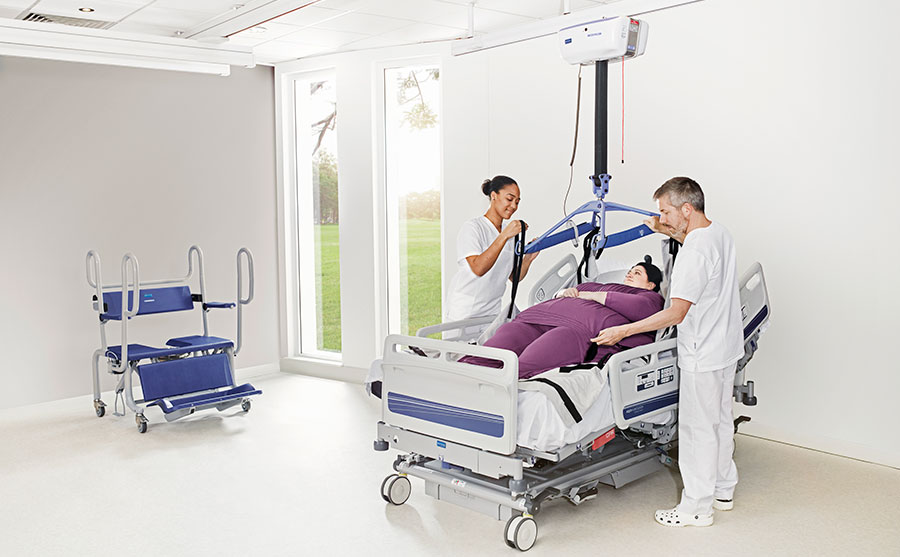 Health and social care environments that are not fit for purpose can increase the risk of musculoskeletal injury to the caregiver and the individual person.1 A multidisciplinary approach to risk management requires consideration of access, ingress and egress; circulation space; floor structure and loading.2
Read blog post

People with dementia often have trouble keeping up with everyday hygiene. They may forget to bathe or to change their clothes. Or they may become confused or overwhelmed by the sequence of steps involved in personal hygiene. They may even become anxious or defensive when reminded to bathe or shower.
Read blog post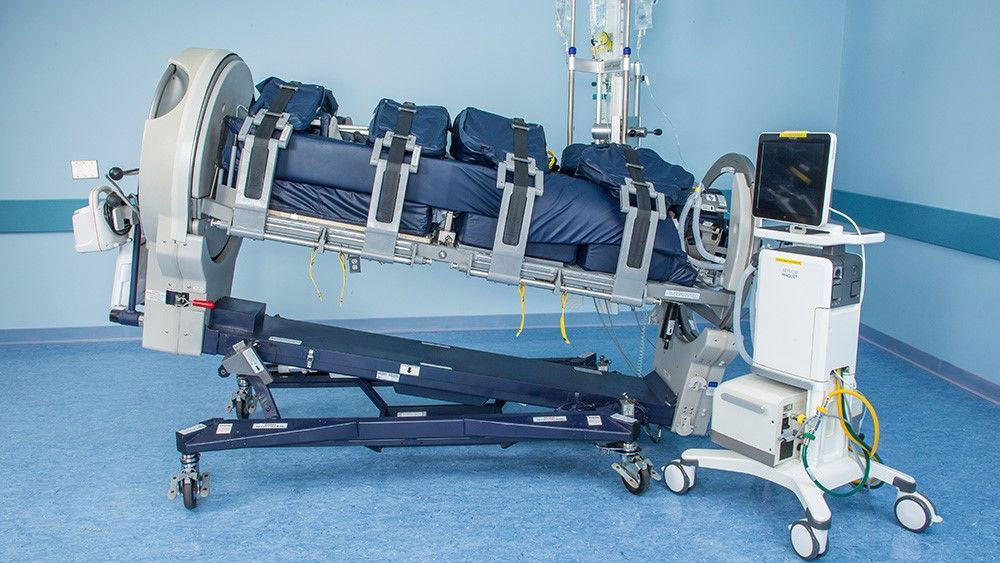 Please stop by the Arjo booth #521 at the 2019 American Nurses Credentialing Center (ANCC) National Magnet Conference in Orlando, October 10-12.
Read blog post

Music is powerful…music can lift our spirits, inspire exercise, lull a baby to sleep, and now research is showing that music can soothe, calm agitation for the patient with dementia.
Read blog post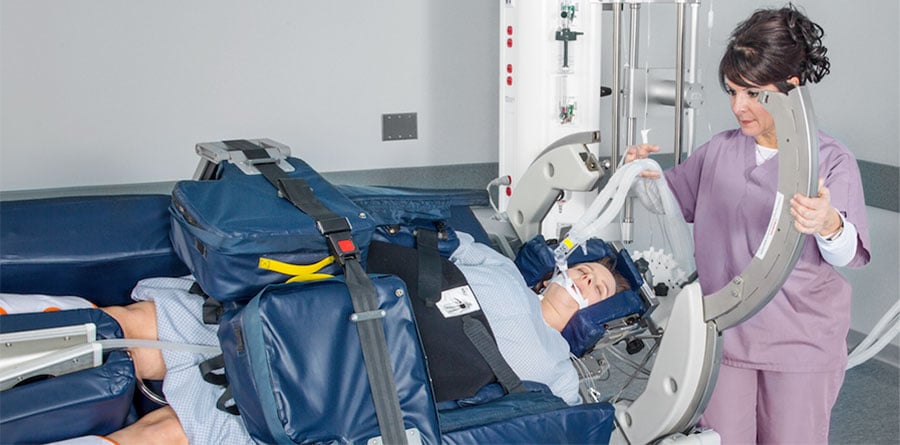 Please join us at Arjo booth #739 at the CHEST Annual Meeting in New Orleans, October 19-23. We'll showcase RotoProne®, the comprehensive system to simplify prone therapy in the critical care setting.
Read blog post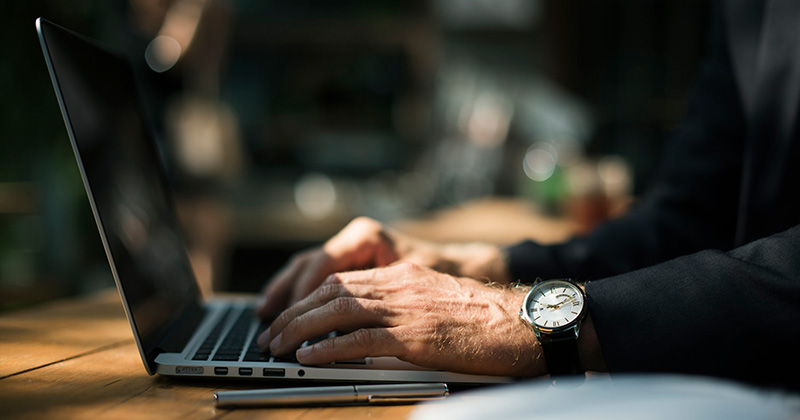 Please stop by the Arjo booth #502 at the 2019 Health Care Facilities Symposium and Expo (HFSE) in Boston from September 17-19. We'll showcase our new Architect Portal, where comprehensive plan drawings can be customized for your facility.
Read blog post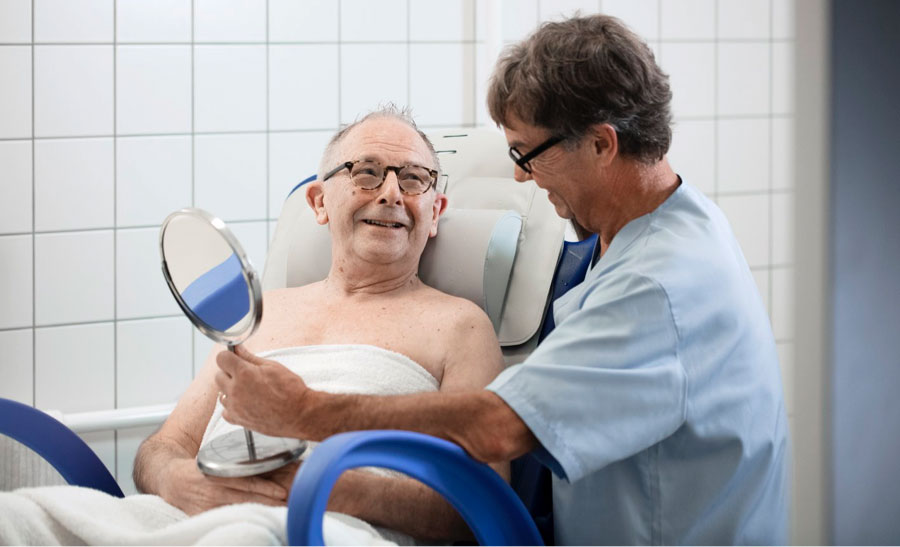 Each year, more than 200,000 caregivers in U.S. hospitals experience musculoskeletal injuries, and a leading cause is poor workplace ergonomics.1 While hospitals and long-term care facilities have reduced their injury rates over time, caregivers still face significantly higher rates of injury than in private industry as a whole.2,3
Read blog post