Topic: Featured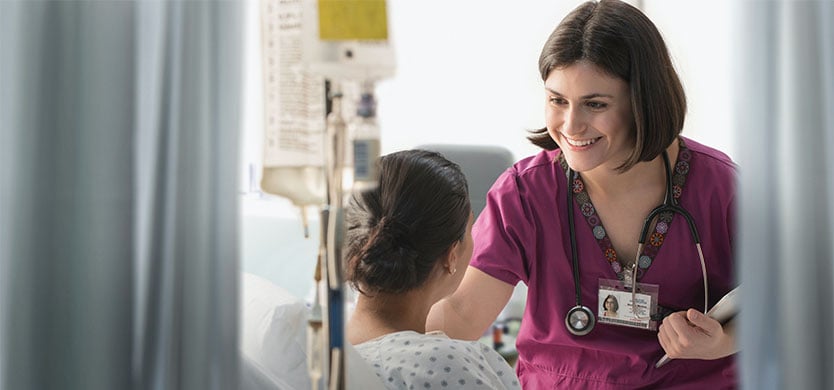 Did you know that for the past four decades, nurses have experienced the highest work-related injury rates of all healthcare personnel?1 More than 35,000 nursing professionals suffer back and bodily injuries every year2 The majority of injuries result from unsafe manual patient handling and repositioning of patients3
Read blog post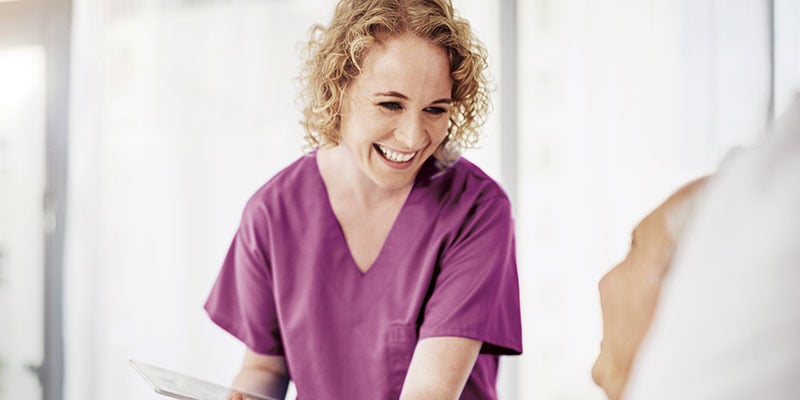 Join Arjo at the 2019 Wound, Ostomy and Continence Nurses Society (WOCN) conference in Nashville, Tennessee, June 23 to 26. Stop by the Arjo booth (117) to see demonstrations of our proven products and solutions for pressure injury prevention.
Read blog post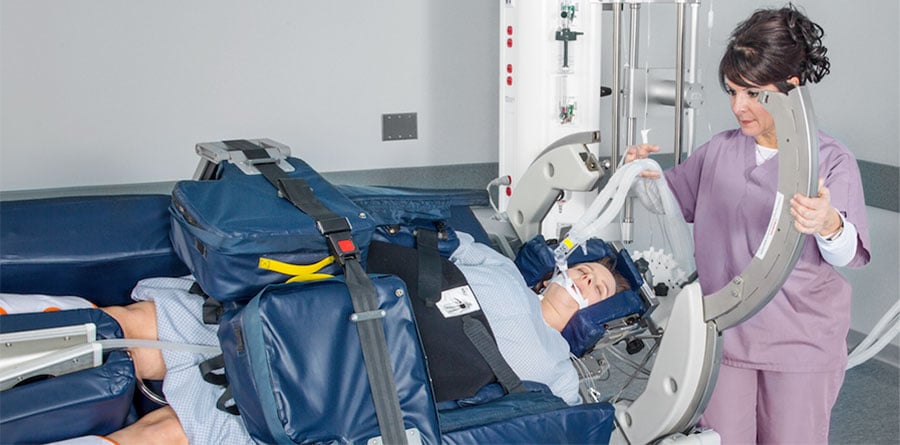 Of the 170,000 cases of acute respiratory distress syndrome (ARDS) each year in the U.S., 78% of patients with ARDS develop it within 48 hours of hospital admission.1 While ARDS patient mortality rates have declined, nearly half of all severe ARDS patients will not survive.1
Read blog post

With every spring season comes many professional conferences and trade shows that "spring" up across the country. There are local, regional, national and international shows for our professional organizations or specialties that we can choose to attend.
Read blog post

The primary objective of Earth Day, observed annually on April 22nd, is to increase public awareness of issues that may impact our environment for current and future generations. Sustainability is the key to successfully protecting our air, land and water.
Read blog post