Topic: Featured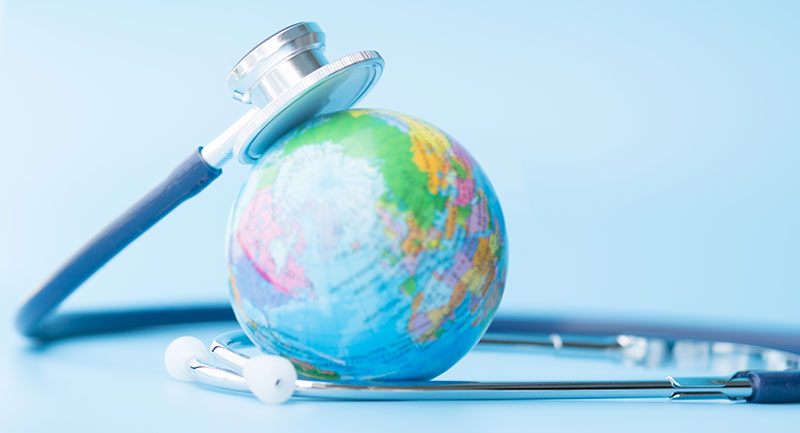 World Health Day, observed annually on April 7, is a global health awareness day sponsored by the World Health Organization (WHO) and other organizations. This observance marks the anniversary of the founding of the WHO to raise worldwide attention to the importance of global health.
Read blog post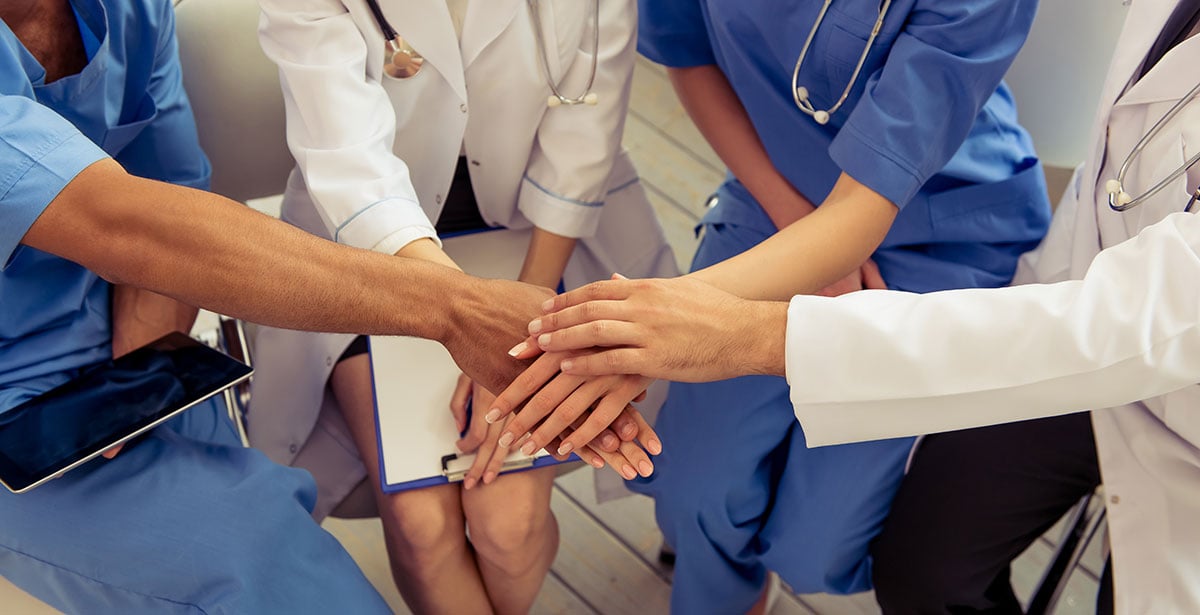 Current estimates indicate that medical harm is a leading cause of death worldwide and approximately 400,000 deaths occur per year in the US alone as a result of errors or preventable harm.1 To increase awareness, the Institute for Healthcare Improvement has designated March 14-20th as Patient Safety Awareness Week to encourage people to learn, advance discussions, and inspire action to improve the safety of the healthcare system.
Read blog post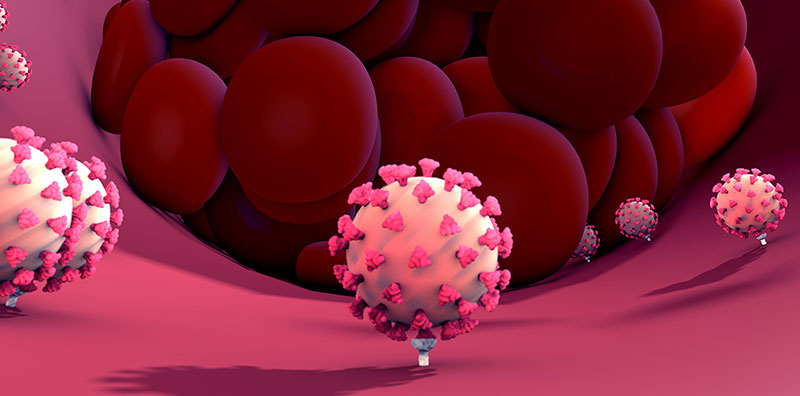 March is Deep Vein Thrombosis (DVT) Awareness Month and observed annually to raise awareness of this all-too-common medical condition and its potentially fatal complication, pulmonary embolism.
Read blog post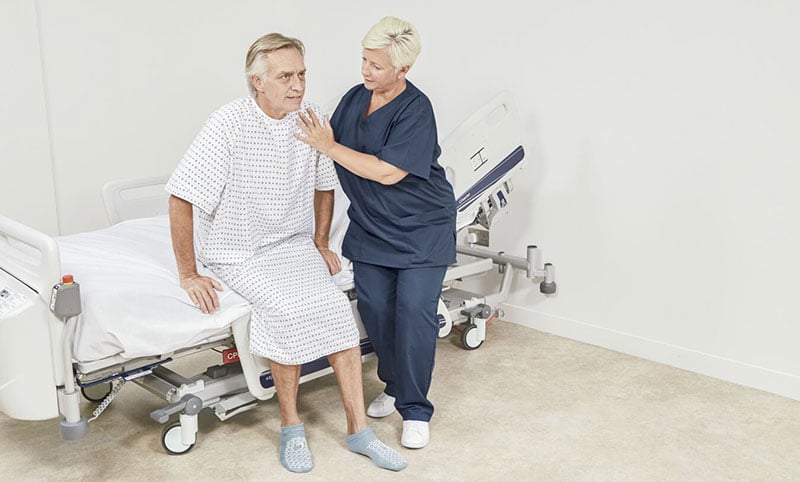 Empowering movement is fundamental to any patient rehabilitation program and is a core principle in the prevention of pressure injury development. With the impact of the current pandemic, the focus on mobilizing and rehabilitating patients earlier and often, throughout the day, has never been higher.
Read blog post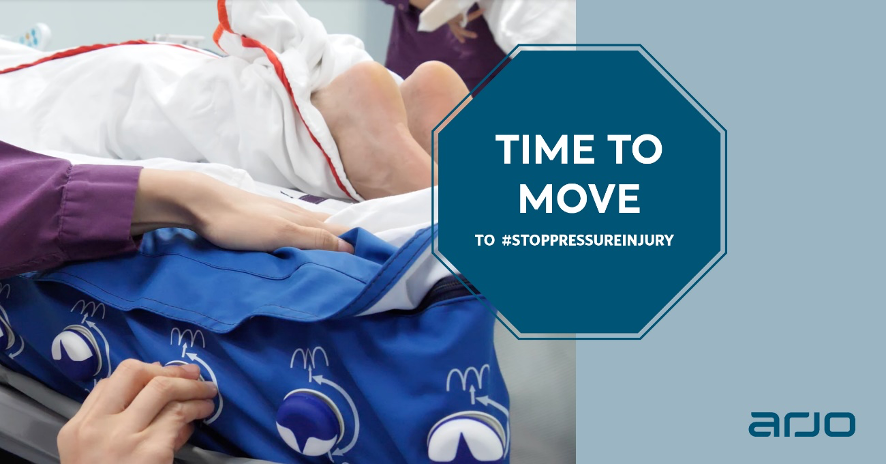 In 2013, the National Pressure Injury Advisory Panel (NPIAP) initiated the first World Wide Pressure Injury Prevention Day, occurring this year on Thursday, November 19th. In honor of World Wide Pressure Injury Prevention today, Arjo supports and embraces efforts to increase global awareness and education regarding pressure injuries and its prevention.
Read blog post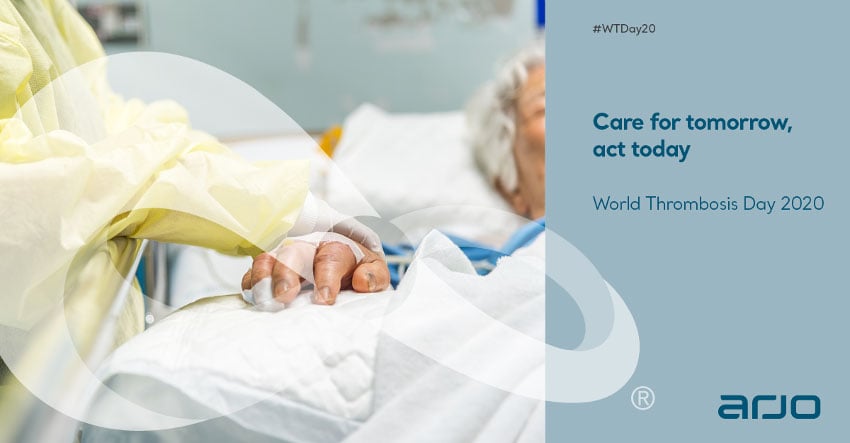 Arjo is committed to improving the lives of those affected by reduced mobility and age-related health challenges. In honor of World Thrombosis Day, we support and embrace efforts to raise global awareness of the potentially life threatening impact of thrombosis on many lives with our "eyes open to thrombosis" today and every day.
Read blog post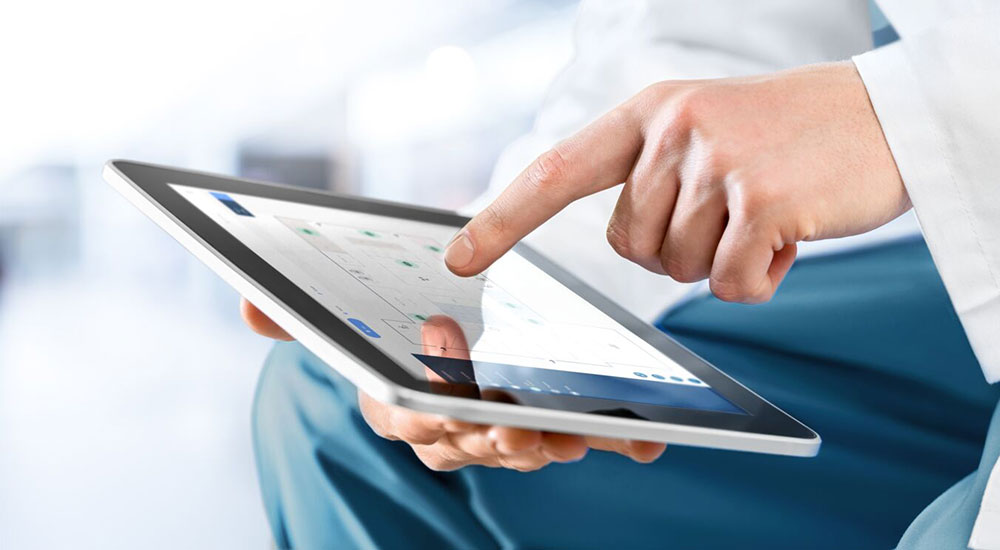 Pressure injuries remain a major concern for care providers in most healthcare settings suggesting the need for continuous efforts by clinicians to accurately conduct risk assessments, provide skin care and mechanical offloading, educate staff and patients, and for researchers to expand the body of knowledge and engage in prevention and management trials.1
Read blog post
Dementia is defined as a "usually progressive condition (such as Alzheimer's disease) marked by the development of multiple cognitive deficits (such as memory impairment, aphasia, and the inability to plan and initiate complex behavior)."1
Read blog post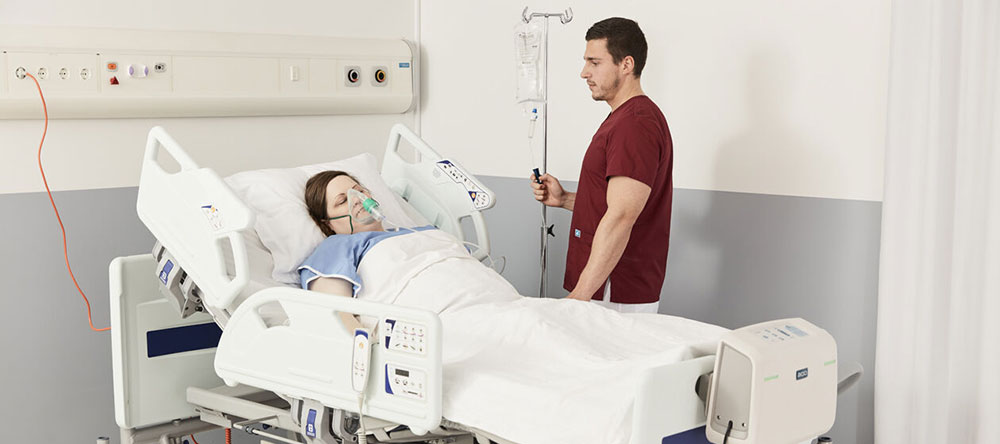 Every day, we learn more as to how the novel coronavirus is impacting society with cases on the rise in numerous locations across the country. Our responsibilities, for our own safety and that of others, include: wear a mask, wash hands frequently, social distance, and stay home as much as possible, among others.
Read blog post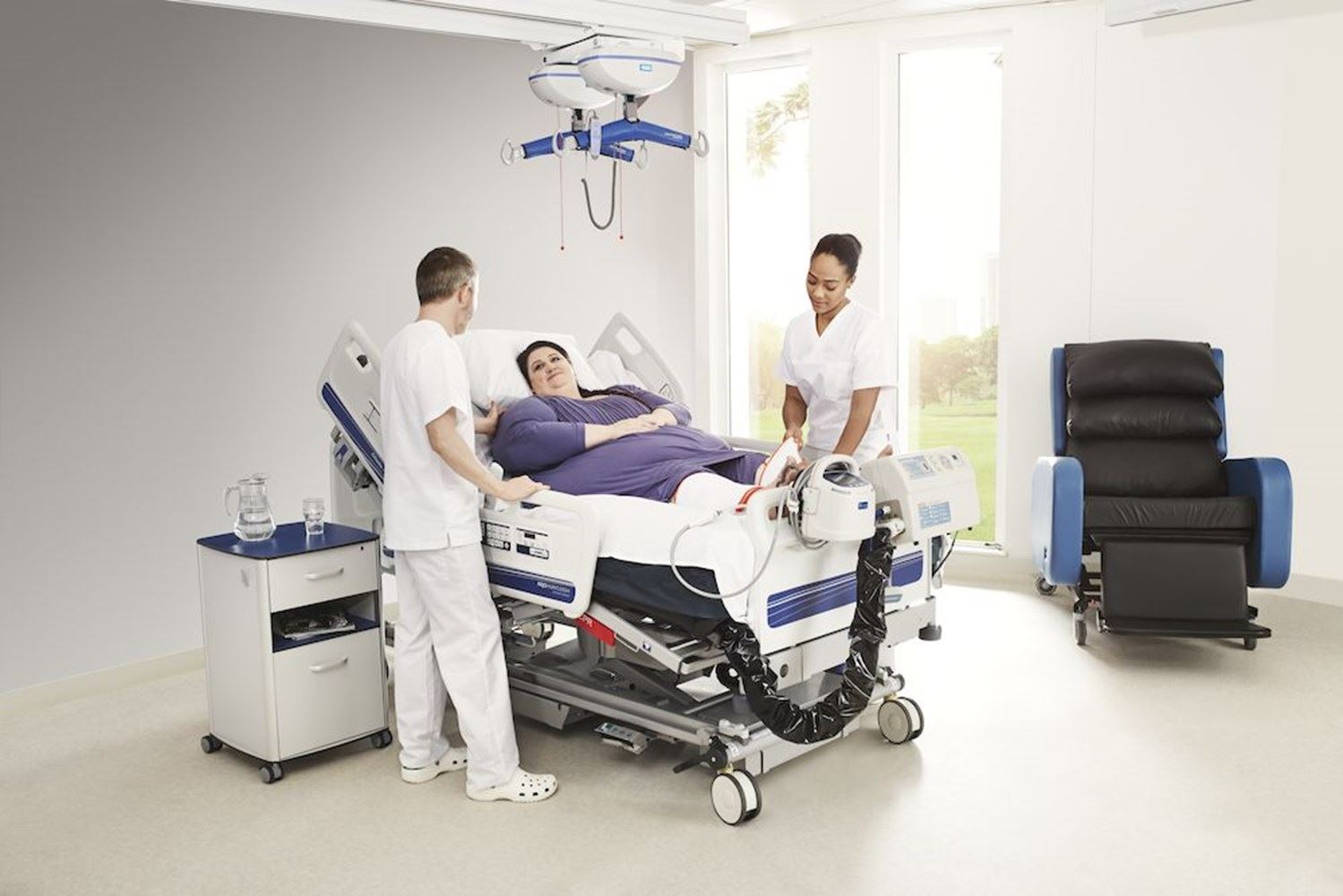 Bedrest has many detrimental effects for our critically ill or immobile patients, including muscle weakness, cardiac atrophy, atelectasis, and increased risk of a pressure injury. The literature supports the benefits of an early mobility program.
Read blog post