Topic: Early Mobility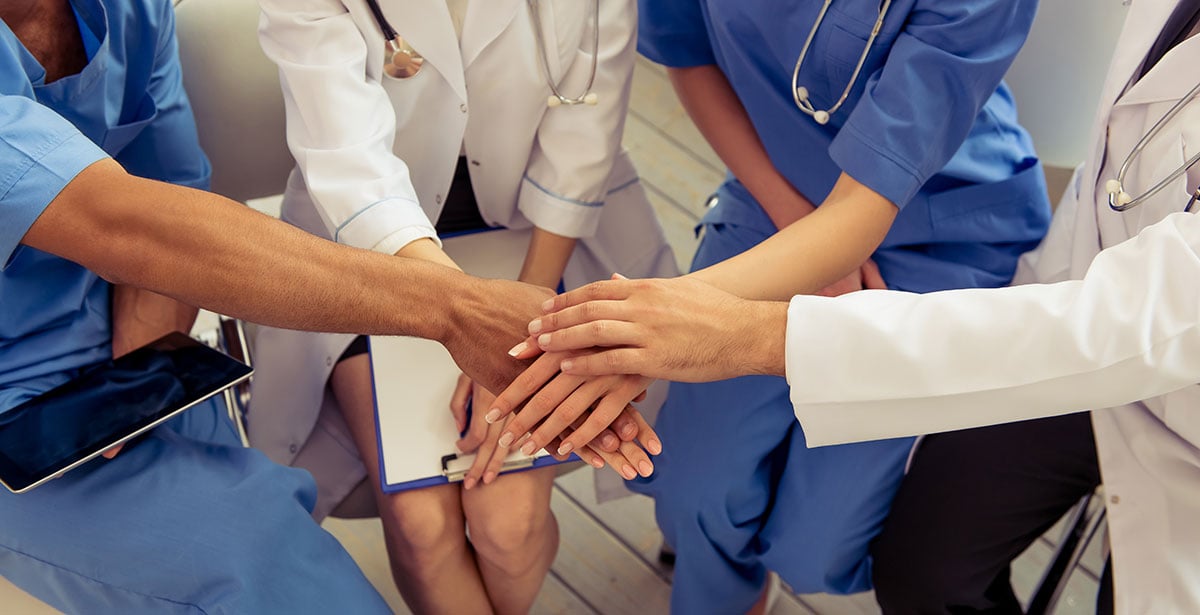 Current estimates indicate that medical harm is a leading cause of death worldwide and approximately 400,000 deaths occur per year in the US alone as a result of errors or preventable harm.1 To increase awareness, the Institute for Healthcare Improvement has designated March 14-20th as Patient Safety Awareness Week to encourage people to learn, advance discussions, and inspire action to improve the safety of the healthcare system.
Read blog post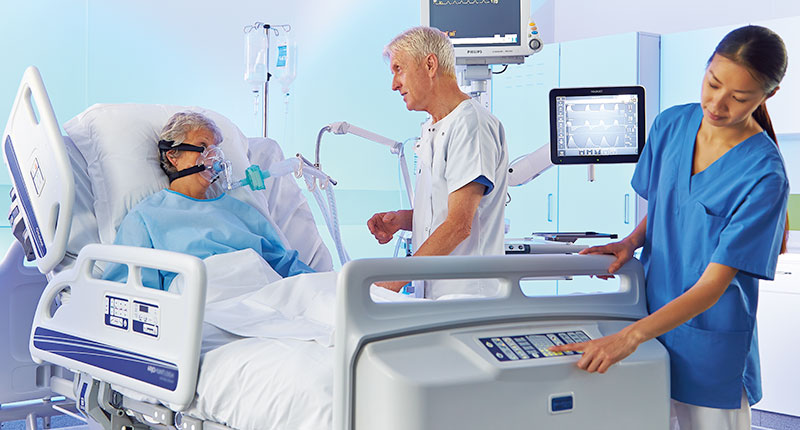 As a Registered Nurse, I think about all that is happening in our world today from what it was only months ago. Friends and colleagues have worked tirelessly on the frontlines to fight the pandemic that has changed our society and world in just a short time.
Read blog post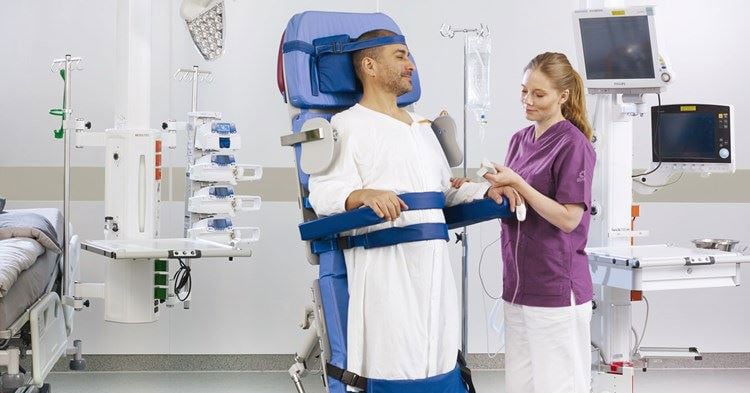 Patient mobility, a critical factor in improving patient health, needs to be a high focus even during this unprecedented pandemic. Increasing mobility is important for hospitalized patients to help improve oxygenation, prevent hospital acquired conditions and speed rehabilitation.
Read blog post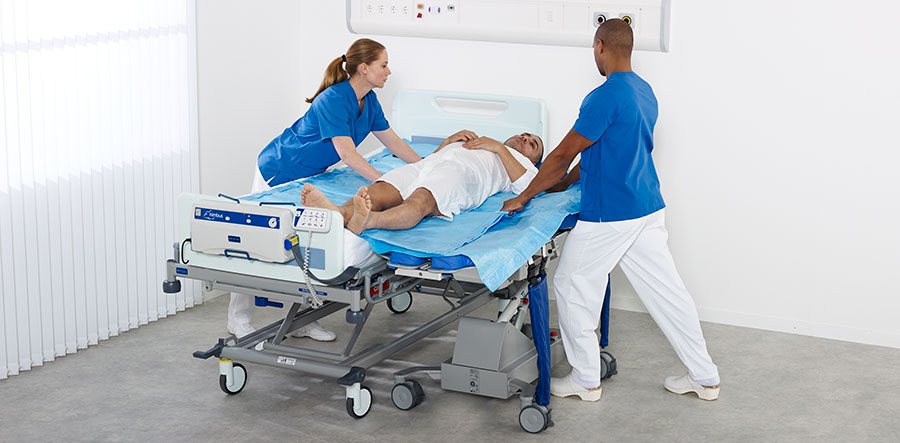 Early mobilization of ICU patients has been associated with improved muscle strength and functional independence, as well as a shorter duration of delirium, mechanical ventilation and length of stay in the ICU. 1–5
Read blog post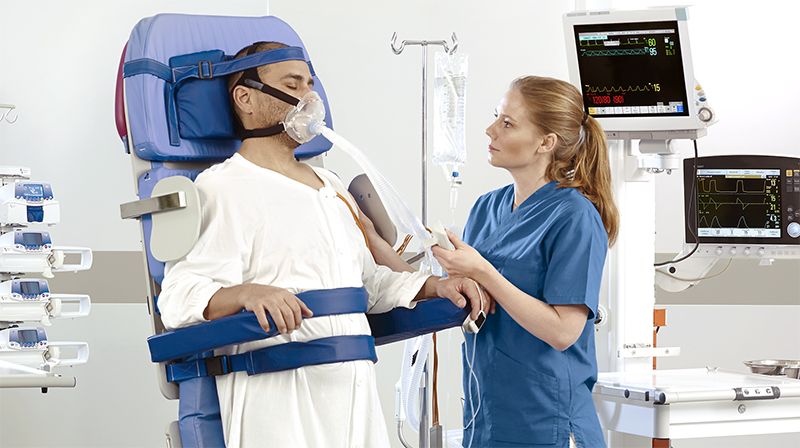 Have you or a loved one recently been hospitalized? Did you wonder when the time was right to start mobilizing? These questions may come to mind when thinking about recovery, the recovery of a loved one, or your patient.
Read blog post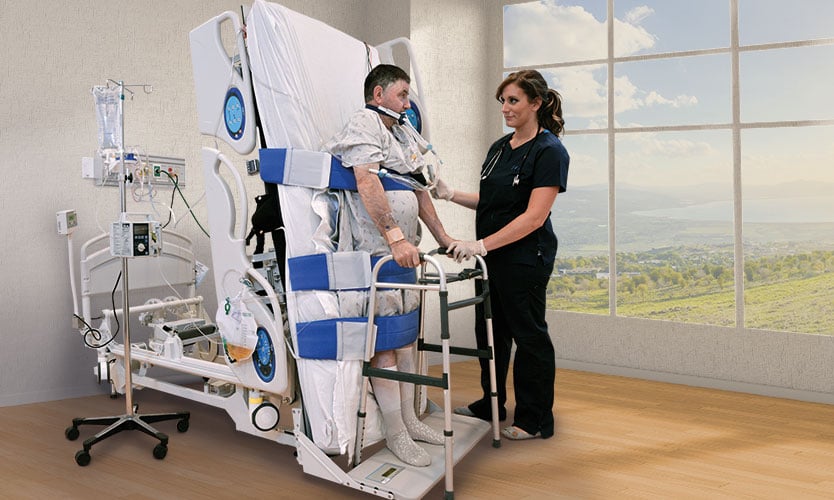 Whether climbing mountains to just getting up out of our chairs to walk to the bathroom, movement is key to our independence and quality of life. When we are not able to safely move independently, we become dependent on someone else to help us with activities of daily living.
Read blog post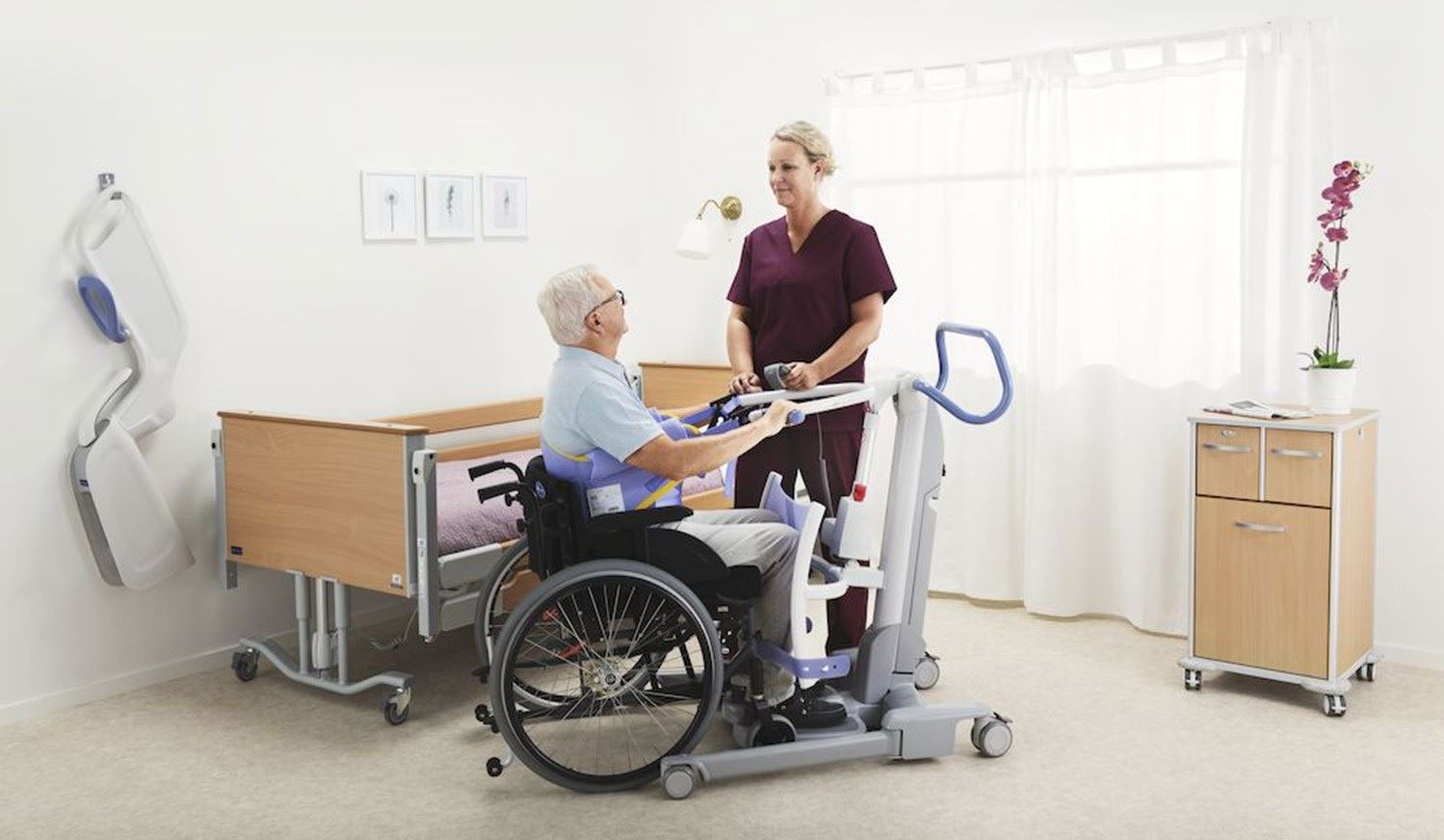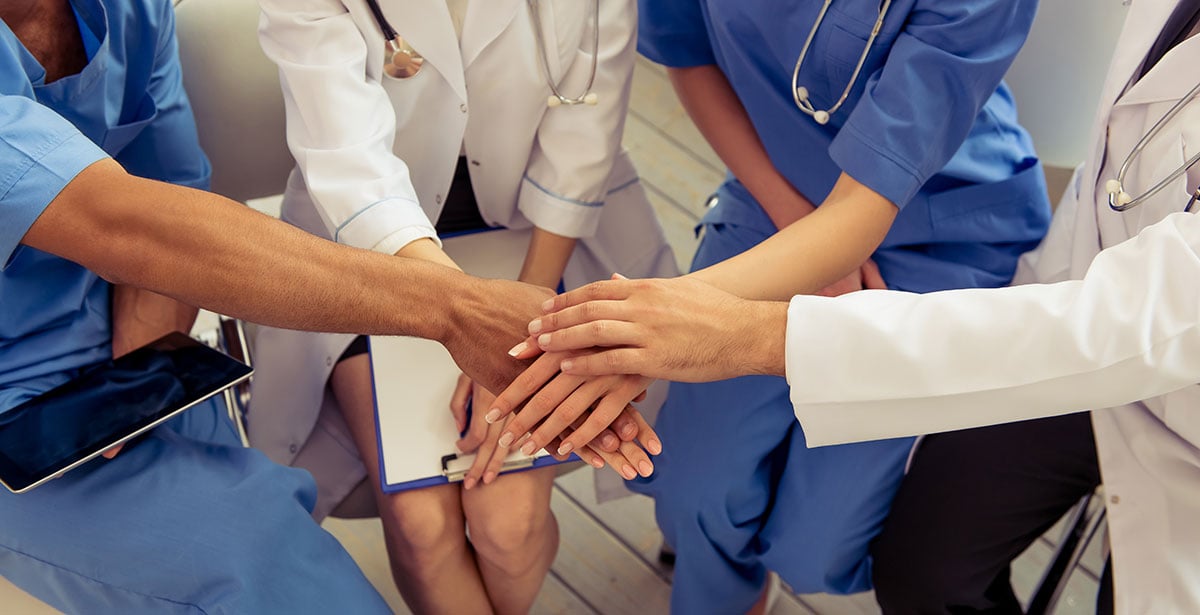 There is much talk in the ICU healthcare arena about "Early Mobilization of the ICU patient". So why doesn't it occur more? Mobilizing ICU patients is complex! In many ICUs, the prevailing treatment of patients with an endo-tracheal tube (ETT), includes both bedrest and sedation, with no physician orders for out of bed activities, and inconsistent use of the standardized tools available to assess and treat pain agitation and delirium.
Read blog post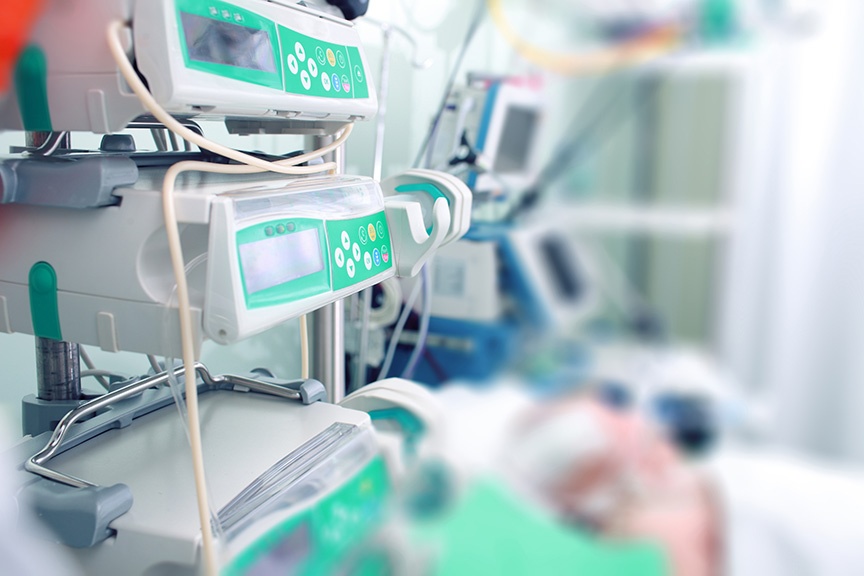 Early Mobility solutions have proven to be an effective tool for promoting an improved ICU experience.1 The best path for incorporating these solutions is one built on a better understanding of the actual impact on your patients and your organization, which is why we want to offer five essential questions to consider as a starting point for your research.
Read blog post