Topic: DVT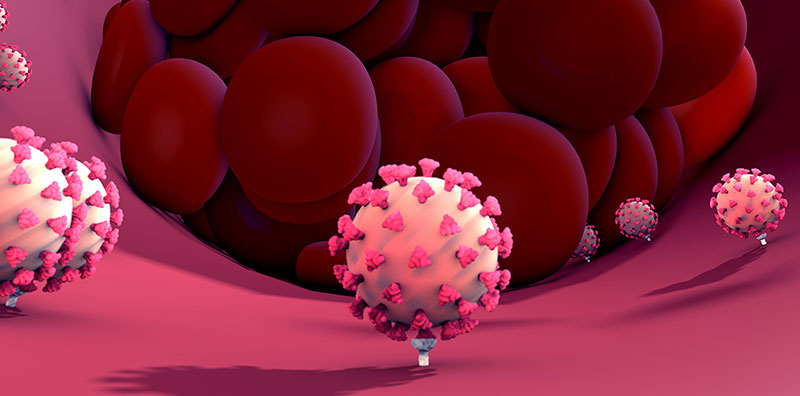 March is Deep Vein Thrombosis (DVT) Awareness Month and observed annually to raise awareness of this all-too-common medical condition and its potentially fatal complication, pulmonary embolism.
Read blog post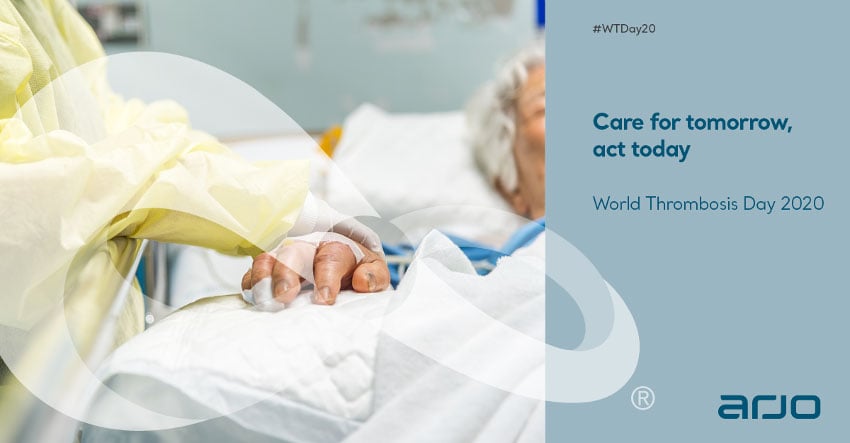 Arjo is committed to improving the lives of those affected by reduced mobility and age-related health challenges. In honor of World Thrombosis Day, we support and embrace efforts to raise global awareness of the potentially life threatening impact of thrombosis on many lives with our "eyes open to thrombosis" today and every day.
Read blog post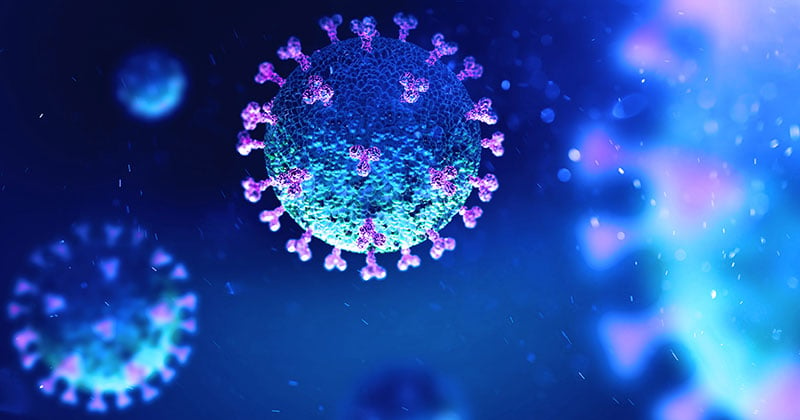 In this unprecedented time of the COVID-19 outbreak, many of us are finding it difficult to describe our thoughts about the coronavirus pandemic as we try to maintain some degree of normalcy in the safest way possible.
Read blog post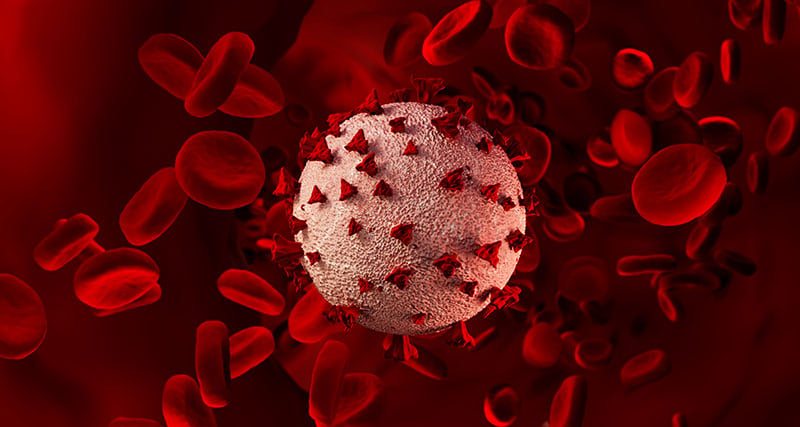 Join us for our complimentary educational webinar with renowned expert and guest speaker, Dr. Joseph Caprini, MD, MS, FACS, RVT, DFSVS, to discuss "COVID-19: The Tangled Hemostatic Web Revisited" on Monday, June 1st at 10:00am CDT.
Read blog post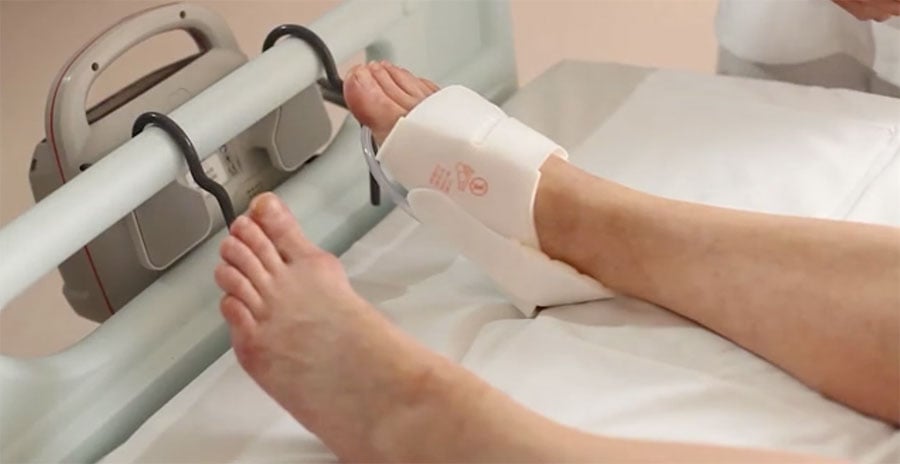 Walk through a hospital and some of the common medical devices you will see in use are mechanical thromboprophylaxis devices, namely intermittent pneumatic compression (IPC) therapy, positioned on the lower limbs of medical and surgical patients.
Read blog post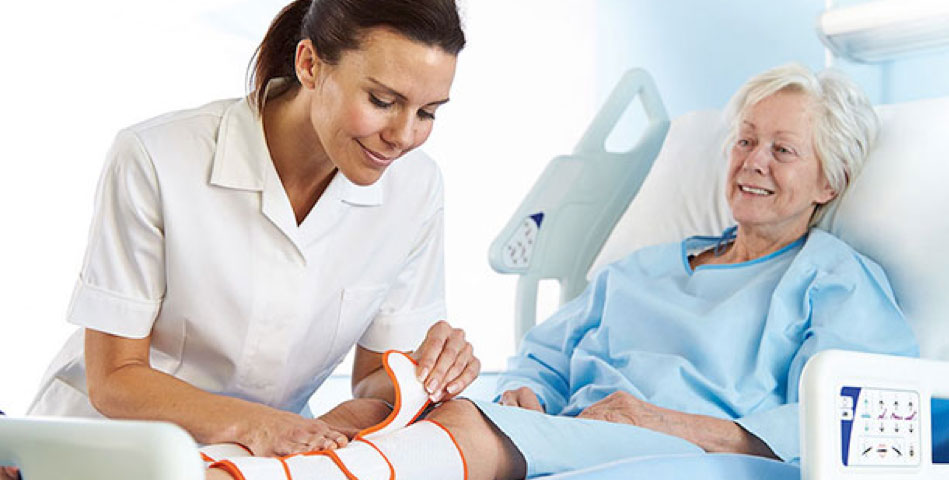 Arjo is committed to improving the everyday lives of people affected by reduced mobility and age-related health challenges.
Read blog post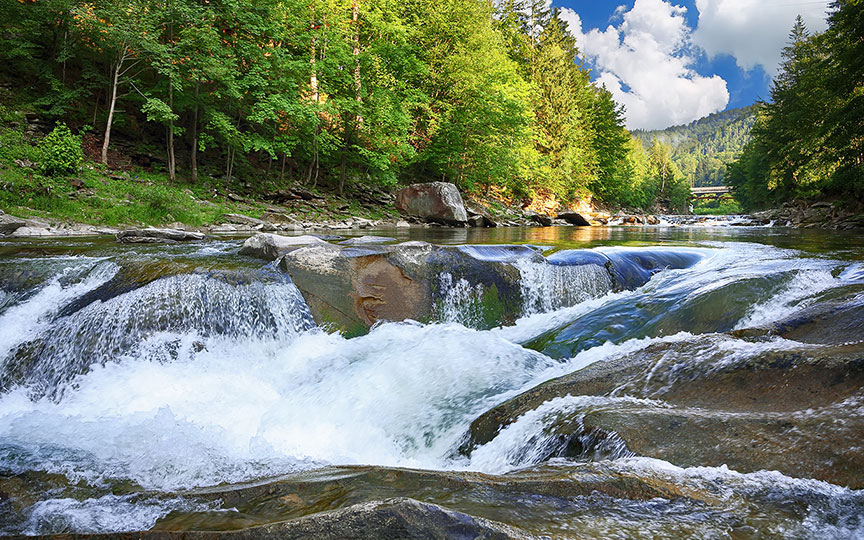 With Earth Day being observed worldwide on April 22nd, protecting our environment should be a priority on that day and every day. First celebrated in 1970, Earth Day is now the largest civic holiday in the world, celebrated by more than a billion people annually in over 190 countries. The objective of this annual celebration is to help raise public awareness of issues that may negatively impact our environment and our planet, for present and future generations.
Read blog post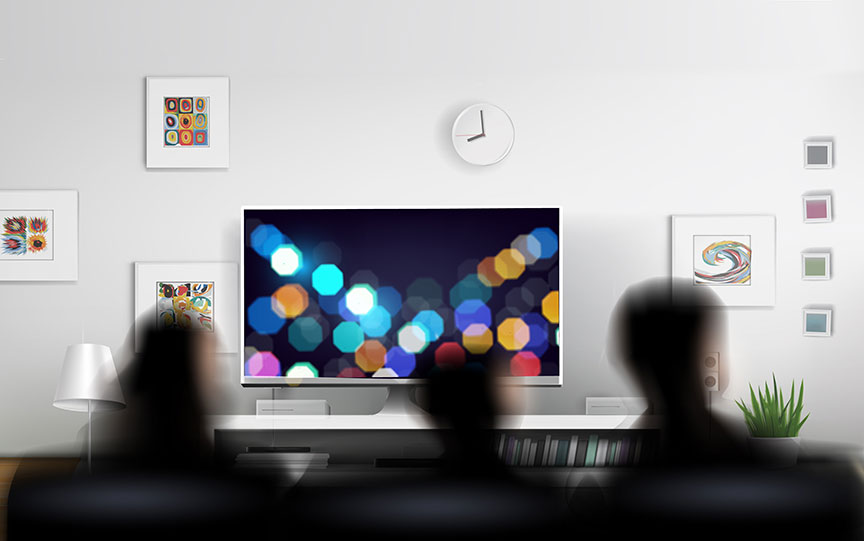 Most of us have, at one time or another, enjoyed kicking back and relaxing on our comfortable couch or recliner to binge watch numerous episodes of that brand new television show or even watch multiple seasons in succession. Many of us are guilty of this pleasurable down-time to tune out from reality, which we thought would be beneficial to our mind and body after a long, tiring week. Who would have thought that this enjoyable activity could have an adverse effect on our bodies and be potentially detrimental to our health?
Read blog post