Topic: Dementia

People with dementia often have trouble keeping up with everyday hygiene. They may forget to bathe or to change their clothes. Or they may become confused or overwhelmed by the sequence of steps involved in personal hygiene. They may even become anxious or defensive when reminded to bathe or shower.
Read blog post

Music is powerful…music can lift our spirits, inspire exercise, lull a baby to sleep, and now research is showing that music can soothe, calm agitation for the patient with dementia.
Read blog post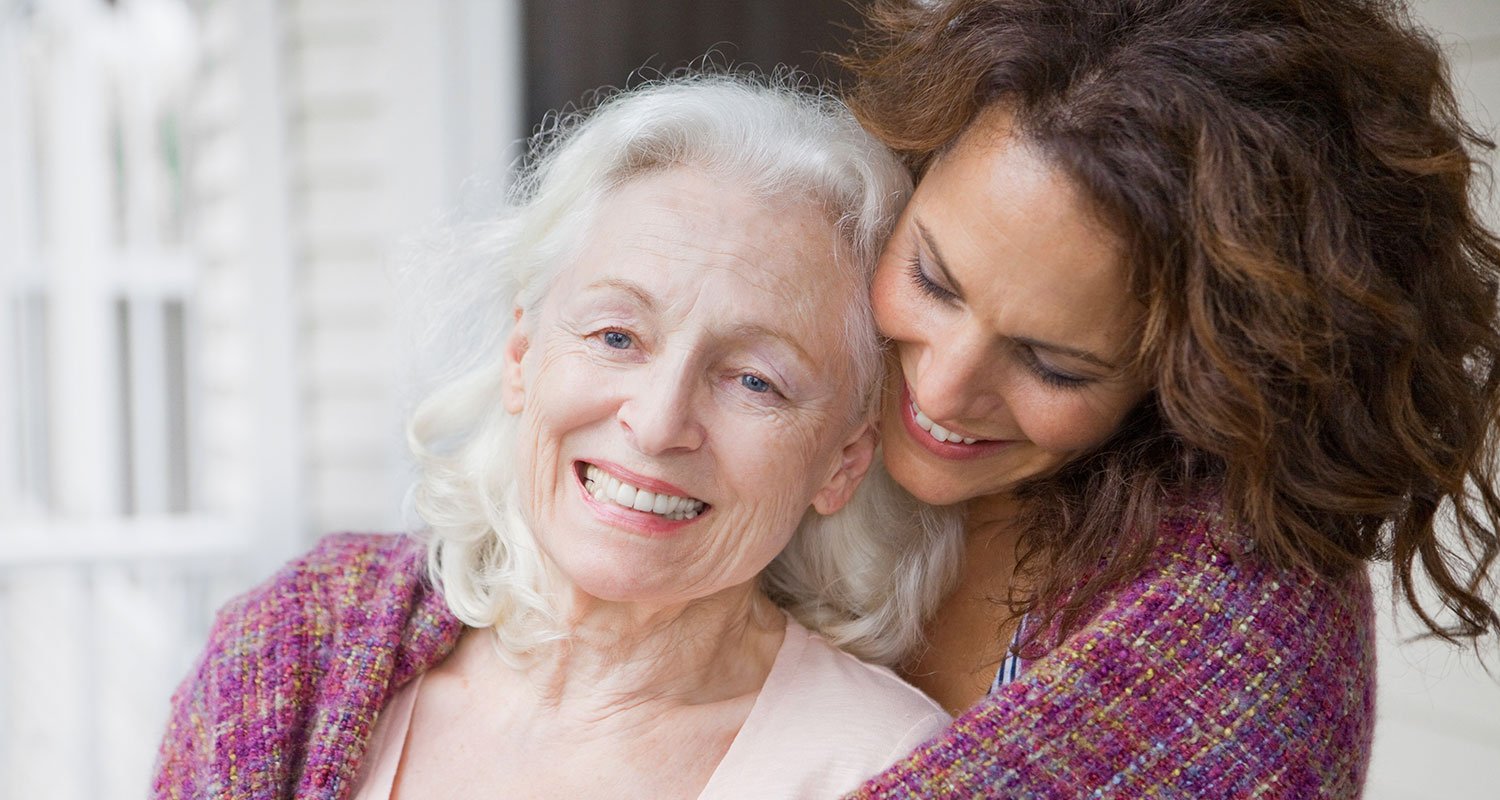 Since 2012, the month of September has been designated internationally as World Alzheimer's Month to raise awareness regarding dementia, with World Alzheimer's Day celebrated annually on September 21.1
Read blog post
According to the World Health Organization, 47 million individuals have been diagnosed with dementia with numbers increasing daily. With these staggering statistics, it is no wonder that treatment options need to be on the forefront of healthcare professionals' minds.
Read blog post