Topic: COVID-19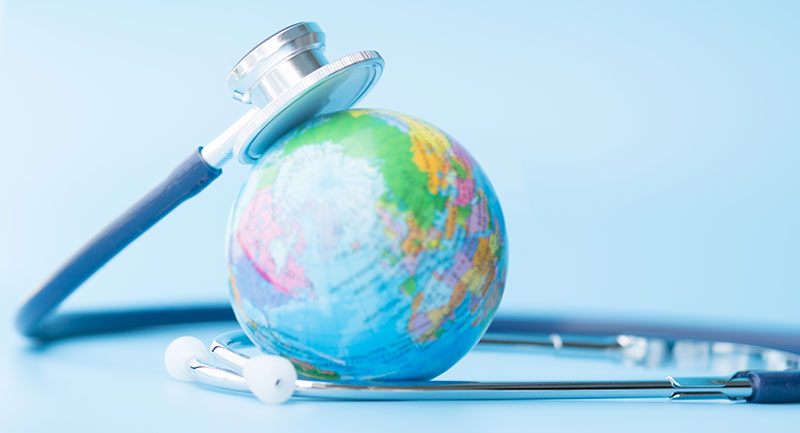 World Health Day, observed annually on April 7, is a global health awareness day sponsored by the World Health Organization (WHO) and other organizations. This observance marks the anniversary of the founding of the WHO to raise worldwide attention to the importance of global health.
Read blog post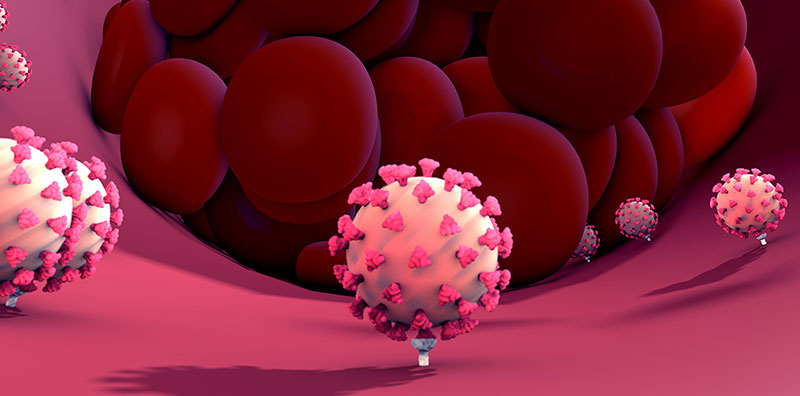 March is Deep Vein Thrombosis (DVT) Awareness Month and observed annually to raise awareness of this all-too-common medical condition and its potentially fatal complication, pulmonary embolism.
Read blog post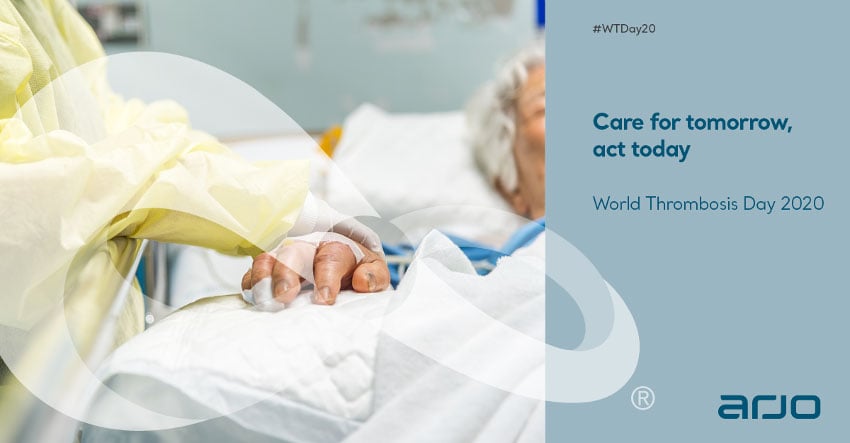 Arjo is committed to improving the lives of those affected by reduced mobility and age-related health challenges. In honor of World Thrombosis Day, we support and embrace efforts to raise global awareness of the potentially life threatening impact of thrombosis on many lives with our "eyes open to thrombosis" today and every day.
Read blog post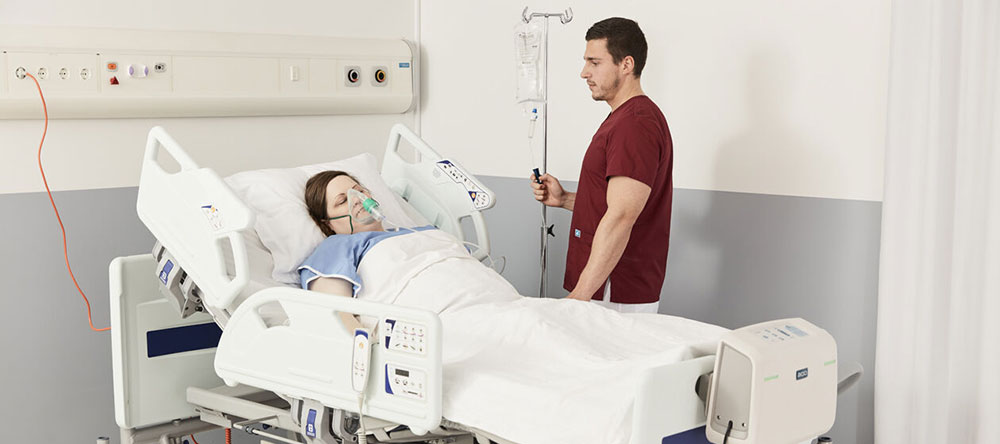 Every day, we learn more as to how the novel coronavirus is impacting society with cases on the rise in numerous locations across the country. Our responsibilities, for our own safety and that of others, include: wear a mask, wash hands frequently, social distance, and stay home as much as possible, among others.
Read blog post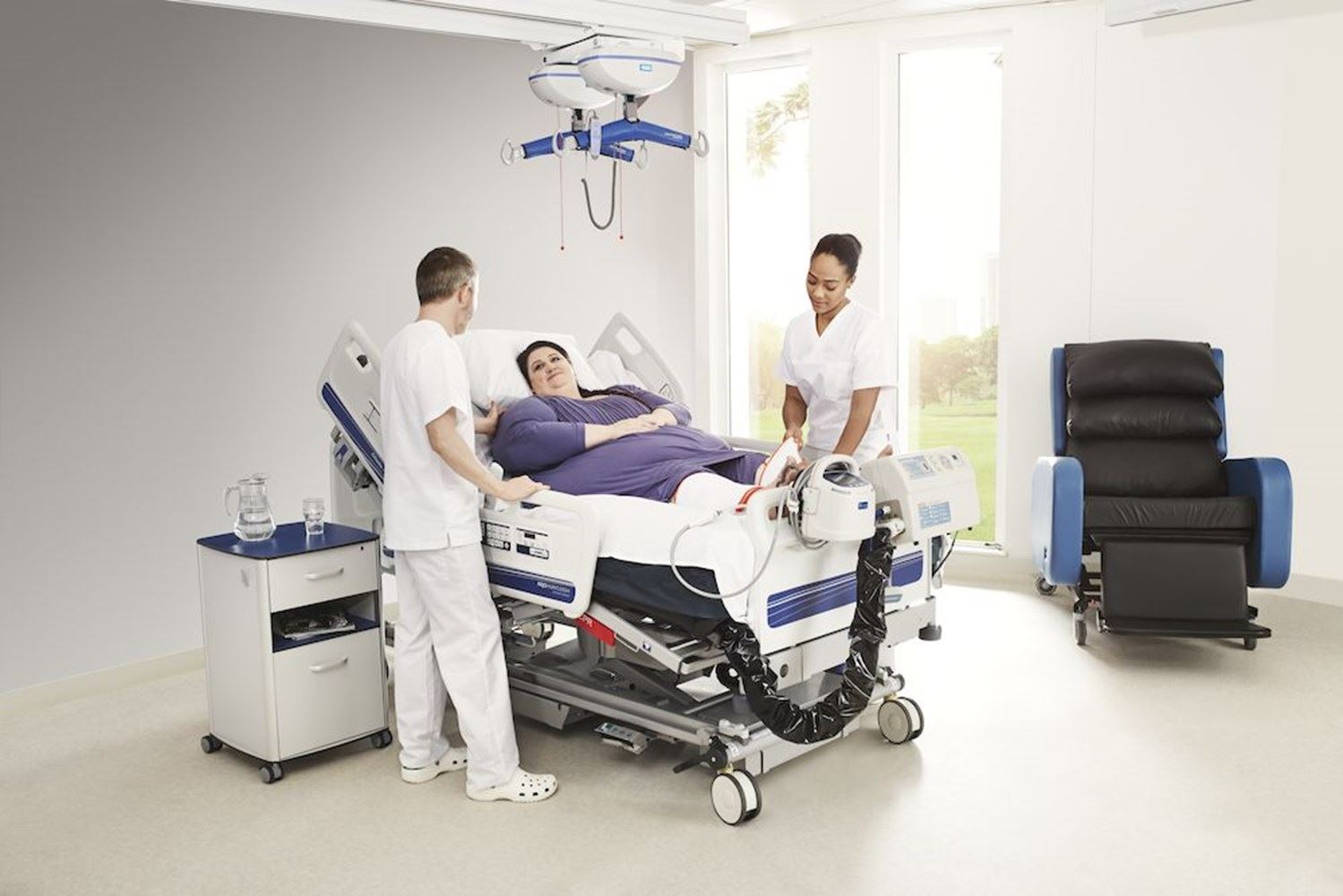 Bedrest has many detrimental effects for our critically ill or immobile patients, including muscle weakness, cardiac atrophy, atelectasis, and increased risk of a pressure injury. The literature supports the benefits of an early mobility program.
Read blog post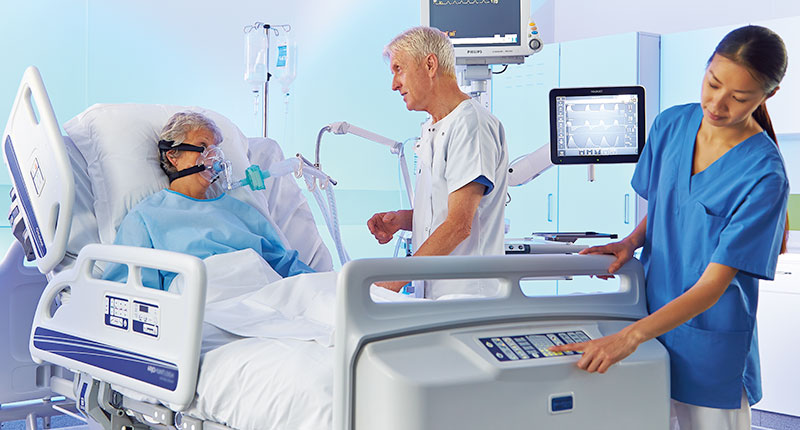 As a Registered Nurse, I think about all that is happening in our world today from what it was only months ago. Friends and colleagues have worked tirelessly on the frontlines to fight the pandemic that has changed our society and world in just a short time.
Read blog post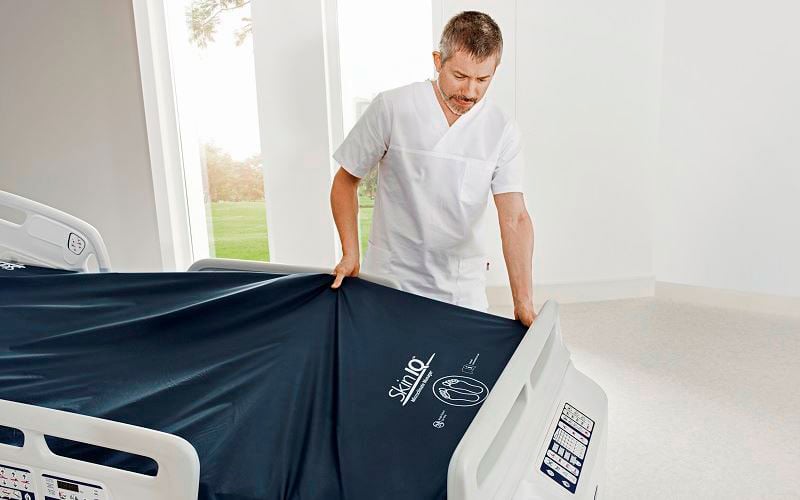 Similar to other medical conditions such as high blood pressure or diabetes, what you don't see can hurt you. Unfortunately, just because you can't see symptoms or indicators, it doesn't mean damage or harm isn't being done.
Read blog post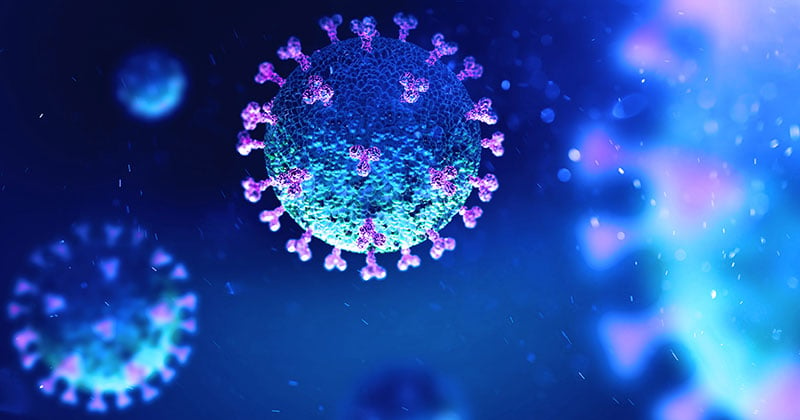 The outbreak of coronavirus disease 2019 (COVID-19), caused by severe acute respiratory syndrome coronavirus 2 (SARS-CoV-2), is affecting the whole world.1 As a result, there are many hospitalized patients and increased demands on the healthcare system.
Read blog post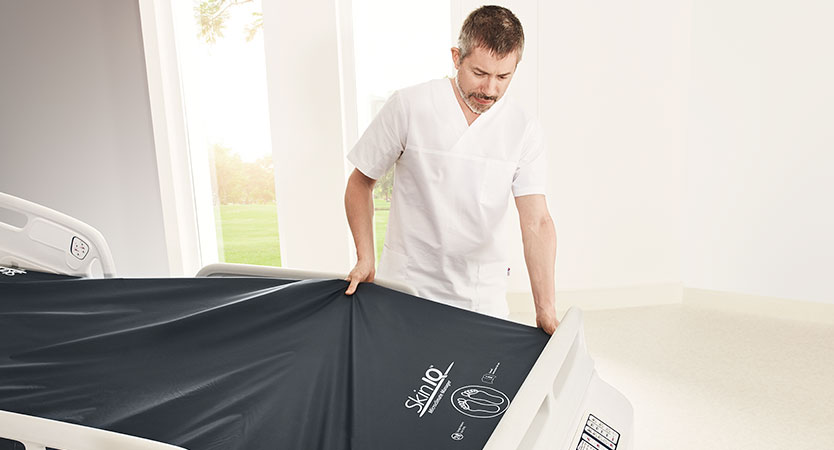 We are all living in an unprecedented time due to the coronavirus disease 2019 (COVID-19) caused by the new coronavirus SARS-CoV-2.
Read blog post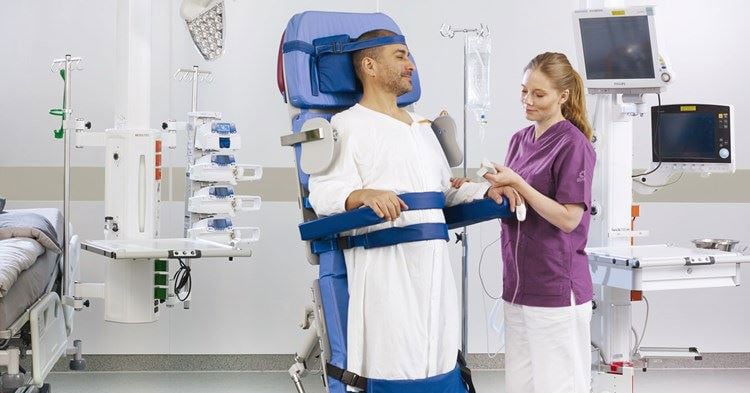 Patient mobility, a critical factor in improving patient health, needs to be a high focus even during this unprecedented pandemic. Increasing mobility is important for hospitalized patients to help improve oxygenation, prevent hospital acquired conditions and speed rehabilitation.
Read blog post