Topic: COVID-19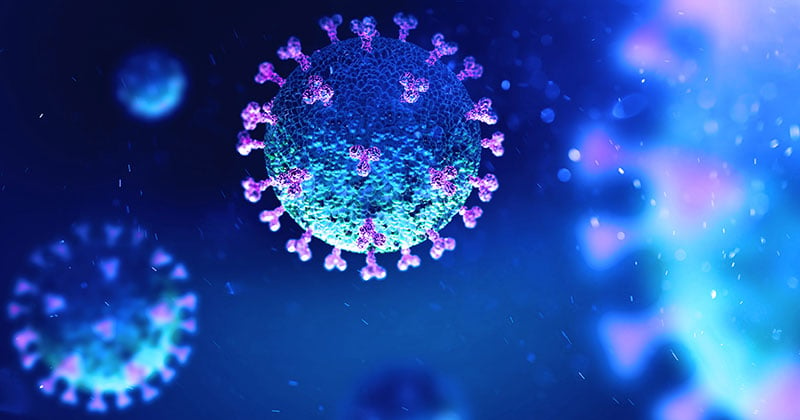 The outbreak of coronavirus disease 2019 (COVID-19), caused by severe acute respiratory syndrome coronavirus 2 (SARS-CoV-2), is affecting the whole world.1 As a result, there are many hospitalized patients and increased demands on the healthcare system.
Read blog post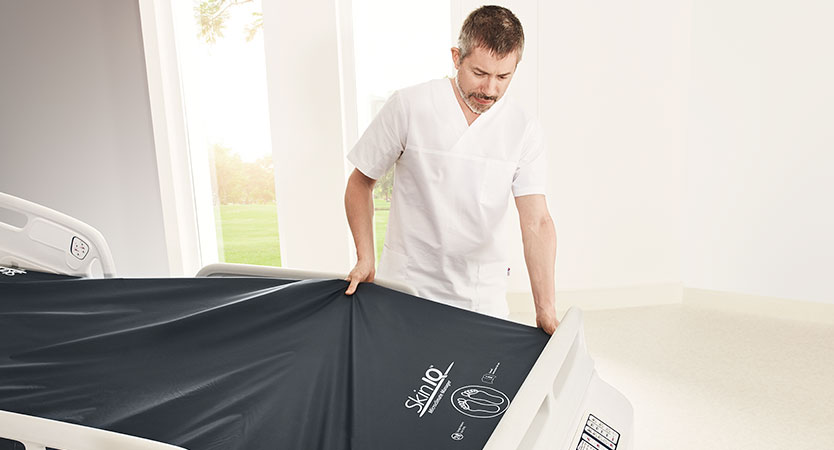 We are all living in an unprecedented time due to the coronavirus disease 2019 (COVID-19) caused by the new coronavirus SARS-CoV-2.
Read blog post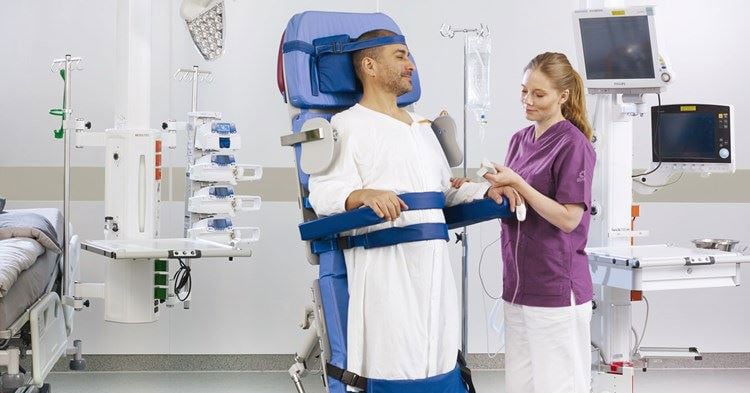 Patient mobility, a critical factor in improving patient health, needs to be a high focus even during this unprecedented pandemic. Increasing mobility is important for hospitalized patients to help improve oxygenation, prevent hospital acquired conditions and speed rehabilitation.
Read blog post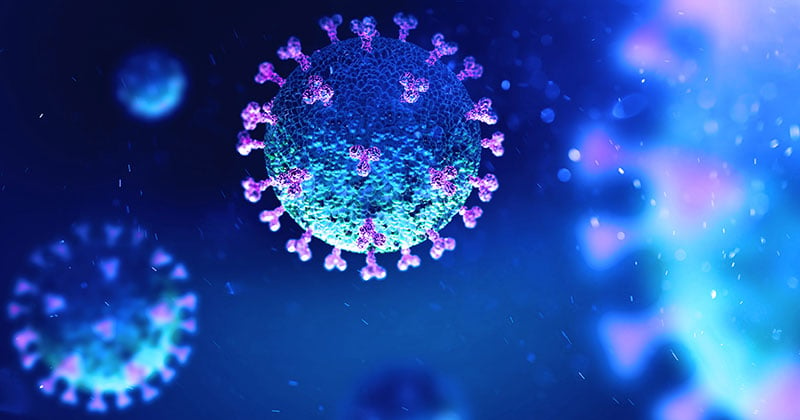 In this unprecedented time of the COVID-19 outbreak, many of us are finding it difficult to describe our thoughts about the coronavirus pandemic as we try to maintain some degree of normalcy in the safest way possible.
Read blog post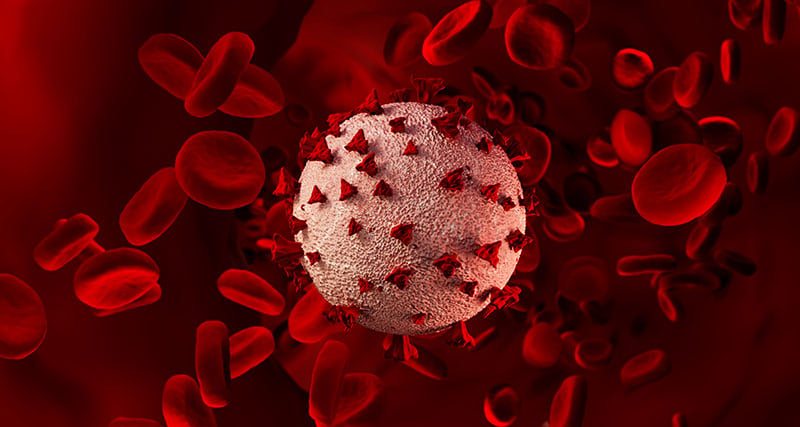 Join us for our complimentary educational webinar with renowned expert and guest speaker, Dr. Joseph Caprini, MD, MS, FACS, RVT, DFSVS, to discuss "COVID-19: The Tangled Hemostatic Web Revisited" on Monday, June 1st at 10:00am CDT.
Read blog post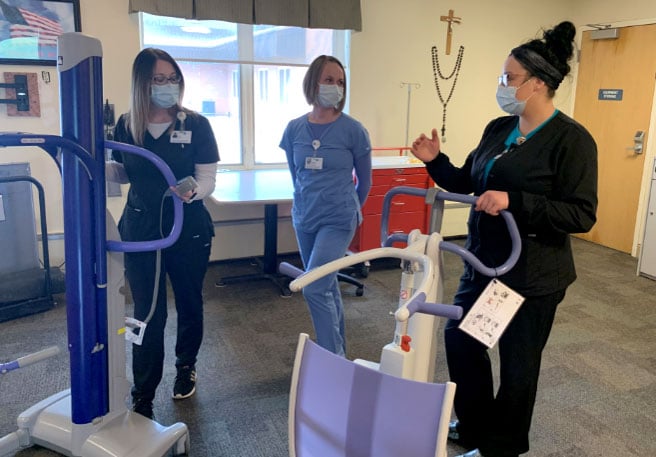 St. Ann's Home of Grand Rapids, Michigan is preparing for their residents' needs during the coronavirus pandemic. They have instituted health checks, greeters, family support and an isolation COVID Care Unit.
Read blog post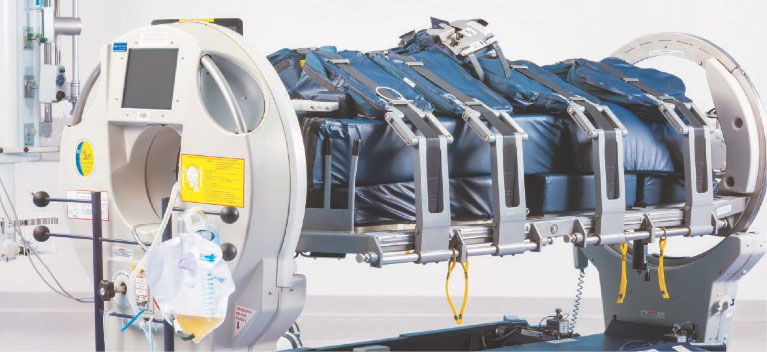 Walk into any hospital around the country and chances are good you'll encounter the word "sepsis" fairly quickly, whether in overhead alerts to the Emergency Room or in text messages to the Rapid Response Team, that a patient is exhibiting early signs of sepsis.
Read blog post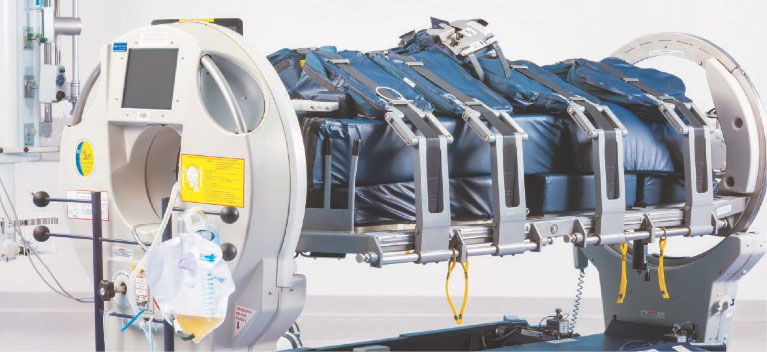 Social distancing is defined by the Centers for Disease Control and Prevention (CDC) as "remaining out of congregate settings, avoiding mass gatherings, and maintaining distance (approximately 6 feet or 2 meters) from others when possible."
Read blog post