Topic: Arjo Pure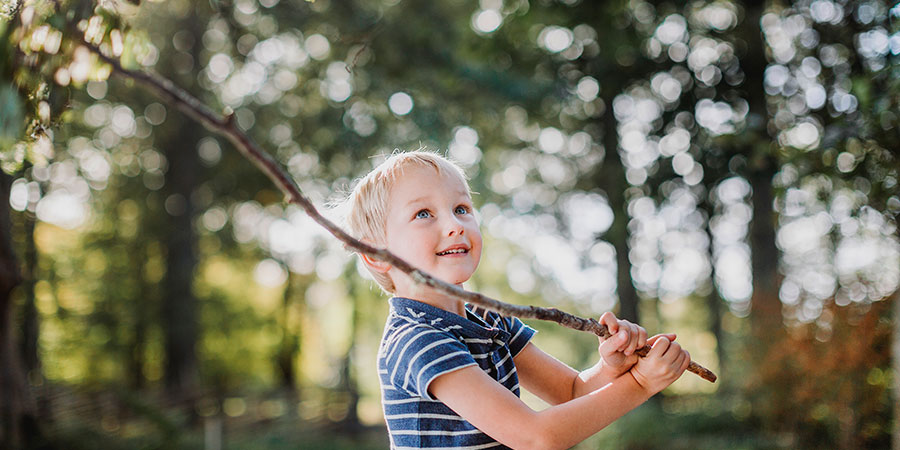 Please stop by the Arjo booth #1208 at the 2019 AHRMM Health Care Supply Chain Conference in San Diego from July 28-31. We'll share our Arjo Pure offering, the green alternative to ethylene oxide (EtO) reprocessing for noninvasive devices.
Read blog post

The primary objective of Earth Day, observed annually on April 22nd, is to increase public awareness of issues that may impact our environment for current and future generations. Sustainability is the key to successfully protecting our air, land and water.
Read blog post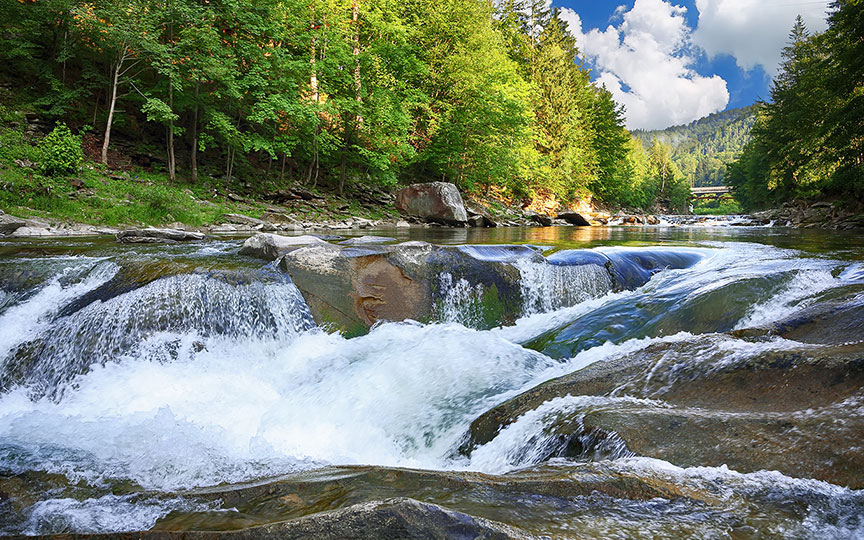 With Earth Day being observed worldwide on April 22nd, protecting our environment should be a priority on that day and every day. First celebrated in 1970, Earth Day is now the largest civic holiday in the world, celebrated by more than a billion people annually in over 190 countries. The objective of this annual celebration is to help raise public awareness of issues that may negatively impact our environment and our planet, for present and future generations.
Read blog post