Topic: architect portal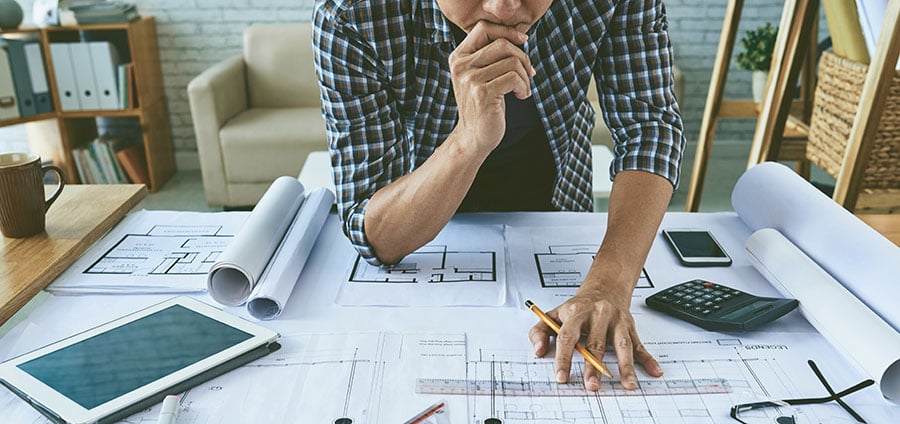 Arjo's tagline "with people in mind" is also our brand's promise; a reminder that every decision we make is based on first-hand experience and knowledge that quality care is as much a social experience as it is a medical one. That the path to well-being is always easier with a dedicated, compassionate and trusted partner by your side.
Read blog post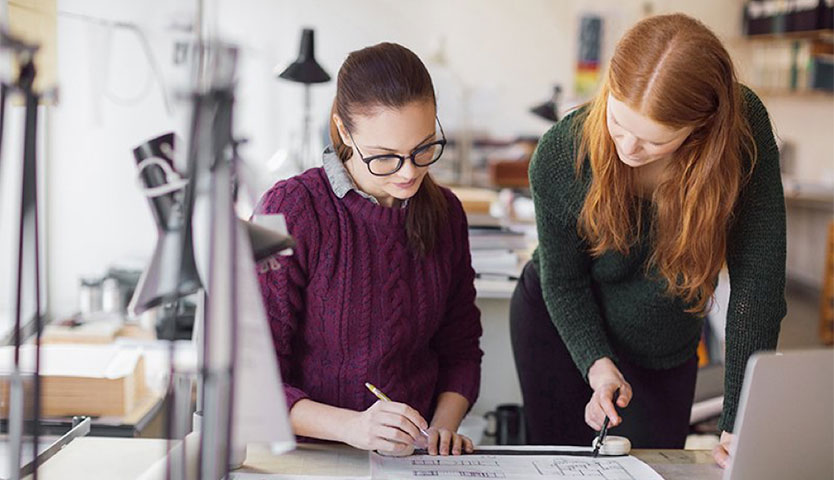 In health care, architects who design with "people in mind" go beyond space planning to consider a larger purpose at each step in the process. They evaluate what is best not only for their clients, but also for the patients and residents they serve and for their caregivers.
Read blog post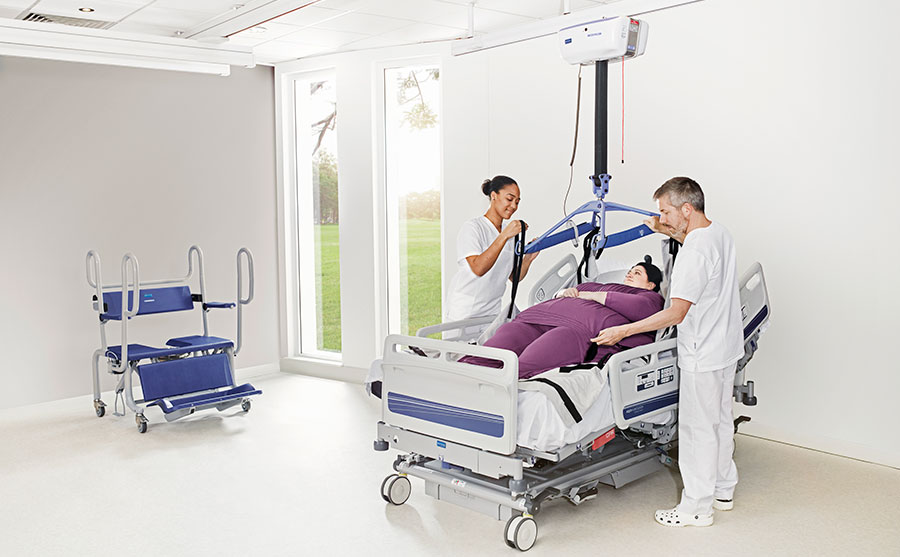 Health and social care environments that are not fit for purpose can increase the risk of musculoskeletal injury to the caregiver and the individual person.1 A multidisciplinary approach to risk management requires consideration of access, ingress and egress; circulation space; floor structure and loading.2
Read blog post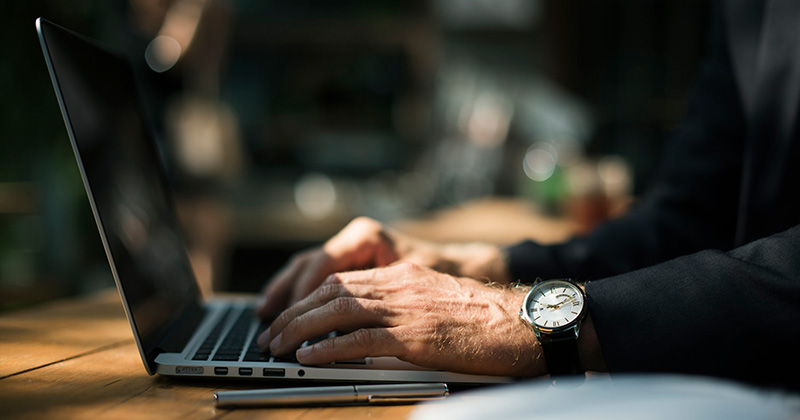 Please stop by the Arjo booth #502 at the 2019 Health Care Facilities Symposium and Expo (HFSE) in Boston from September 17-19. We'll showcase our new Architect Portal, where comprehensive plan drawings can be customized for your facility.
Read blog post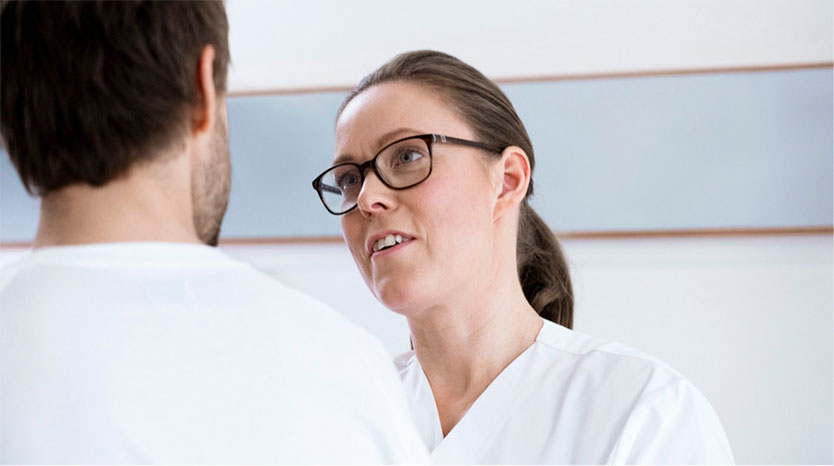 As part of a series on the seven essentials in planning and designing health care facilities, this article focuses on the sixth and seventh key factors: number of caregivers and design approach.
Read blog post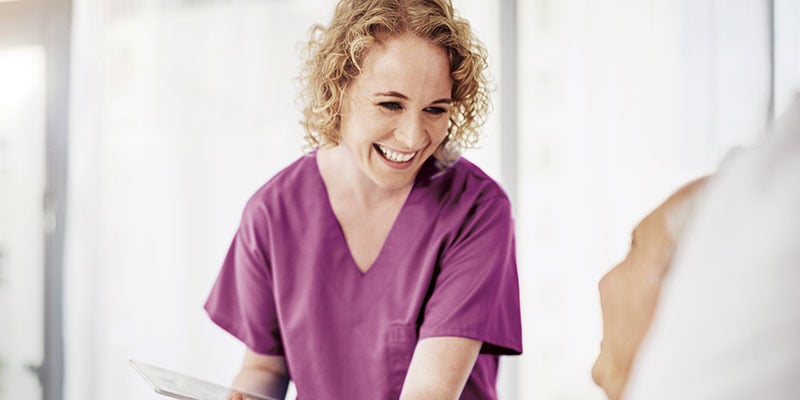 The seven key factors in planning and designing a person-centered health care facility are the focus of this blog series. This article offers insight into two more of those seven factors: minimizing physical overload and promoting efficient care.
Read blog post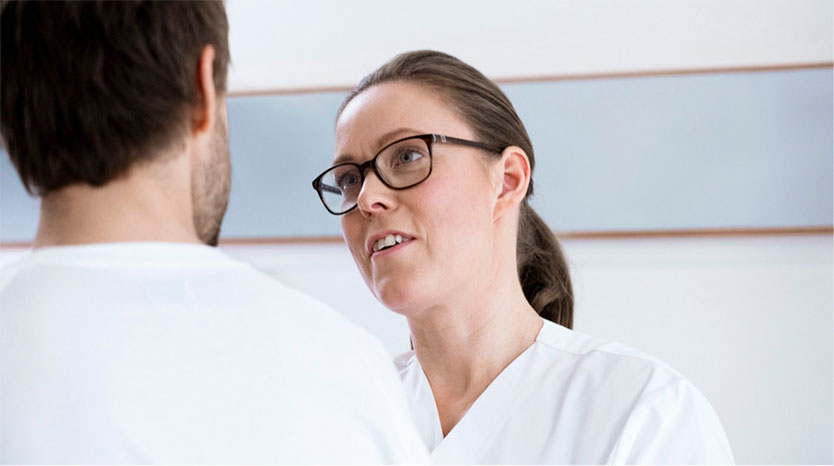 This is the second article in Arjo's four-part series on health care facility design explaining seven key factors in creating a person-centered environment. In this article, we describe design and planning considerations focused on caregivers and mobility and flexibility.
Read blog post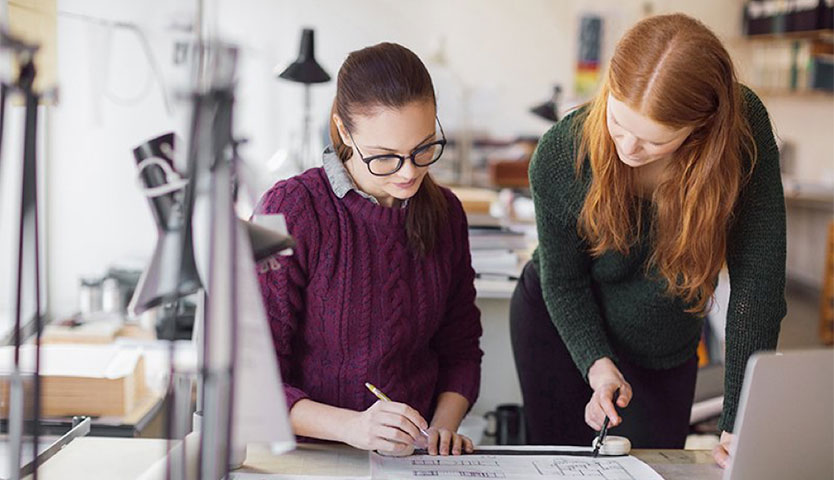 This is the first of a four-part Arjo series on a person-centered approach to designing a long-term or acute care environment. You'll learn about seven factors that are essential to achieve an attractive, efficient environment that endures, and how each influences outcomes in your facility.
Read blog post