In health care, architects who design with "people in mind" go beyond space planning to consider a larger purpose at each step in the process. They evaluate what is best not only for their clients, but also for the patients and residents they serve and for their caregivers.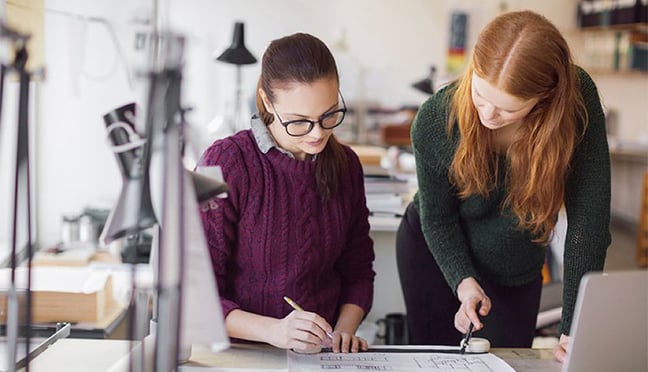 Mobility and Productivity
The concept of designing with people in mind requires an effective, efficient care environment to encourage patient and resident mobility. And, a safe, efficient work area improves caregiver productivity, enabling them to provide high-quality care with each interaction. To achieve that, the space and layout design should allow for ergonomic use of mobility aids and equipment so that patients and residents can participate in daily activities and personal care routines -- all focused on their safety, quality of life and dignity.
Arjo's Goal
We aspire to promote and maintain patients' mobility, make it possible for residents to participate in activities of daily living, increase workflow efficiency and, ultimately, create a safe, enjoyable working environment. Achieving that goal requires inspiration, passion and experience. With more than 60 years serving the industry, Arjo strives to anticipate and remove patient and caregiver challenges and improve their quality of life.