In this unprecedented time of the COVID-19 outbreak, many of us are finding it difficult to describe our thoughts about the coronavirus pandemic as we try to maintain some degree of normalcy in the safest way possible.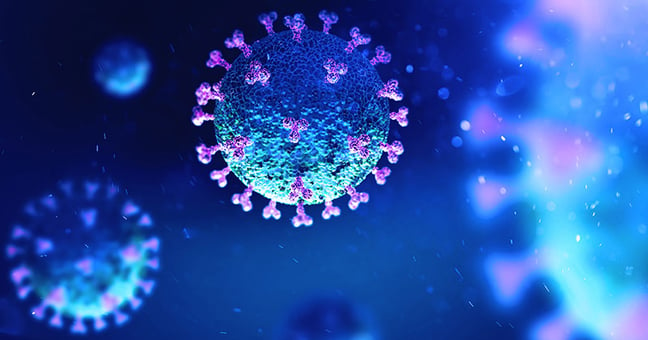 With every passing day, we learn more about COVID-19 and its impact on so many lives and society as we knew it. As we all do our best to cope with this ever changing reality, providing solutions and critical support to our frontline healthcare workers and their patients remain our priority.
Prevention of complications in COVID-19 patients is crucial and, at times, may be a matter of life and death. The World Health Organization (WHO) interim guidance for the "Clinical Management of Severe Acute Respiratory Infection (SARI) When COVID-19 Disease is Suspected," recommends the following interventions, among others, to help prevent complications of this critical illness:1
Reduce the incidence of venous thromboembolism (VTE)

Use pharmacological prophylaxis in those patients without contraindications
For those with contraindications, use mechanical prophylaxis (intermittent pneumatic compression devices)

Reduce the incidence of pressure injuries

Turn patient every two hours

Reduce the incidence of ICU-related weakness

Actively mobilize the patient early when safe to do so
Arjo takes great pride in our commitment to provide safe, clinically effective therapeutic solutions to meet the clinical needs of those in your care, including:
We strive to help you mitigate the potential for COVID-related complications and achieve the best possible clinical outcomes for your patients today and every day, together!
References:
World Health Organization. Clinical management of severe acute respiratory infection (SARI) when COVID-19 disease is suspected: Interim guidance V 1.2. March 13, 2020. https://www.who.int/publications-detail/clinical-management-of-severe-acute-respiratory-infection-when-novel-coronavirus-(ncov)-infection-is-suspected.