Since 2012, the month of September has been designated internationally as World Alzheimer's Month to raise awareness regarding dementia, with World Alzheimer's Day celebrated annually on September 21.1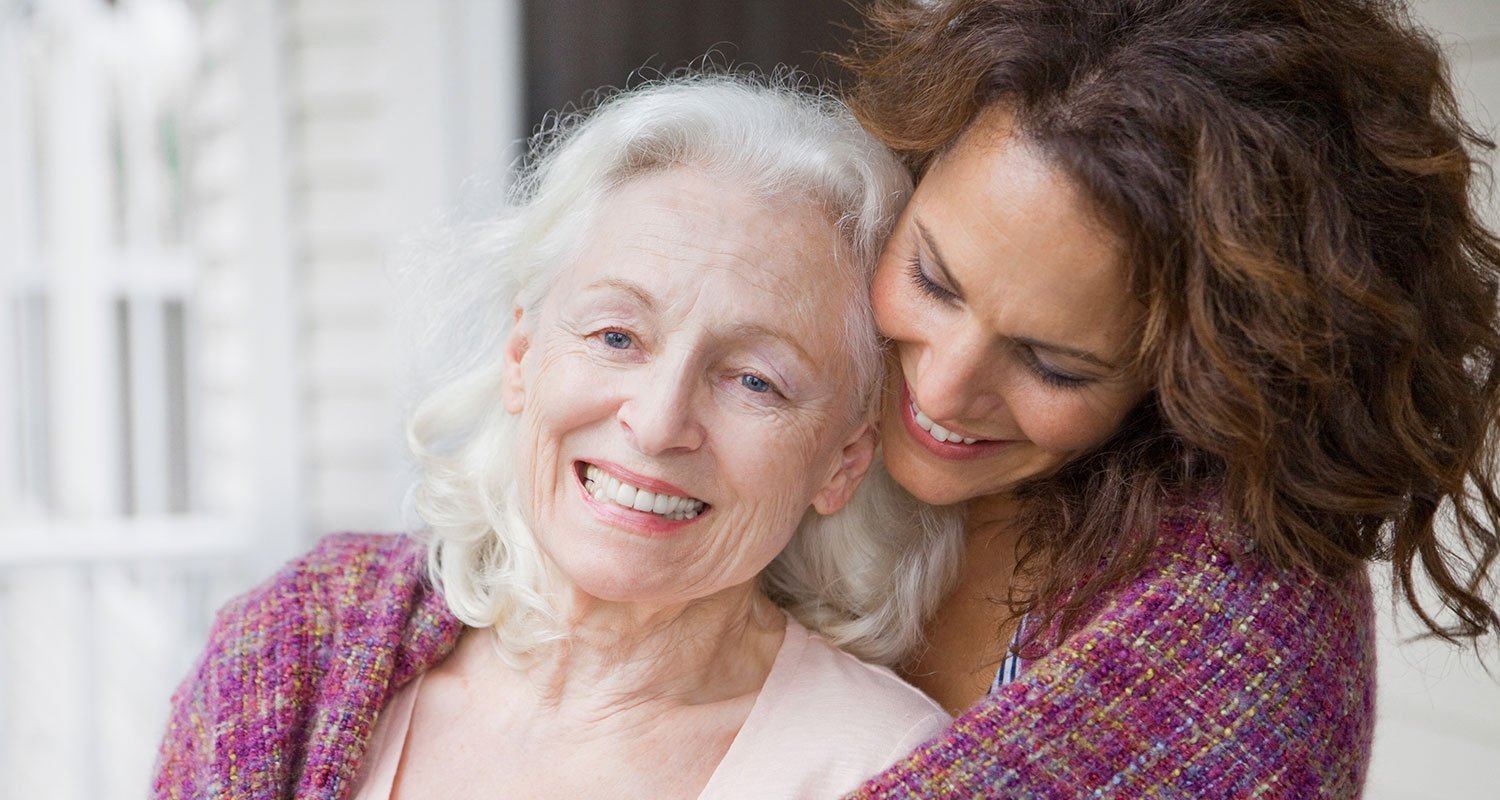 We start our lives at birth, take our first steps, then transition into our adolescent, teenage and perhaps collegiate years. We mature into independent adults, make our own homes, embark on our careers, perhaps marry and have children of our own and grandchildren. All the while, we look forward to attaining a peaceful retirement age, when we can enjoy life's blessings and all that life has to offer, as well as hold close to our hearts our families and friends who we have cherished over decades.
Unfortunately, dementia, a general term for the various signs and symptoms associated with impairments that may affect a person's ability to maintain everyday activities of living, can disrupt these plans. It is not a normal part of the aging process, but mainly affects the elderly. There are many forms of dementia that may occur in anyone, including our neighbors, friends, family or loved ones. The most common form of dementia is Alzheimer's disease, a degenerative brain disease that accounts for 60-70% of cases.2
Difficulties with memory, cognitive functioning and behavioral changes occur, progress and worsen over time. At this time, there is no cure for dementia or its deteriorating course, and its treatment mainly involves supportive care, many times provided in long-term care settings or specialized memory care units.
Research shows that every 65 seconds, someone in the U.S. develops Alzheimer's disease; 1 in 3 persons die with Alzheimer's or another form of dementia; and Alzheimer's is the sixth leading cause of death in the U.S.3
An Alzheimer's diagnosis presents one of the most challenging, overwhelming and emotional times for those impacted by this condition, including not only the patient themselves but also their caregivers and support systems, who strive to provide supportive, safe and dignified care to their loved one on a daily basis.
During the month of September and year-round, Arjo encourages you to increase your awareness of dementia and Alzheimer's disease and help reduce the stigma associated with these conditions. Arjo offers a multi-sensory solution, the Wellness Nordic Relax Chair®, to help those with the cognitive challenges of dementia relax through therapeutic, soothing music and tactile stimulation. By combining music, gentle rocking motion, soft vibration and the cushioning of a weighted blanket, the fully-automated Wellness Nordic Relax Chair offers users a calming sensory experience that may have a beneficial effect on behavior and quality of life.
Contact Arjo to learn more and request a Wellness Nordic Relax Chair demonstration today.
References:
World Alzheimer's Month. Alzheimer's Disease International. https://www.worldalzmonth.org/. Accessed August 30, 2018.
Dementia Key Facts. World Health Organization (WHO). http://www.who.int/news-room/fact-sheets/detail/dementia. Accessed August 30, 2018.
Alzheimer's Facts and Figures. Alzheimer's Association. https://www.alz.org/media/Documents/alzheimers-facts-and-figures-infographic.pdf. Accessed August 30, 2018.