With Earth Day being observed worldwide on April 22nd, protecting our environment should be a priority on that day and every day. First celebrated in 1970, Earth Day is now the largest civic holiday in the world, celebrated by more than a billion people annually in over 190 countries. The objective of this annual celebration is to help raise public awareness of issues that may negatively impact our environment and our planet, for present and future generations.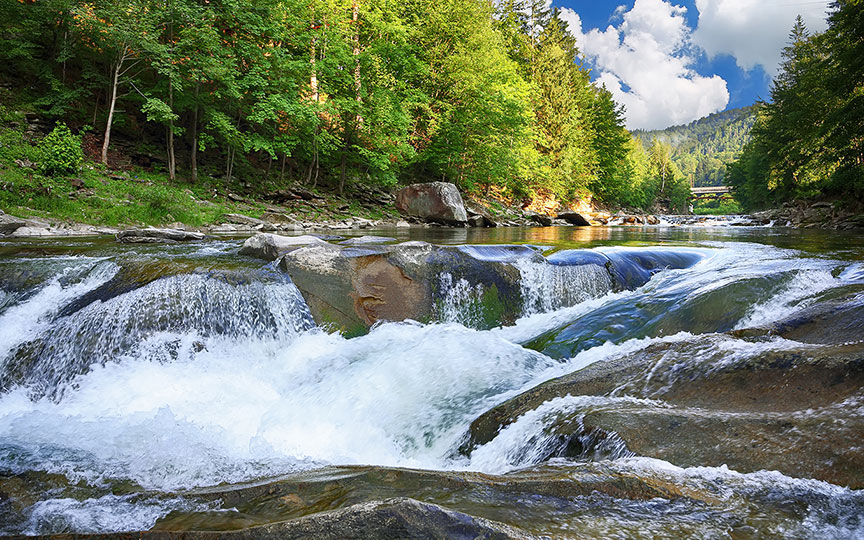 Since the late 1970's, one "green" technological advancement that hospitals and industry have implemented to help improve our environmental health is reprocessing, an environmentally friendly practice. Reprocessing of single use devices (SUD) has both economic and environmental benefits with many hospitals realizing savings in millions annually in supply costs and waste minimization in landfills. According to the Association of Medical Device Reprocessors (AMDR), "reprocessors estimate that a typical 200 bed hospital, if taking advantage of a reprocessors' full product line, can save between $600,000 and $1 million dollars a year, and divert between 5,000 and 15,000 pounds of waste from landfills." Today, approximately 3000 out of the nation's 5000 hospitals having implemented reprocessing programs to help reduce their carbon footprint.
Arjo, committed to providing solutions that can help hospitals meet their environmental and financial initiatives, offers Arjo Pure™, a safe and sustainable reprocessing solution that positively impacts our environment. Arjo Pure is a water-based, high level disinfection (HLD) method performed without the use of chemicals that could possibly degrade product, leave injurious residue, produce dangerous air emissions, or expose patients and caregivers to potential carcinogens. As a result, Arjo Pure is a non-toxic, less expensive alternative that allows these devices to be in circulation longer and reduce medical waste, thereby generating substantial cost savings to the hospital.
Products able to be reprocessed with Arjo Pure include compression garments, HoverMatts, pulse oximeter probes, and ECG leads, among others. It's never too late to do our part to start protecting our environment. Future generations will thank us. Pay it forward today and every day! For more information about Arjo Pure and our green efforts, please visit us at www.arjohuntleigh.us/contact/e-mail/ or contact your local sales representative today.
References:
Wikipedia. Earth Day. https://en.wikipedia.org/wiki/Earth_Day#cite_note-11. Accessed on March 12, 2018.
Association of Medical Device Reprocessors (AMDR). The Business Case for Reprocessing (2011). http://amdr.org/wp-content/uploads/2011/04/Business-Case-for-Reprocessing-for-web-1.pdf. Accessed on March 12, 2018.
Modern Healthcare. Repositioning Reprocessing. http://www.modernhealthcare.com/article/20130706/MAGAZINE/307069957. Accessed on March 12, 2018.