Arjo will be at the 2019 American Organization of Nurse Executives (AONE) conference in sunny San Diego, California, April 10 to 13. Stop by the Arjo booth (1117) to discuss our proven products and solutions for Safe Patient Handling and Early Mobility.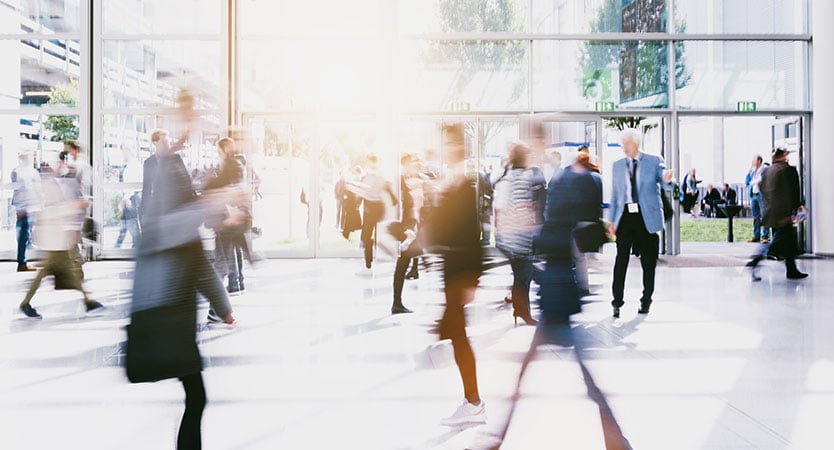 At our conference booth, we'll be joined by Atlas, our partner in Diligent® Consulting. Diligent is Arjo's evidence-based platform that partners with organizations to examine people, products and processes. Diligent Consulting's experience, equipment and methodologies help build a culture where safe, Early Mobility is possible throughout the organization. While you're at the booth, find out about the guarantee that you'll see a 60% reduction in your facility's patient handling related injuries with Diligent. In fact, the more than 800 facilities that have partnered with Diligent have seen an average reduction of 84%.
Arjo's Safe Patient Handling products are designed to simplify transfers, promote Early Mobility and increase patient safety ― all while reducing the risk of injury to caregivers. Learn more about our Sara® Flex, Sara Combilizer, Sara Stedy and Sara Plus, as well as Arjo's complete line of slings, straps and tubes that will help make transfers safe and efficient.
We look forward to seeing you there, learning your day-to-day caregiving needs and sharing our range of Safe Patient Handling and Early Mobility solutions. At Arjo, everything we do, we do with people in mind.