Join Arjo at the 2019 Wound, Ostomy and Continence Nurses Society (WOCN) conference in Nashville, Tennessee, June 23 to 26. Stop by the Arjo booth (117) to see demonstrations of our proven products and solutions for pressure injury prevention.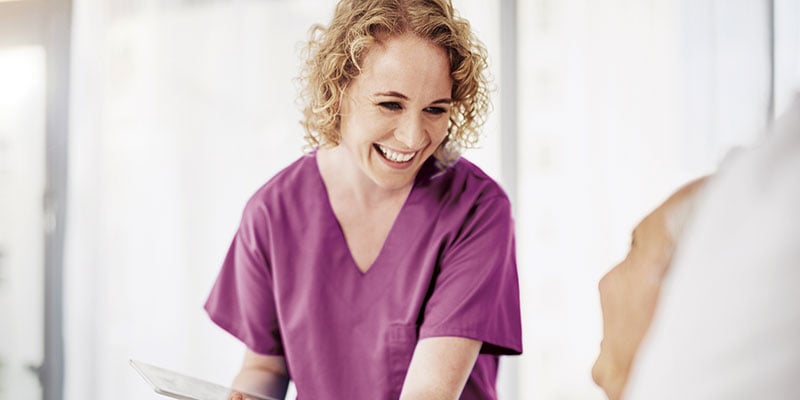 Find out more about how our products offer flexibility, safety, security and efficiency in ICU, Med/Surg and Critical Care settings:
Arjo's Skin IQ® mattress cover helps prevent and treat pressure injuries, drawing away skin moisture, controlling skin temperature and reducing shear and friction
Combining excellent pressure relief with superior comfort, the Aura seating system is suitable for users up to very high risk of developing pressure injuries or with existing injuries around the pelvic area
Arjo's Citadel™ C200 Patient Care System provides constant low pressure, adjustable pressure settings, patient turn and hold, pulsation and alternating pressure therapy, and continuous 20-degree turn to assist the caregiver with patient repositioning at the touch of a button
Arjo's Total Lift Bed™ can progressively move patients to a full standing and weight bearing position in order to aid rehabilitation early in the acute phase of critical illness
Ankle Brachial Index screening is fast and simple with Arjo's ABI Doppler device and the automatic Dopplex Ability system
We look forward to seeing you in Nashville, hearing about your real-life caregiving needs and sharing our range of Wound Care solutions. At Arjo, everything we do, we do with people in mind.