Please stop by the Arjo booth #1105 at the 2019 LeadingAge Annual Meeting and Expo in San Diego, October 27-30.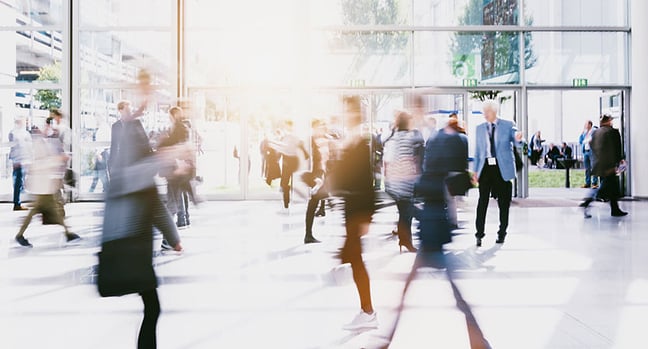 In the Arjo booth, you'll learn about our Patient Handling solutions that ensure safety, dignity and efficiency for patients and caregivers. See how the Wellness Nordic Relax Chair combines music, tactile stimulation and gentle rocking to soothe and relax people with dementia. We'll demonstrate how our Parker® Bath allows a single caregiver to safely bathe patients with no lifting, strain or stress. You'll also find out about our ergonomic multipurpose hygiene chair Carendo®, and see why patient transfers are simpler and safer with our Sara® Flex and MaxiMove®.
We look forward to seeing you at the LeadingAge Annual Meeting and Expo, and discussing our shared goals of providing safe, dignified care to older adults. At Arjo, everything we do, we do with people in mind.