Please stop by the Arjo booth #502 at the 2019 Health Care Facilities Symposium and Expo (HFSE) in Boston from September 17-19. We'll showcase our new Architect Portal, where comprehensive plan drawings can be customized for your facility.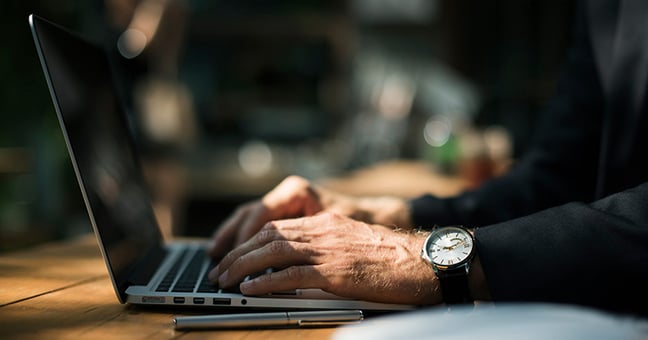 In the Arjo booth, you'll discover how this online resource helps you plan and design your facility combining the right environment, equipment and care skills. You'll learn how to create space for maximum quality, efficiency and sustainability with equipment like the Arjo Maxi Sky ceiling lift and the Parker bath.
We look forward to seeing you at HFSE and hearing about your planning vision and challenges. At Arjo, everything we do, we do with people in mind.