Please stop by the Arjo booth #1208 at the 2019 AHRMM Health Care Supply Chain Conference in San Diego from July 28-31. We'll share our Arjo Pure offering, the green alternative to ethylene oxide (EtO) reprocessing for noninvasive devices.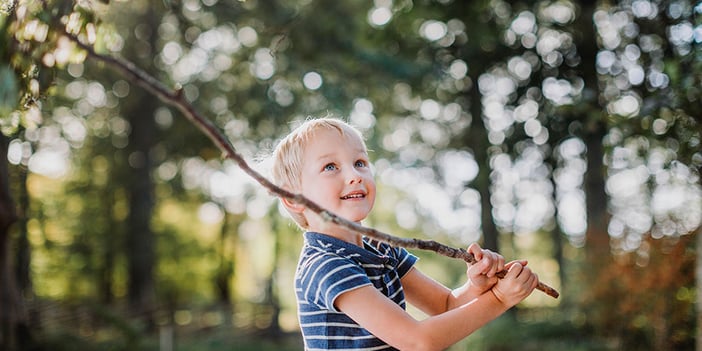 In the Arjo booth you'll learn about the differences between EtO sterilization and High-level Disinfection via Pasteurization. Learn which devices are suitable for each method and how you can drive sustainability through reprocessing for your facility.
We look forward to seeing you at AHRMM and learning about your sustainability initiatives. At Arjo, everything we do, we do with people in mind.
For more information on Arjo Pure and water-based reprocessing, please click below.