Birds sing, flowers bloom, and shrubbery grows as we start to enjoy the outdoors after enduring those few cold winter months that we couldn't wait to end. We tired of putting on our heavy coats, gloves and boots to journey outdoors as many of us dreamed about eventually basking in the warmer air of spring and summer.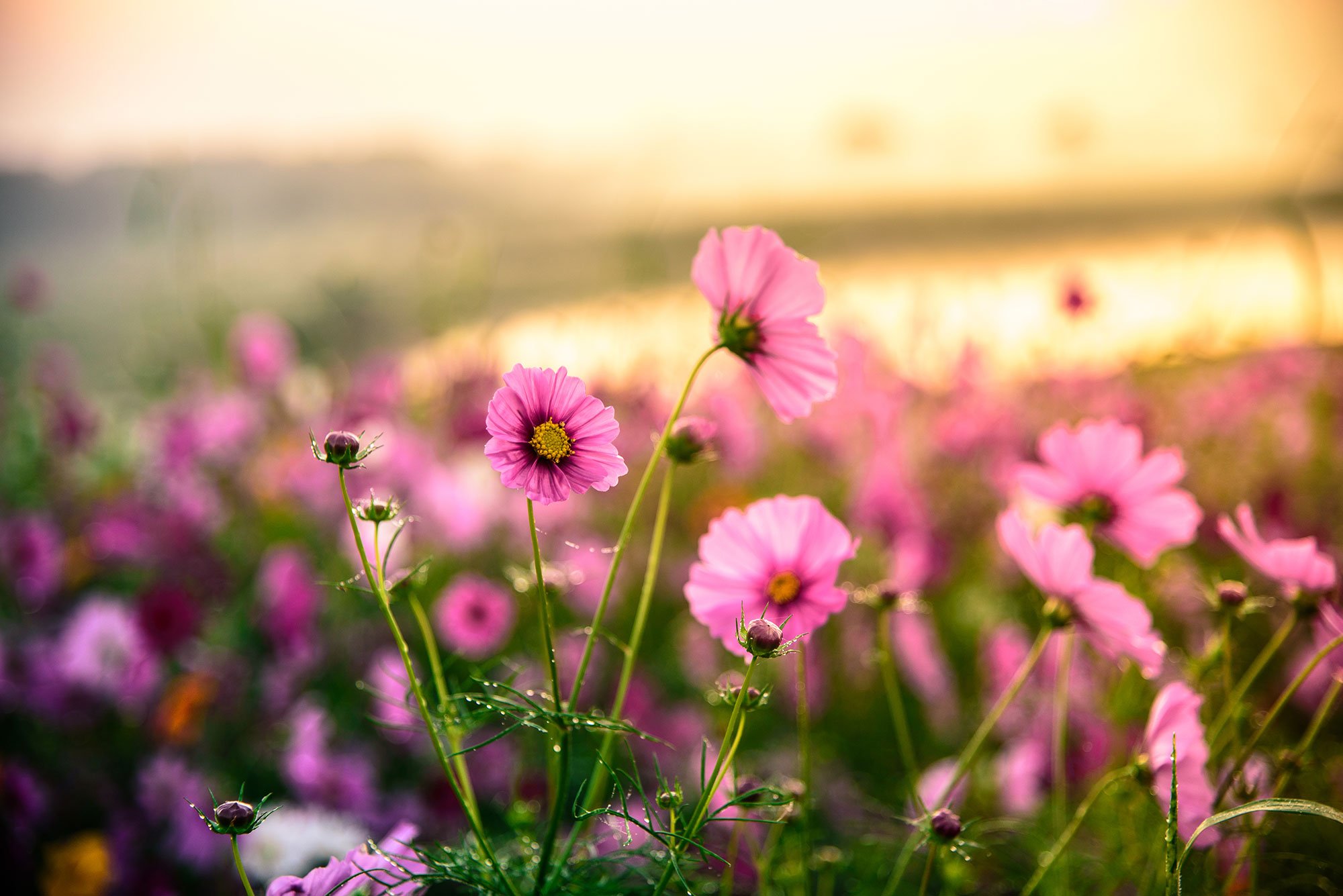 We start to feel healthier when we are more active; however, there are some vascular conditions that may worsen in the summer months, such as chronic venous insufficiency (CVI).1 Patients with this condition may have more leg swelling in the warm weather, which commonly necessitates more healthcare visits for management.
CVI affects approximately 40% of the U.S. population and is more common in middle-aged or older females.1 This medical condition occurs when the valves in our veins do not function effectively or are damaged, causing increased pressure and pooling of blood (venous stasis) into the lower legs. CVI most commonly occurs after a blood clot develops in the deep veins of the leg (deep vein thrombosis), otherwise known as post-thrombotic syndrome.
Unfortunately, approximately 20% of those patients with CVI will develop venous stasis ulcers in the lower leg, in which delayed difficult healing and recurrent ulceration are common.1 This may further impact one's ability to work and may cause a significant reduction in their quality of life. Treatment costs for venous stasis ulcers average approximately $4,000 per month and $16,000 per treatment episode, adding costs of $1.5 to $3.5 billion to the healthcare system annually.2
At Arjo, we are committed to improving the everyday lives of people affected by reduced mobility and age-related health challenges. Arjo offers an extensive range of Flowtron Hydroven™ pneumatic compression systems indicated for the treatment and management of CVI and venous stasis ulcers.
Our Flowtron Hydroven systems have been designed "with people in mind" by providing safe, effective and comfortable compression therapy to reduce edema, enhance circulation and/or promote wound healing from the hospital setting to the clinic to home care.
References:
Vascular Medicine. Vascular Disease That Is Worse in the Summer. http://www.angiologist.com/uniquely-vascular-medicine/vascular-disease-that-is-worse-in-the-summer/. Modified March 12, 2018. Accessed on May 1, 2018.
Hankin, C.S., Knispel, J., Lopes, M.S., Bronstone, A., & Maus, E.A. (2012). Clinical and Cost Efficacy of Advanced Wound Care Matrices for Venous Ulcers. Journal of Managed Care Pharmacy. June; 18(5): 375–384.