Reading this title may make you wonder how, where or why there are 1,000 deaths occurring every day. The answer is that these deaths are due to preventable hospital errors that occur in U.S. hospitals daily1. This statistic is staggering, devastating — and in all cases, avoidable.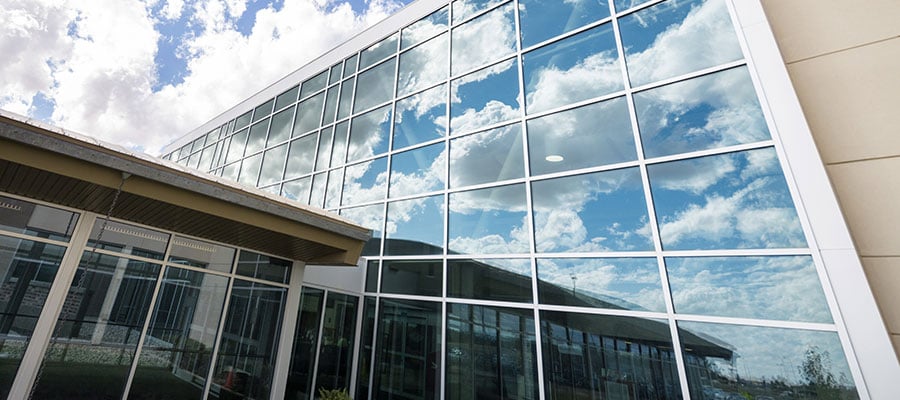 The facts are alarming:
Approximately 440,000 individuals die annually due to hospital errors, making it the third leading cause of death in the U.S. after heart disease and cancer, respectively2
One in three patients admitted to the hospital experiences a medical error2
Never events, such as wrong site and wrong surgery, occur up to 40 times per week in U.S. hospitals2
10% of all U.S. deaths are due to a medical error3
All would agree that this is not acceptable, nor should it ever be. Hospitals are typically viewed as safe havens when we are sick or injured; places that make us feel better so that we can return to our daily lives.
It is all about patient safety! Patient safety is the cornerstone of high-quality care. The Institute of Medicine (IOM) defined patient safety as "the prevention of harm to patients."4 The Agency for Healthcare Research and Quality (AHRQ) Patient Safety Network expanded upon this definition of prevention of harm as "freedom from accidental or preventable injuries produced by medical care."5
Fortunately, there is much greater transparency in today's health care, with many avenues of information available. Laypersons, consumers and professionals may now view a hospital's performance record in patient safety, quality measures, medical conditions and complications, and readmissions, among others. Some of the sites that are accessible to the public with the goal of creating informed, educated consumers, include:
Centers for Medicare and Medicaid Services (CMS) Hospital Compare
Healthgrades
The Leapfrog Group
State Departments of Health websites
AHRQ also provides evidence-based research, resources and toolkits to assist health care organizations and providers in making all health care settings safer. These toolkits include, among others:
Preventing falls in hospitals: A toolkit for improving quality of care
Preventing hospital-associated venous thromboembolism: A guide for effective quality improvement
Preventing pressure ulcers in hospitals
At Arjo, our goal is to help professionals across care environments to continually raise the standard of safe and dignified care with products and solutions for the prevention of falls, venous thromboembolism and pressure injuries.
Health care must be made safer. 1000 lives depend on it every day!
Click here to explore Arjo's solutions that can help to improve the everyday life of those affected with reduced mobility and age-related health challenges.
References:
The Leapfrog Group. http://www.leapfroggroup.org/news-events/five-years-after-launch-leapfrog-hospital-safety-grade-patient-safety-improves-crucial. Accessed May 24, 2018.
American Association for Justice. Medical errors. https://www.justice.org/what-we-do/advocate-civil-justice-system/issue-advocacy/medical-errors.
Johns Hopkins Medicine. Study suggests medical errors now third leading cause of death in the U.S. https://www.hopkinsmedicine.org/news/media/releases/study_suggests_medical_errors_now_third_leading_cause_of_death_in_the_us. Accessed May 24, 2018.
Aspden P, Corrigan J, Wolcott J, et al. Patient safety: achieving a new standard for care. Washington, DC: National Academies Press; 2004.
Agency for Healthcare Research and Quality, Rockville, MD. http://www.ahrq.gov/professionals/quality-patient-safety/patient-family-engagement/pfeprimarycare/envscan-intro.html.